Rafa must pick Yedlin as soon as he has recovered
According to Chronicle Live, Newcastle manager Rafa Benítez has revealed that right-back DeAndre Yedlin will be fit to return when his side host Chelsea on Sunday.
This news will be music to Benítez's ears, as it was feared at first that this would have been a long-term injury to the 25-year-old, after he limped off against Tottenham in the opening game of the season. But Benítez should not hesitate to rush his right-back into action.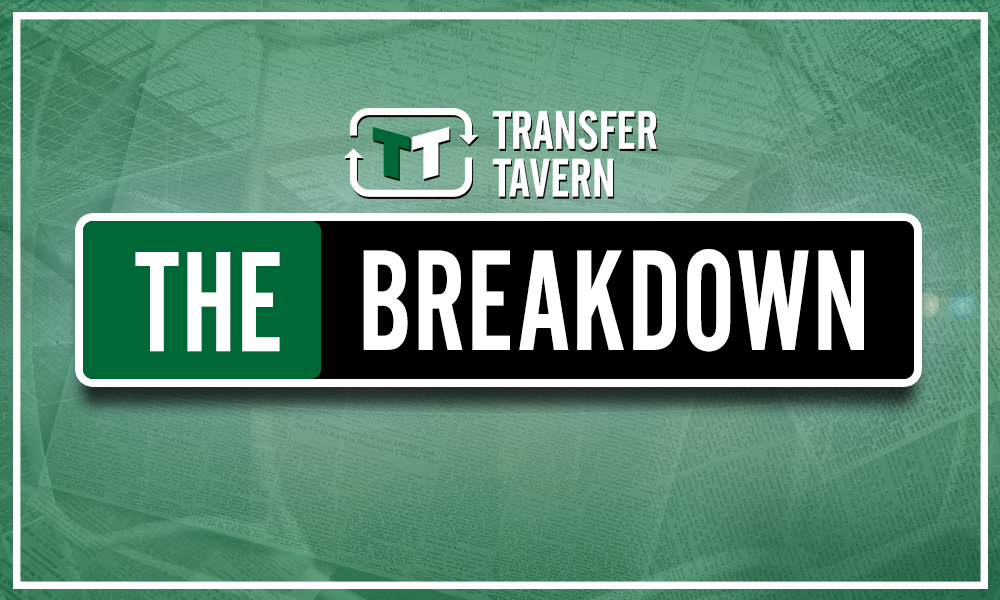 Newcastle's replacement right-back Javier Manquillo was less than convincing against Cardiff on Saturday, failing to keep up with the pace of The Bluebirds' winger Josh Murphy. Although his injury just after half time would have filled Benítez with worry at the time, the return of the American would have delighted him.
Yedlin (valued at £7.2M on Transfermarkt.co.uk) therefore has to start against Chelsea this weekend. Benítez will not want to be looking towards his third choice right-back, particularly as that man will have the job of marking Eden Hazard. Yedlin provides goal-shy Newcastle with a real attacking potency from deep, something that Manquillo cannot provide.
The Newcastle manager targeted a right-back over the transfer window, but failed, and so it appears to be a weakness of The Magpies. The evidence is clear to see that once Yedlin is unavailable, Newcastle will look vulnerable down their right flank.
Had Yedlin been out for a month or more, Benítez would have needed to be slightly more cautious rushing the defender back. But with only a week out, there's no reason why Yedlin cannot be thrown back into action.
With Newcastle searching for their first league win of the season, Benítez will need his best team possible to face Chelsea, and Yedlin should be in that XI.