Arsenal
Ramsey leaves, no signings: Arsenal's potential nightmare January transfer window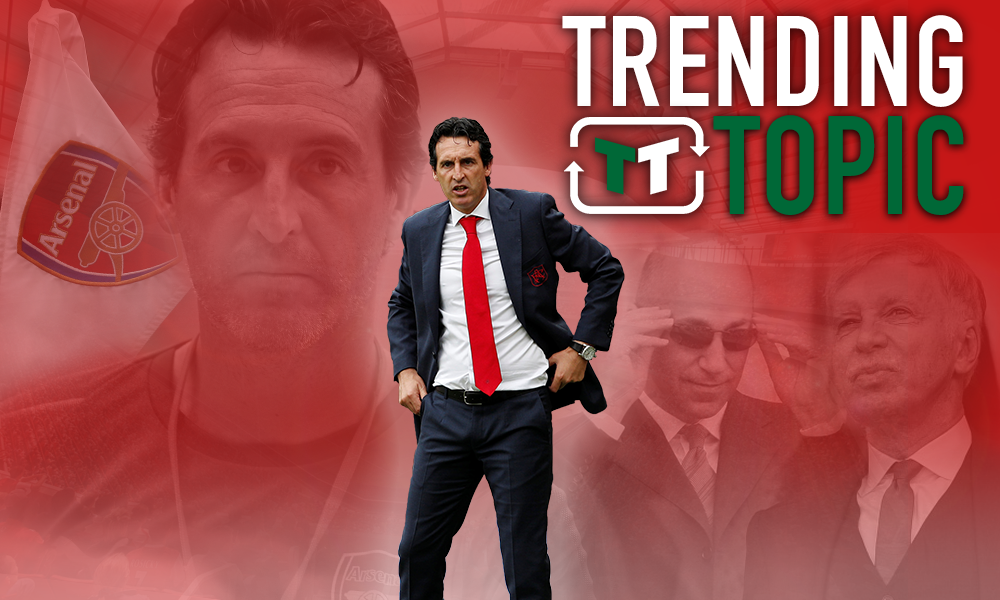 After a strong summer, a bit of concern is beginning to breach the surface at Arsenal. They lost their opening Premier League fixture against Man City, and though they didn't look terrible, they rarely threatened the Citizens.
Now, fasts forward a couple of days, and there is more trouble for Unai Emery.
According to the Telegraph, the Spaniard's spending ability may be limited between now and the end of the season, with the club awaiting new commercial deals before having the ability to spend more money on wages.
This is likely to impact on their January window, in particular, and that spells bad news for the Gunners.
January is a period in which titles can be won and lost, whilst top-four challenges can be secured or made unlikely – and so for Arsenal, a poor month could have disastrous consequences.
But what would the nightmare January look like for Arsenal, in light of the report from the Telegraph?
Aaron Ramsey Doesn't Renew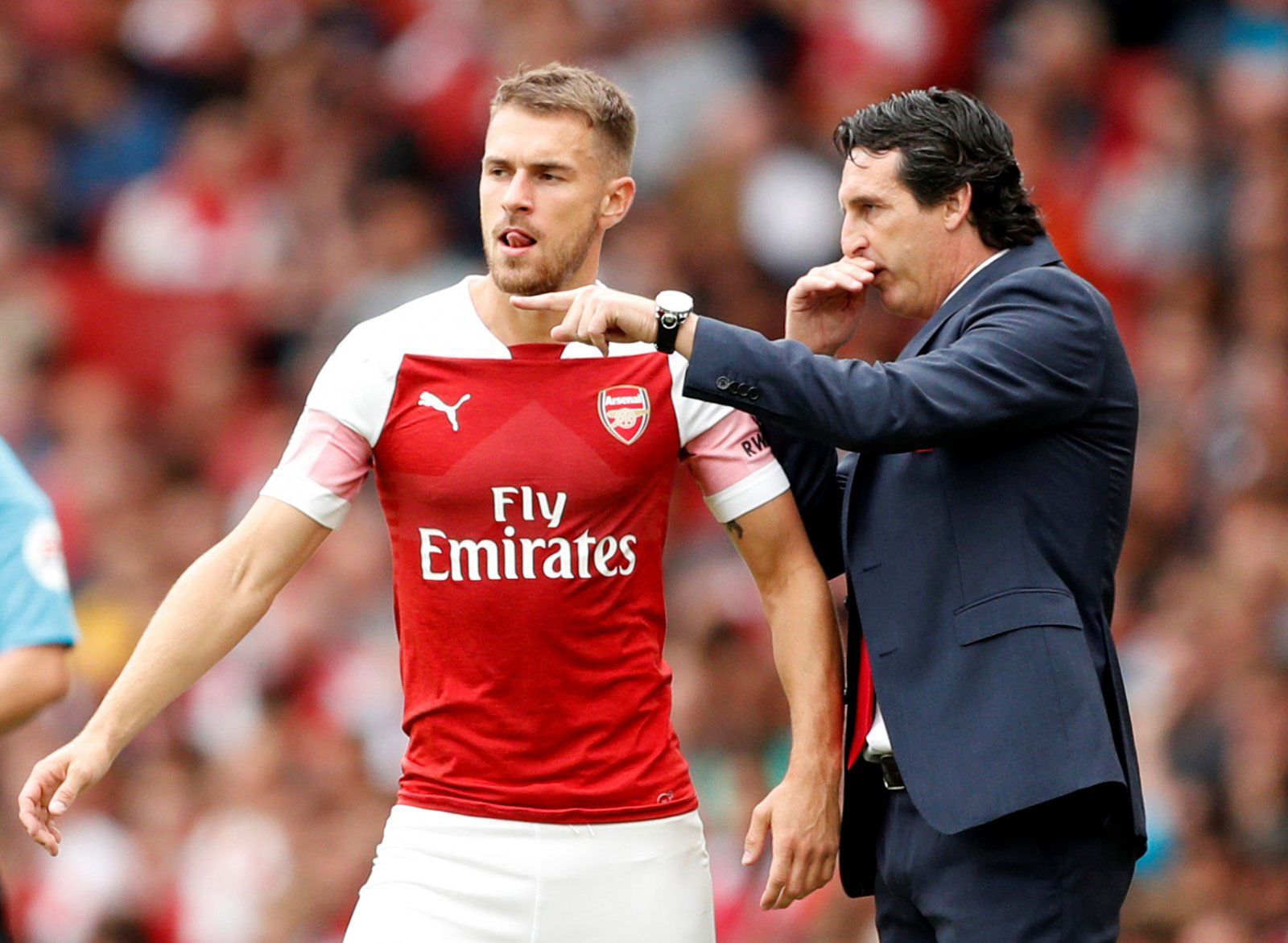 As the Telegraph notes, Arsenal are looking to tie Aaron Ramsey down to a new deal at the Emirates – but what if they can't agree terms?
They're obviously strapped for cash, and the Welshman is likely, and deservedly, looking for more money, and that could end up being a problem for the club.
Even if they can tie him down, at what cost could that come? They can't be spending all their money just to keep him at the club, but if they don't, they risk losing him. It's very dangerous territory for the Gunners.
Of course, if he doesn't renew, Arsenal also run the risk of him leaving on a free at the end of the season, and so they could even lose him in January if a significant offer comes in. That would be a nightmare.
No Major Signings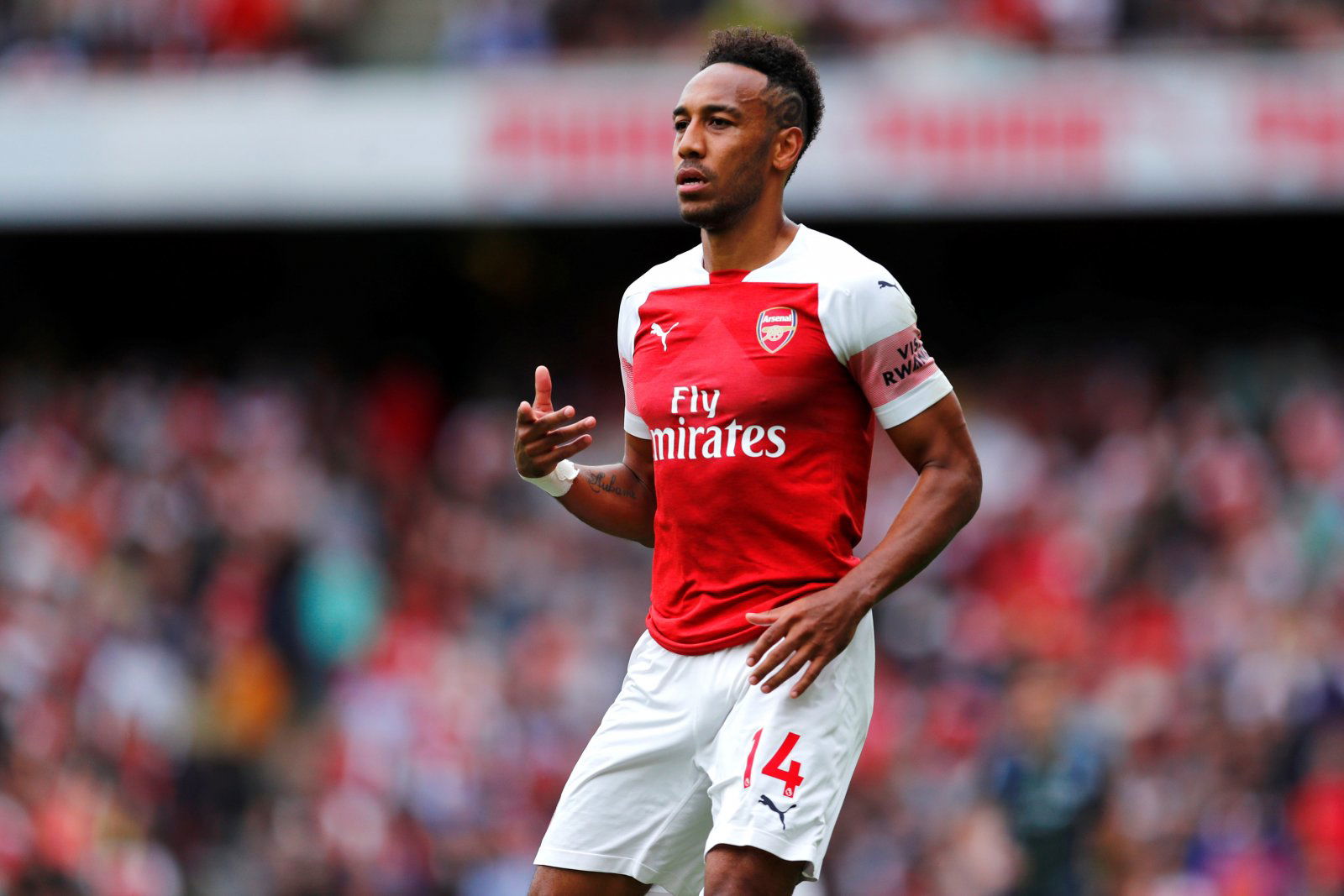 Arsenal have made a habit of signing big names in recent years, both in January and in the summer. Pierre-Emerick Aubameyang came to London last January, and signings of that calibre serve to provide the club with a major boost.
Not only is it good news in a broader context for the campaign thereafter, but the significance of a big signing in January cannot be understated in terms of building the mood of the squad. For Arsenal, then, not bringing anyone in would be a bad thing.
Granted, they signed a lot of players during the summer, but that doesn't mean that their squad is perfect. Emery could find a major gap in his squad, and if he's unable to solve that, the Gunners could have a problem for the entire season.
Key Departures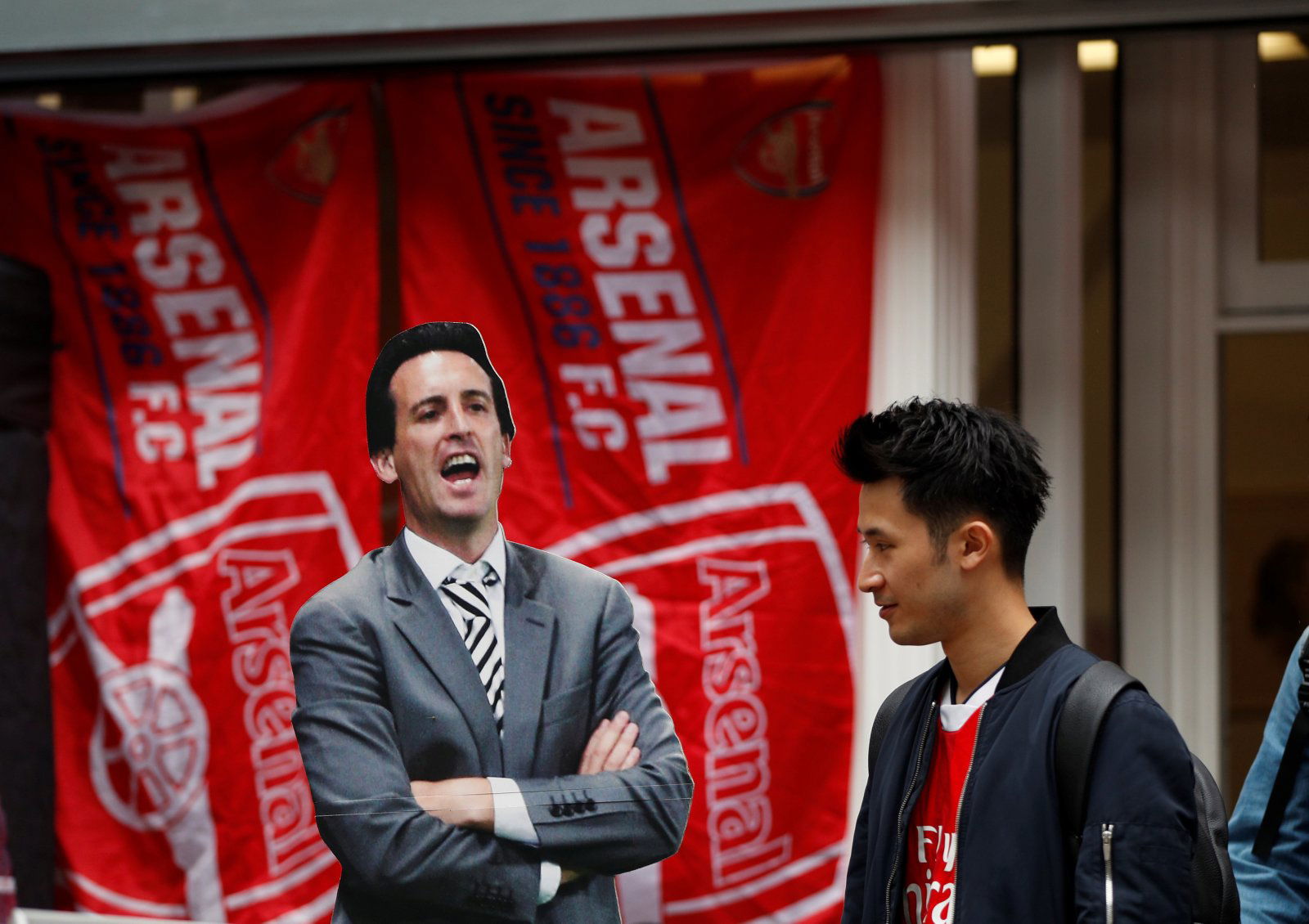 The extent of the problem is unclear, and so whether Arsenal will need to sanction any major departures remains to be seen – but it must be a real concern for the club and fans nonetheless.
Arsenal's squad isn't quite as good as some of their rivals in the Premier League, and so losing any major men could be a big problem.
Furthermore, if they want to sign anyone, you'd think that a major sale would be needed. It would be an issue for Arsenal if they were to sell a big name to get a few more bodies in, as that would reduce the strength of the squad.
Overall, they just can't afford to sell anyone significant at this point.