Ramsey to Chelsea might just be Arsenal's only option at this stage
As we enter the final few days of the transfer window, Arsenal's transfer business seems to be pretty much complete.
Under the guidance of Emery, Mislintat, and Ranllehi, the club worked quickly and early to bring in five new players who have improved the squad massively.
Unlike other teams, Arsenal haven't splashed out large sums of money on their players but rather spent wisely and relatively cheaply.
After a disappointing season last year, Emery will be hoping that these new faces will help him build a team capable of challenging for the top four, and better yet, challenge for silverware.
Despite the positivity surrounding the club at the moment, the contract situation of Aaron Ramsey remains the one dark cloud on the horizon for the Arsenal.
Recently reports have suggested that Chelsea and Liverpool are interested in the Welshman and now the Express is stating that Chelsea are ready to bid £35 million before the window closes.
The Breakdown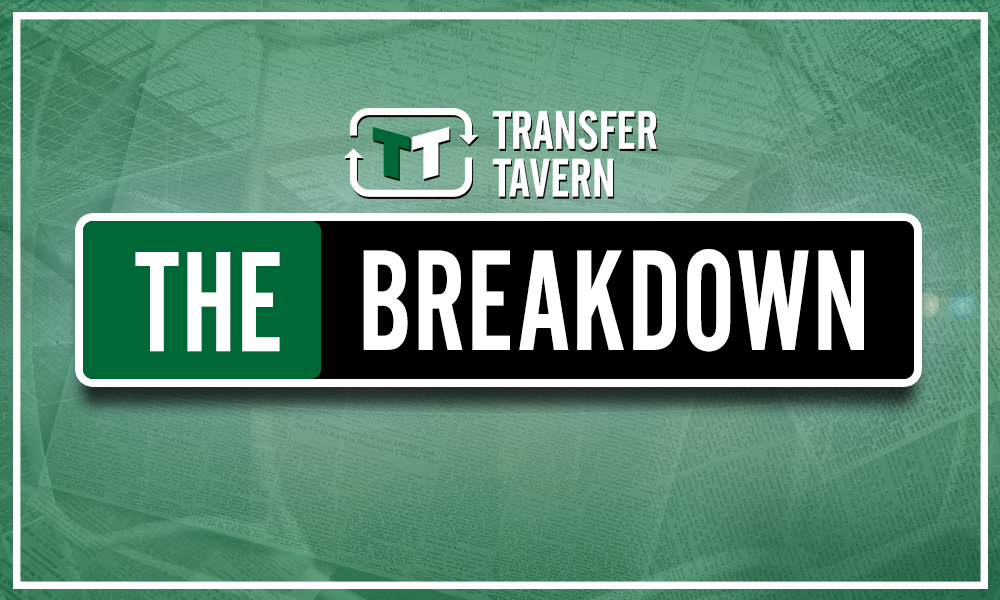 With only 12 months left on his contract, Arsenal are very much at risk of entering the season like last year burdened with a player whose future at the club is very much uncertain.
At this late stage of the transfer window, selling Ramsey wouldn't give Arsenal much time to find a replacement but they just might have to do it.
Yes, the midfield man was probably the club's best player last season but as the Gunners enter a new era, to start it off with the negativity surrounding Ramsey's contract situation might be a bad way to begin but it might just be Arsenal's only option now.
What's your opinion on this transfer Arsenal fans?