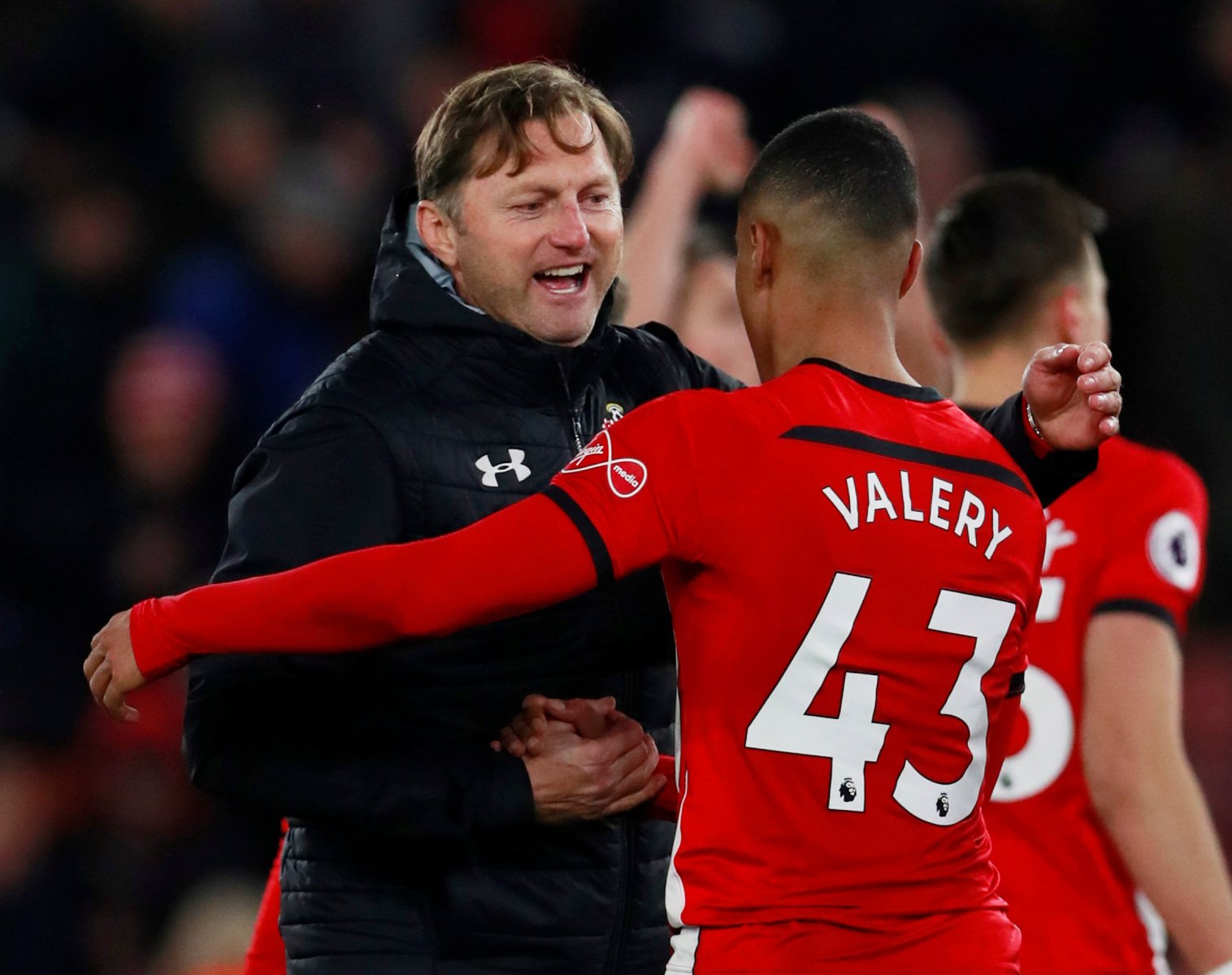 Southampton supporters knew they were welcoming a manager with a prestigious background when Ralph Hasenhuttl entered the club, and he has thoroughly justified the reputation which preceded him so far. 
Finally, at long last, it seems that the Saints have turned a corner. The meek, confidence-sapping and frankly tepid performances which have consistently plagued their development have rapidly become a thing of the past; Hasenhuttl's impact is almost entirely responsible for the change in fortune.
Last time out against Everton, Southampton were everything the supporters could ask for: relentlessly hard-working, decisive, exciting in possession and, ultimately, the winning side.
Players have been galvanised and a long lost feel-good factor has returned to St Mary's, but how did the club's hierarchy suddenly make such a wise appointment after a series of short-sighted and misguided appointments?
Well, German football expert Raphael Honigstein has a theory on why German managers do so well in English football.
Before the vultures swoop in to gobble me up, I appreciate that Hasenhuttl is Austrian, but the fact his entire managerial career took place in Germany before he moved to Southampton makes the point applicable.
While speaking on BBC Radio 5 live on Monday, Honigstein delivered his verdict on Huddersfield's decision to appoint Jan Siewert (via BBC).
"What German coaches on the whole bring is two things that are very appealing to Huddersfield and other English clubs."
"They are very used to working in a structure where they are not going to come in and say 'I need six or seven players, I need three transfer windows to make this my team'.
"They are used to coaching, they want to have an input when it comes to the squad but their main job is getting the most out of the players that they have."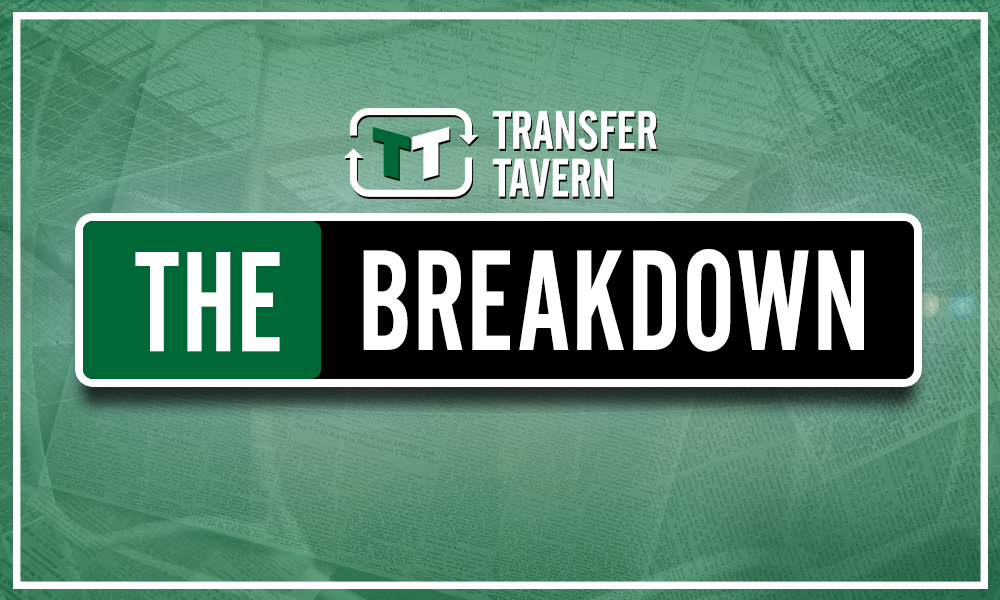 Tangible effects concerning Honigstein's analysis have already manifested themselves on the south coast: Nathan Redmond is playing with the confidence his ability merits, James Ward-Prowse is playing far closer to his true potential and Jan Bednarek has emerged from obscurity to become a centre-piece of Southampton's defensive unit.
Hasenhuttl's incredible ability to implement his philosophy both rapidly and effectively, sparking an improvement in collective and individual performances, is exactly the reason why they brought him to the club mid-season.
He will presumably get an opportunity to submit a shortlist in the summer window consisting of players he would like to add to the squad, but the manner in which he has maximised Southampton's current resources suggests his work on the training ground will effectively produce new signings in the shape of substantial individual improvements.
After a career working in Germany, which is lacking the financial investment of the Premier League, Hasenhuttl has mastered the skill of getting the most out of his crop of players, and Honigstein's quotes suggest that Southampton may well have made their latest appointment with that knowledge firmly in mind.
Southampton fans – thoughts? Let us know below!