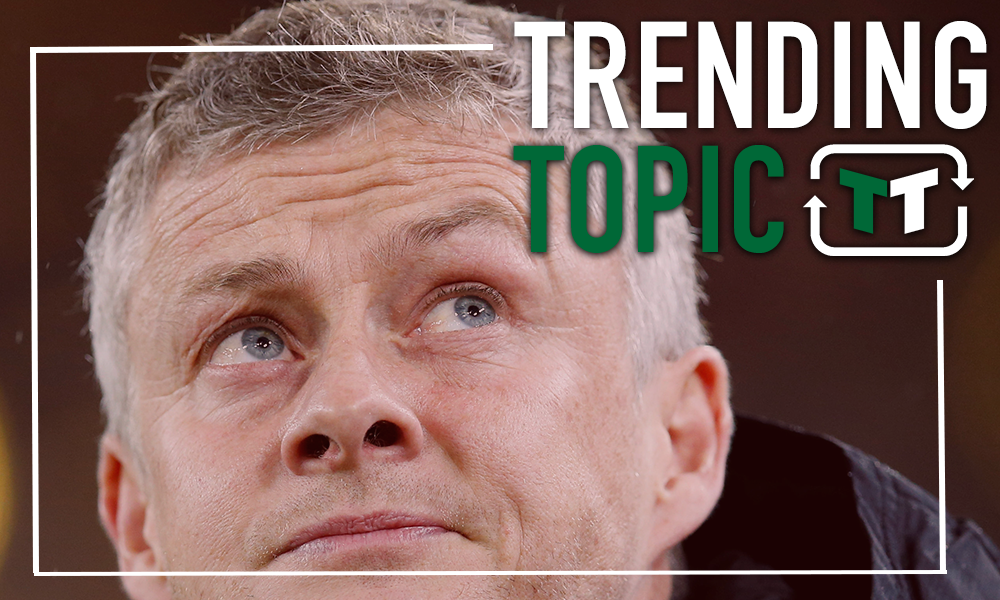 With Ole Gunnar Solskjaer given the permanent post at Man Utd, thoughts at Old Trafford can now turn to the end of the season and beyond. It's important that the manager builds his team for the campaign ahead, as he'll be expected to improve the team over the coming months and years.
Significantly, just prior to his appointment as permanent boss, the Telegraph reported that the talented duo of Paul Pogba and Marcus Rashford will both be key in Solskjaer setup at Old Trafford
That makes perfect sense, and it's important that the Red Devils hang on to their two most prized assets.
However, Solskjaer is fortunate in the fact that there are a number of players within the Man Utd first team that have the potential to be long-standing members of the first team.
It's always important to have a core group of players that form the foundation of the team, and that group shouldn't just be limited to Rashford and Pogba, and there are more than a few players that the boss must build around next season.
With that said, here are 3 players other than Rashford and Pogba that Solskjaer must build around at Man Utd in the 2019/20 season and beyond…
Victor Lindelof
Nobody could have said it a year ago, but what a player Victor Lindelof has become. It took the Swedish defender a long time to settle in England, but under Ole Gunnar Solskjaer, he has really found his feet, and now the Red Devils are benefiting from their patience.
He's shown the form that made him such a force in Portugal with Benfica, with fantastic tackling, positioning and pace turning him into one of the Premier League's better defenders. He's always shown moments of class, but the consistency that he's added to his game this term has taken him to the next level.
Now, he's quickly becoming the player that could be the main man in the heart of the defence for years to come, and if he can maintain his form, he's the perfect defender for the manager to build around.
David De Gea
David De Gea has been a star at Man Utd for years, and it's time for him to take it to the next level. Even now, he's still being linked with a move away, and he's yet to sign a new deal at the club.
However, some players are worth paying for, and there's no denying that De Gea is one of Europe's best between the sticks. He's increasingly consistent, he's got bags of experience, and he excels at every aspect of being a goalkeeper.
At 28-years-old, De Gea still has more than a few years left at the highest level – and Man Utd must ensure that he spends them at Old Trafford.
He can still be Man Utd's main man in goal for the best part of half a decade, or perhaps even longer.
Anthony Martial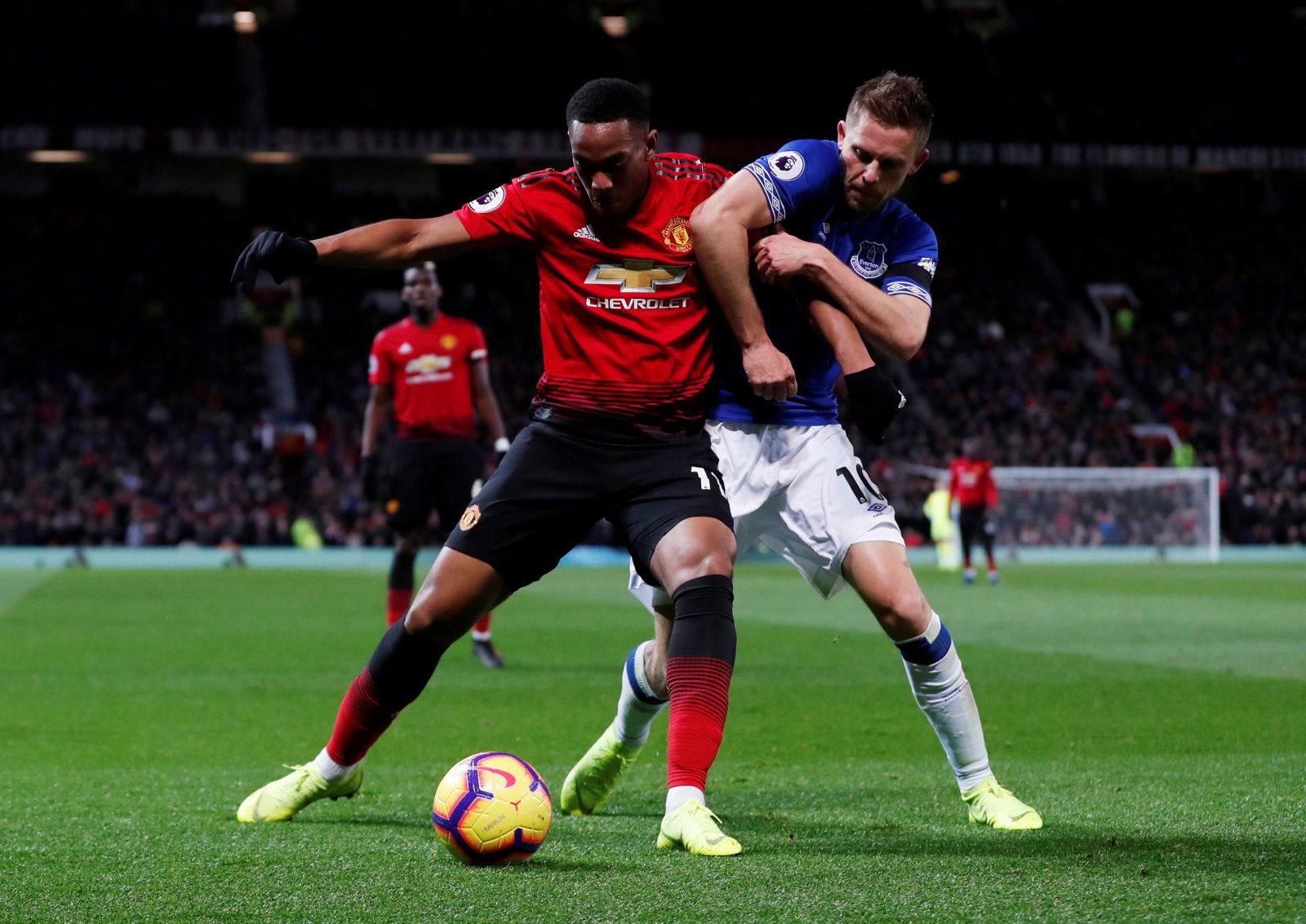 Anthony Martial hasn't always had it easy at Man Utd. Under Jose Mourinho, especially, the Frenchman really struggled to make an impact, with a lack of consistency and regular minutes serving to stall his career at Old Trafford.
Fortunately, since that point, he's come out the other side – and he's turned into a remarkable player once more.
He's got incredible pace, he's a natural finisher, he's got a bag of tricks like nobody else. In truth, Martial has all the skills to go to the very top.
The Frenchman is finally backing up the promise that made Man Utd sign him, and in time, he could quite possibly turn into the Premier League's best.