Regional Digest: Jorginho could be the man who benefits most from Maurizio Sarri's Chelsea exit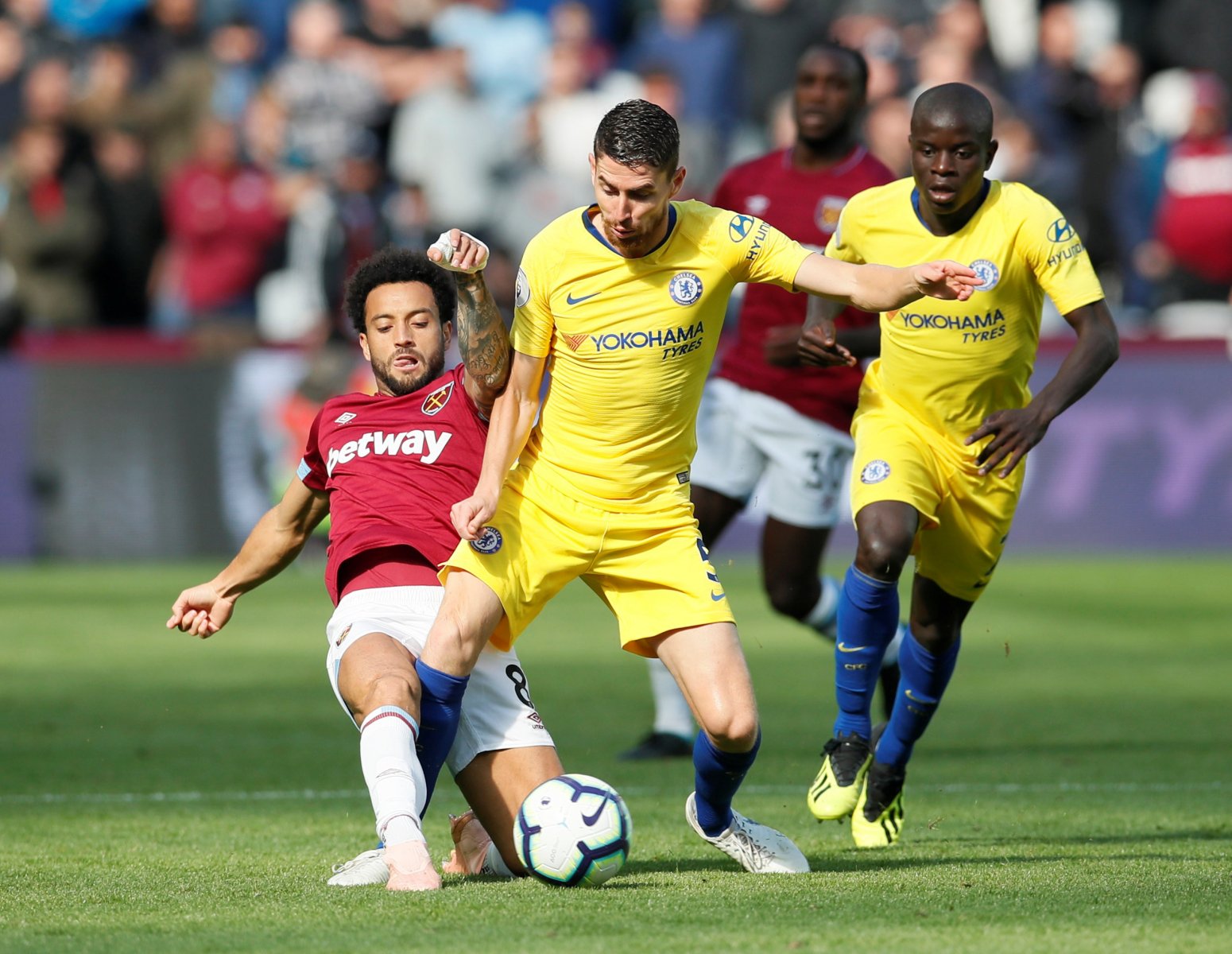 With Maurizio Sarri set to become Juventus boss, plenty of Chelsea supporters could be about to get their wish.
The 60-year-old, who has expressed his desire to return to Italy to the west London club (Sky Sports), opted to use Jorginho as a holding midfielder and play N'Golo Kante further forward in the campaign that has just gone in a development that left many baffled.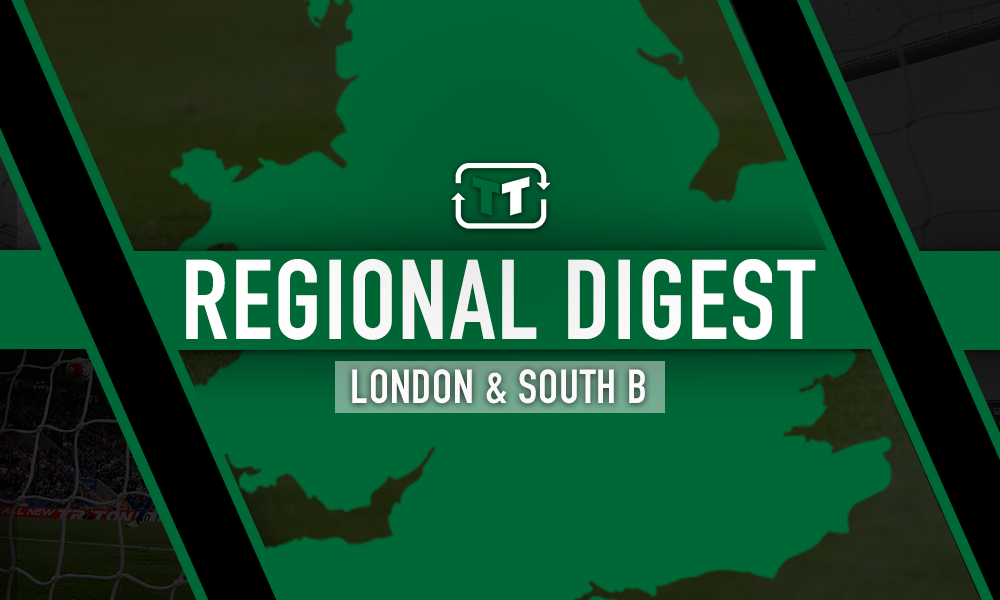 But with a new man set to come in, every expectation is that Kante will return to a more defensive role. Where, though, does that leave Jorginho?
Well with his skill set, there is no reason why the 27-year-old cannot slot either side of Kante if Chelsea's next manager decides to stick with a 4-3-3. Jorginho is a good passer, presses well, can make interceptions and, while he may not be the most defensive-minded midfielder, he can still make tackles.
All things considered, Sarri's departure could actually end up doing the Italy international a world of good. He is capable of creating very good goalscoring chances and, if he is moved further forward, it is something the Stamford Bridge faithful can expect to see more of.
There, Jorginho should be able to rack up a few assists following a season where he did not record any and better his tally of two Premier League goals.
The former Napoli man is a quality midfield player; Sarri's likely exit by no means has to spell the end of his own stint in SW6.
Chelsea fans, how do you see Jorginho getting on without Sarri? Let us know in the comment section below.