Regional Digest: Lampard gamble looks destined to backfire and end ugly for all those involved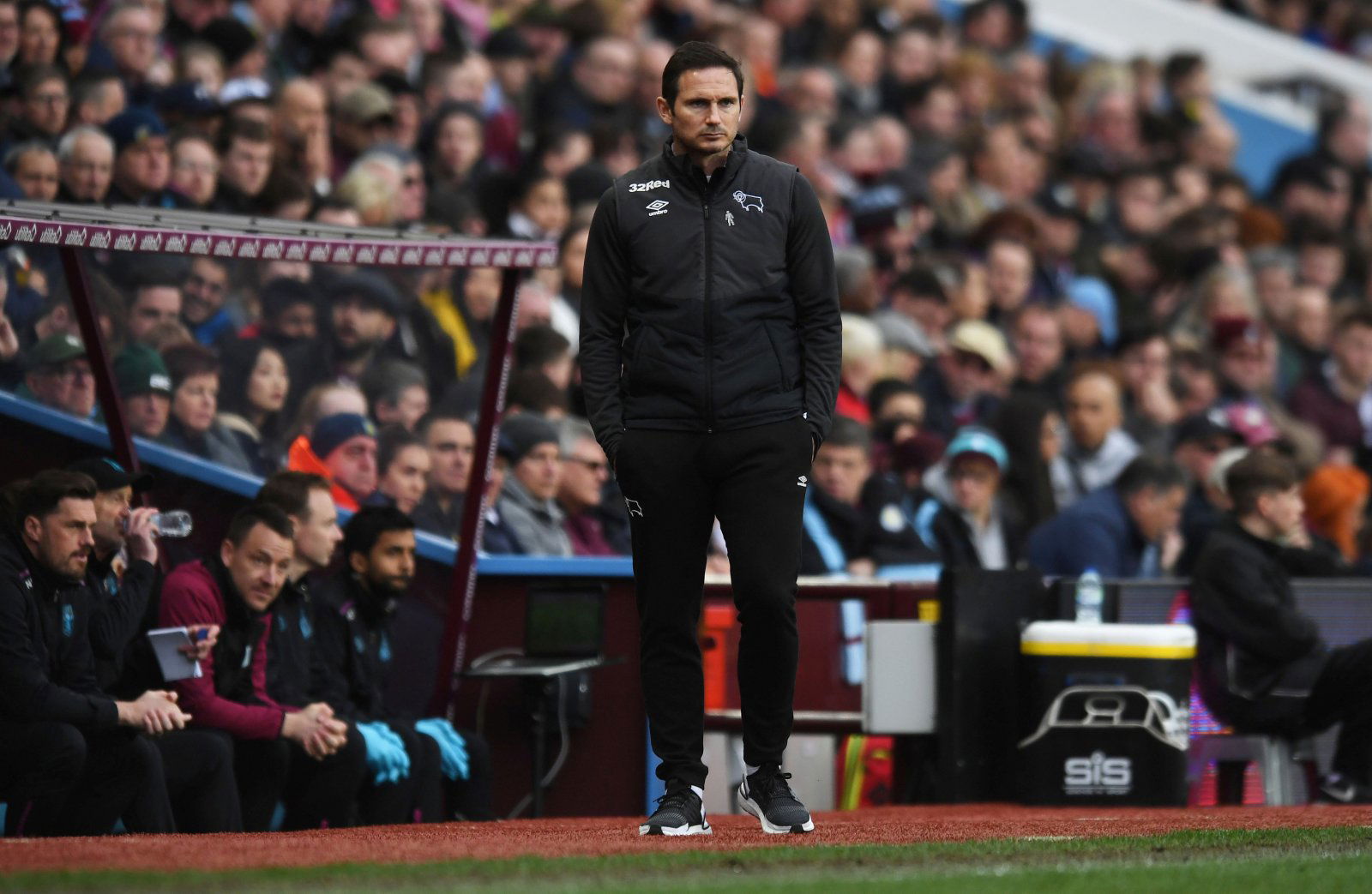 Over the last few days, a lot of names have come up in regards to who the next Chelsea manager will be.
With Maurizio Sarri set to take over at Juventus, the likes of the man he could be succeeding Massimiliano Allegri and Watford's Javi Gracia have been linked with a move to Stamford Bridge (ESPN).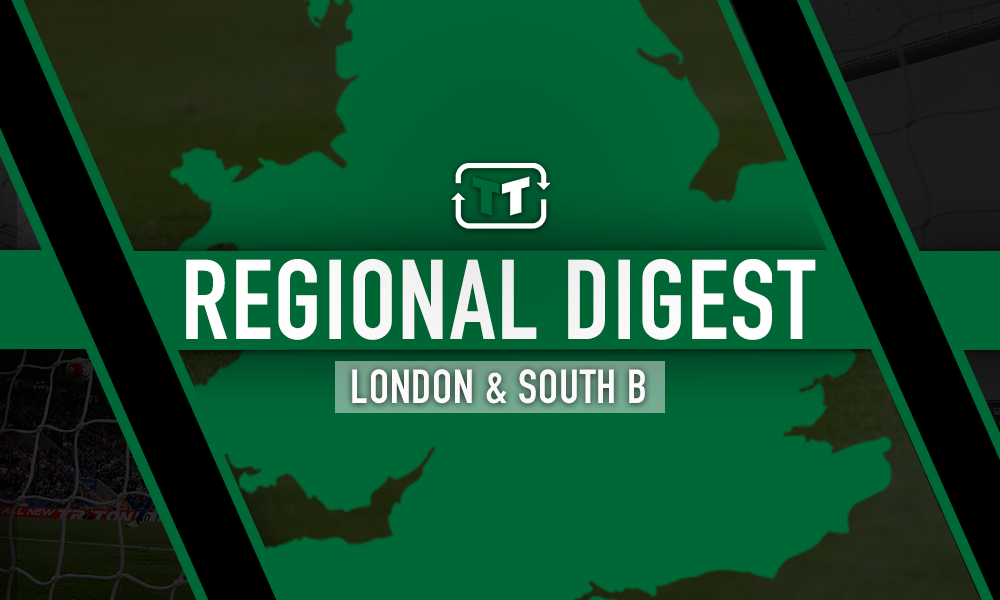 But unsurprisingly, the manager supporters of the west London club want to see at the helm is Frank Lampard, who is believed to be the front runner by outlets such as Goal.
The Chelsea legend should not rush into making any hasty decisions, though. If he feels like he is not ready yet for the job and would be better off spending another season at Derby County, then he must not take it.
It is undoubtedly his dream job. Does he really want to risk throwing it away so early in his managerial career by taking it at a time when it was simply too big for him?
From his perspective, it makes little sense to take it now, especially when history shows that it will probably be available again next year and the year after that.
In other words, there is no rush. The Chelsea job is one that is always going to be there.
Looking at the likes of Pep Guardiola and Zinedine Zidane, who became managers of their former clubs with little experience, some will feel Lampard can follow suit to a certain degree.
But even so, this seems like too much of a gamble, a gamble that could have some serious ramification for all those involved.
Chelsea fans, is Lampard the man to replace Sarri? Join the discussion by commenting below.