Regional Digest: What a Wilfried Zaha Crystal Palace exit could mean for Andros Townsend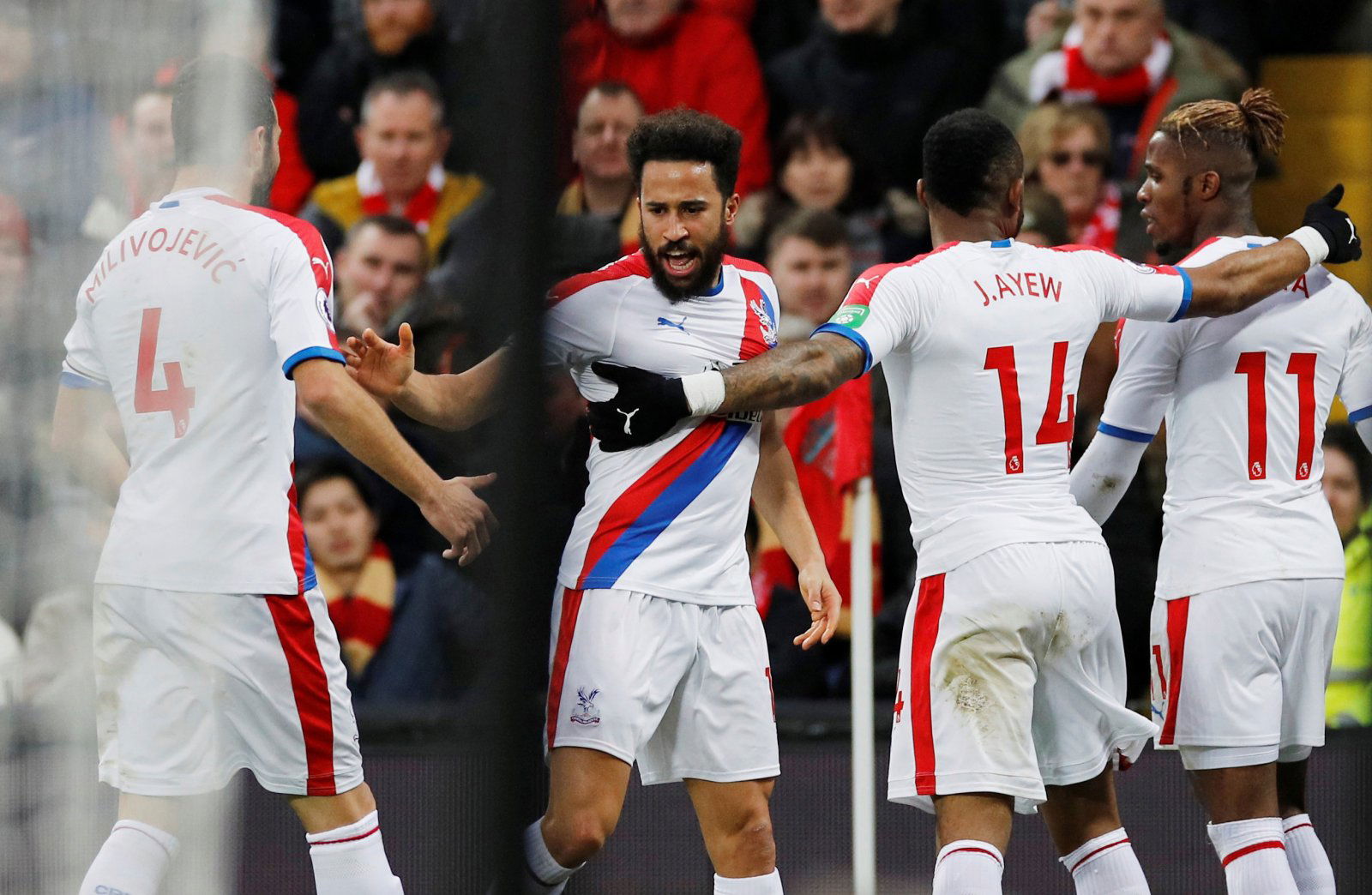 A lot needs to happen if Wilfried Zaha is to leave Crystal Palace in the summer.
In fact, at the £100m the south London outfit are said to be demanding (The Telegraph), it is unlikely to happen.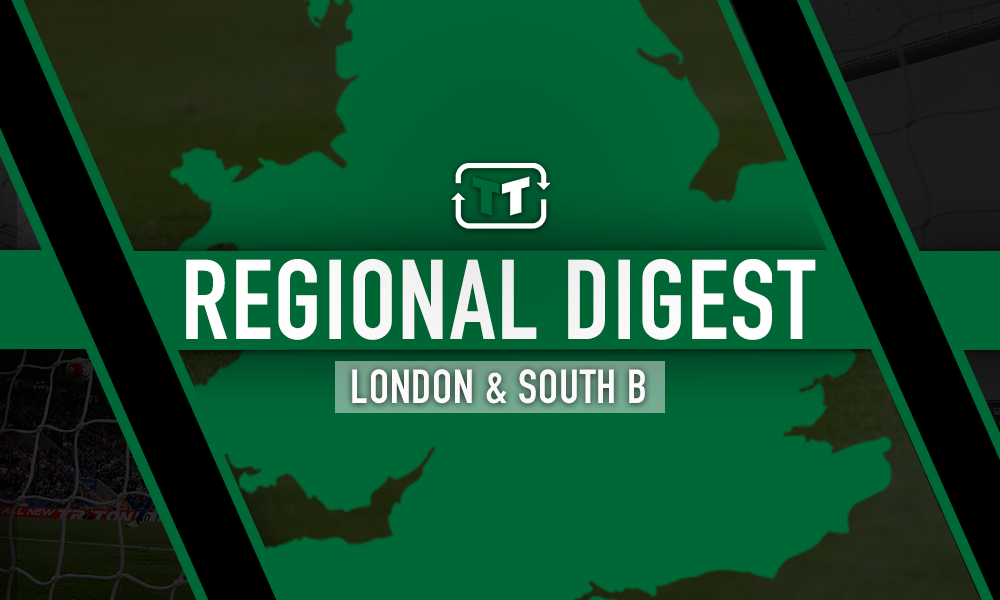 That being said, desperate clubs like Manchester United often do desperate things.
And if that desperation sees them do what needs to be done to sign the 26-year-old, then that leaves the likes of Christian Benteke and Andros Townsend really needing to step up.
The latter, in particular, has the ability to deliver and will need to start coming up with the goods more often if his team-mate does end up departing in this transfer window.
Currently, Townsend's moments of brilliance only come in patches. While the 27-year-old is capable of leaving a defender for dead before firing an effort past the goalkeeper, he does not do it enough.
If Zaha goes, that has to change. In essence, the England international needs to take more responsibility and become a player his team-mates can consistently rely on.
The goal numbers, assist numbers and overall productivity in the final third all have to go up.
And looking at what Townsend, who is valued at £13.5 million (as per Transfermarkt), can do on his day, there is no reason why they cannot.
While many at Selhurst Park will be dreading Zaha's potential exit, Townsend should be embracing it. It may end up giving him the sort of responsibility that could help him to really shine in Roy Hodgson's team.
Crystal Palace fans, do you think Townsend can rise to the occasion? Join the discussion by commenting below.