Chelsea
Revealed: 47% of polled Chelsea fans think academy ace would be ideal replacement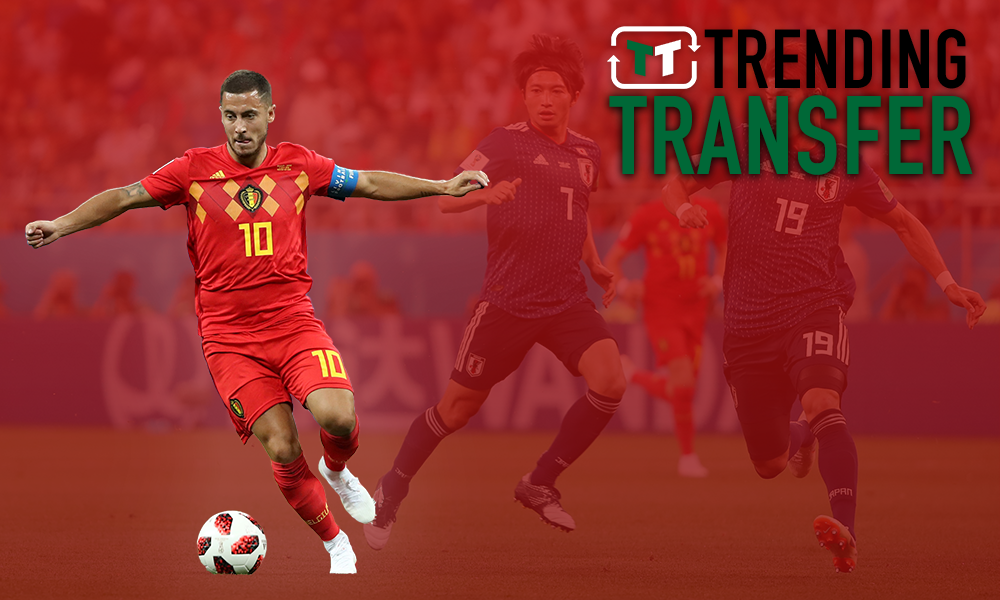 We recently made the case for Charly Musonda being the ideal replacement for Eden Hazard at Chelsea. Hazard has been linked with a Chelsea exit over the last week, and with the Blues increasingly desperate to halt spending sprees, it seems unlikely that the club will spend big to find a replacement of equal quality. Naturally, then, it makes senses for the club to look a little closer to home, and Musonda certainly falls under that banner.
He's inexperienced, of course, but he's also supremely talented and his skill ceiling is massive. It seems, too, that he'd be a popular choice among some fans.
We asked Chelsea fans whether Musonda would be a good replacement for Hazard, and in response, 47% of those polled replied saying that he would be a good choice. Of course, that means that a majority of fans are against the idea – but the results are even enough to make this a very interesting topic of debate.
Musonda, of course, had a poor spell at Celtic last season, and that undoubtedly brings question marks over his ability to step up to Chelsea. Furthermore, though he's young, he hasn't really impressed as much as someone like Ruben Loftus-Cheek over the last year or so, and so that also renders the sentiment that he might be ready to make the jump up a little irrelevant. It's no real surprise, then, that many fans are concerned.
However, on the flip side, his natural talent is clear. Hee's technically gifted, he's quick, and he's got an eye for a goal. The quality is all there, and he just hasn't been able to harness that as of late. Perhaps, though, a chance is all he needs. Worst case scenario, he fails to impress – but the other side of that could lead to huge success for Chelsea. Sure, the Blues could invest in a big money solution, but there are never any guarantees that they would succeed. Musonda comes with no risks.
Chelsea fans – thoughts?
Let us know below!