Revealed: 67% of polled Liverpool fans want Klopp to turn to Rhian Brewster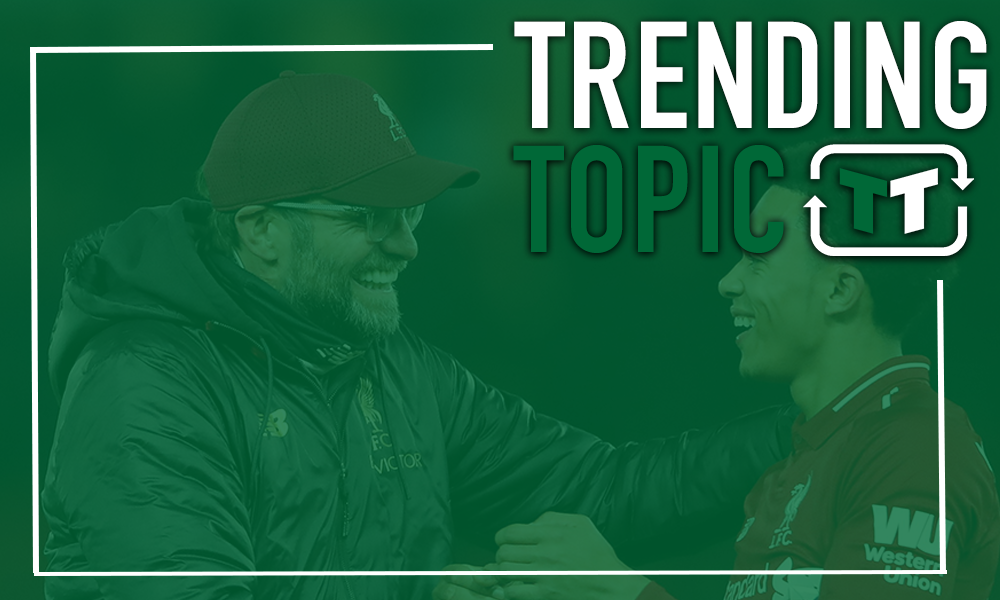 Liverpool could do with a new striker, with Jurgen Klopp lacking quality depth beyond Roberto Firmino. Neither Daniel Sturridge or Divock Origi have, thus far, been able to prove their worth this season, and given that Liverpool are looking to capture the Premier League title, that could be a problem.
The reality is that, heading into the second half of the season, Roberto Firmino can't be expected to play every single week, so who should be Liverpool's second-choice forward?
Well, a recent report from Bild suggested that the club had interest in Timo Werner, but we've argued that it would make more sense for the Reds to consider promoting Rhian Brewster and making him a regular.
It seems as though many Liverpool fans agree with the latter point, as in a recent poll, 67% of polled Liverpool fans would rather see Brewster in the team than Werner.
Of course, there is the consideration that Werner would cost a lot of money, but what is likely to be influencing fans here is their inherent support for Brewster.
As a product of the Liverpool academy, the forward will always have the support of the Anfield faithful, and his fantastic performances for his club and country over the years will only make that grow stronger.
Clearly, this season at least, Liverpool fans would rather the teenager get a chance, as opposed to the Reds spending big on a foreign import.
Thoughts?