Liverpool
Revealed: 71% of polled Liverpools want the club to sign Martial this summer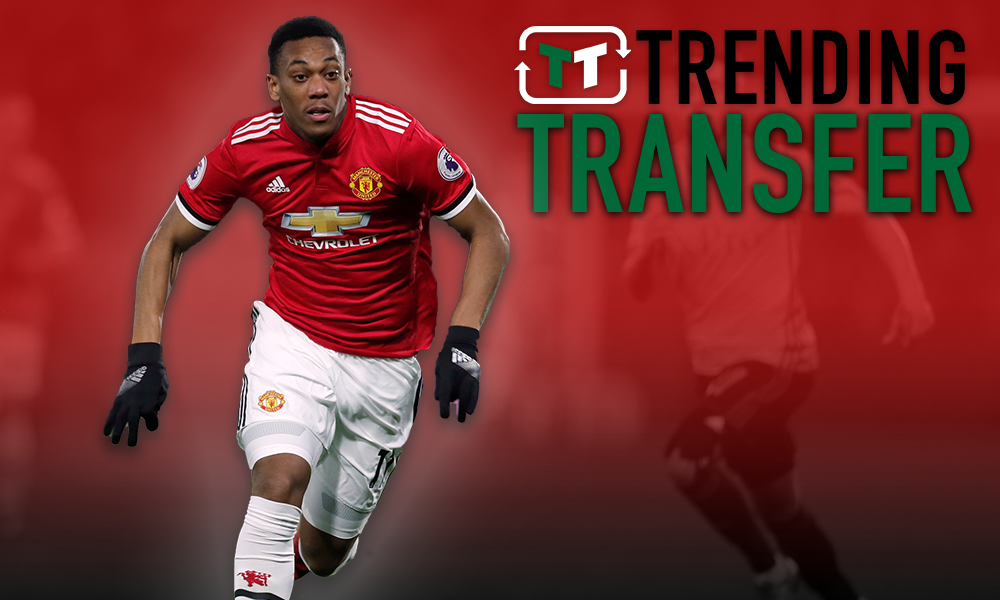 Liverpool have spent a ton of money so far this summer, with the club's ownership clearly intent on bringing success back to Anfield. Alisson and Fabinho have joined the likes of Virgil van Dijk and Mohamed Salah as some of Liverpool's recent major signings, but should another major deal or two be on the table for the Reds?
We recently made the case for Liverpool targeting Anthony Martial of Man Utd. He's reportedly keen on leaving Old Trafford this summer, and though Liverpool aren't linked with him at present, it's a deal that a lot of Liverpool fans seemingly want to see happen.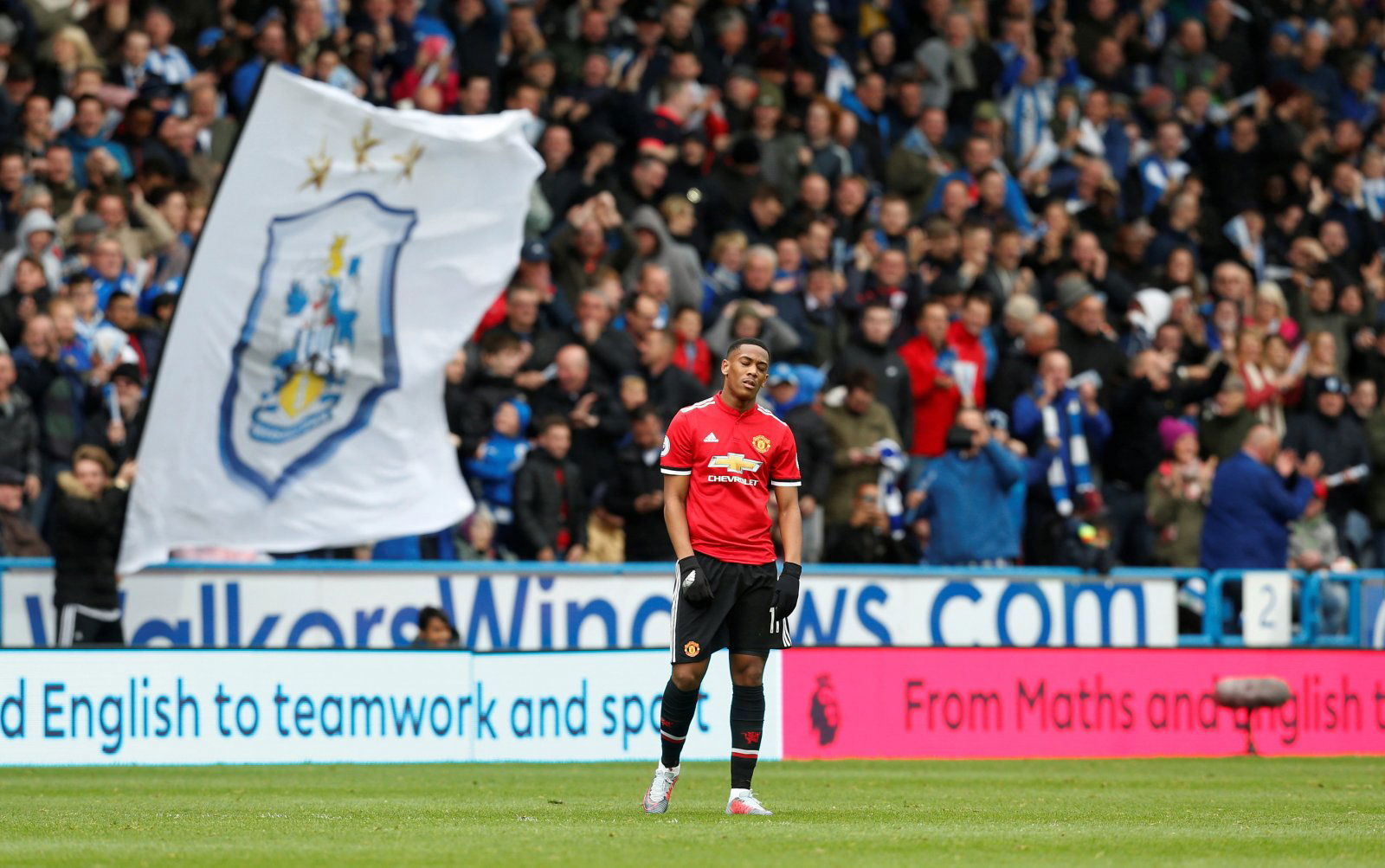 We recently asked Liverpool fans whether Liverpool should target Martial, and in response, nearly 3/4 of polled fans responded positively to the idea of a move. 71% of Liverpool fans that responded want to see their side move for Martial, whilst just 29% of supporters are against the idea.
Martial's inconsistent form, as well as Liverpool's steady current crop of attackers, has likely warned some fans off the idea of a move, but for most, a deal still makes a lot of sense.
Of course, at just 22-years-old, Martial is at an age where Jurgen Klopp could have a massive impact on his qualities, just as he has had on so many of Liverpool's current players. Martial has looked a little bit lost at Old Trafford, and Mourinho's management style hasn't really worked for him. Klopp, though, takes a very different and more hands-on approach, and that's likely to work wonders for someone like Martial.
Granted, a move for him wouldn't be easy, nor it would it be cheap, but it's a deal that would be popular amongst a lot of fans.
Man Utd fans – thoughts?
Let us know below!