Chelsea
Revealed: 79% of polled Chelsea fans are desperate for Sarri to hang on to Ruben Loftus-Cheek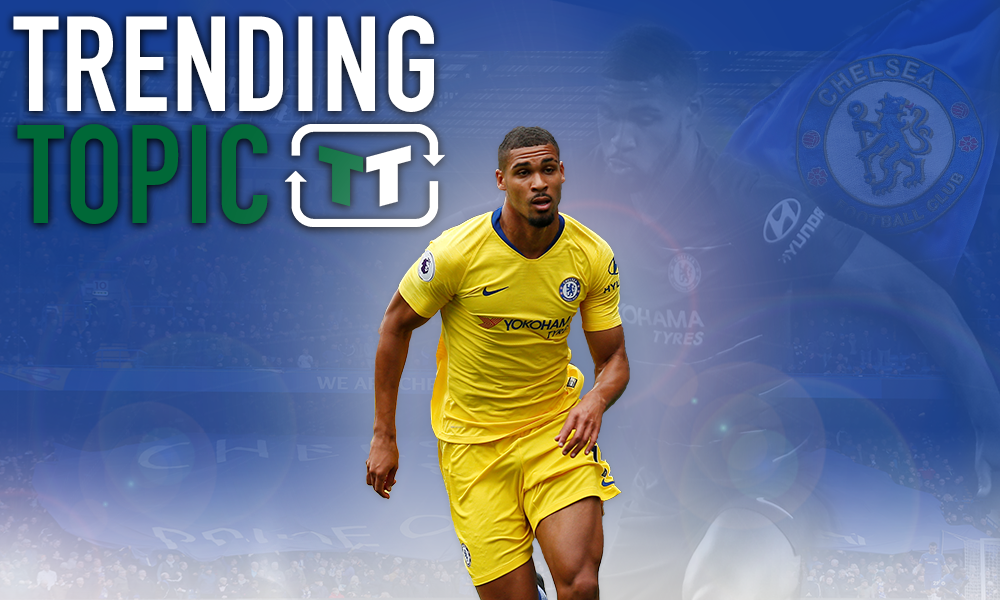 Chelsea signed a few players during the summer, but their permanent departures were limited to Thibaut Courtois, who swapped London and Chelsea for Real Madrid. However, it wouldn't be a huge surprise to see a player or two leave before the end of the month, with much of Europe still able to buy and sell until the end of August.
One player that, at present, is facing an uncertain future is Ruben Loftus-Cheek. He's really come of age over the last year, and with a Premier League season under his belt as well as 8 international caps for England, his future looks bright.
According to the Telegraph, he's been left frustrated after Maurizio Sarri dropped him from Chelsea's squad against Arsenal, and he's apparently open to a loan deal if he isn't going to get any major football this season.
Naturally, though, given the tough path that awaits him into the first team, it's also worth considering where his long-term future lies. If Maurizio Sarri decides that the Englishman won't suit his system – which, given how quickly the Italian dropped him, wouldn't be a huge surprise – then it doesn't make much sense just to hang on to him. Not to mention, he'd reportedly not want to sign a new deal before going out on loan – and that could be a problem given that he only has a few years left on his current contract.
Considering a potential sale, then, is worth doing, but it's something that most Chelsea fans simply don't want to even think about.
We recently polled Chelsea fans on the prospect, and a whopping 79% of those polled don't want the Blues to cash in, whilst just 21% of polled fans want him to be sold.
It would certainly be premature of Chelsea to sell Loftus-Cheek this soon, as he hasn't really had a chance to impress. If he doesn't play between now and the end of the season and is agitating for a move, then maybe at that point the Blues should consider it, but at present, they hold all the power.
They know what they have in the Englishman, and he'll undoubtedly get his chance. He'll just have to be patient, and when he is given a go, he must take his chance.
Chelsea fans – thoughts?
Let us know below!