Revealed: 93% of polled Chelsea fans think 25-year-old could finally replace John Terry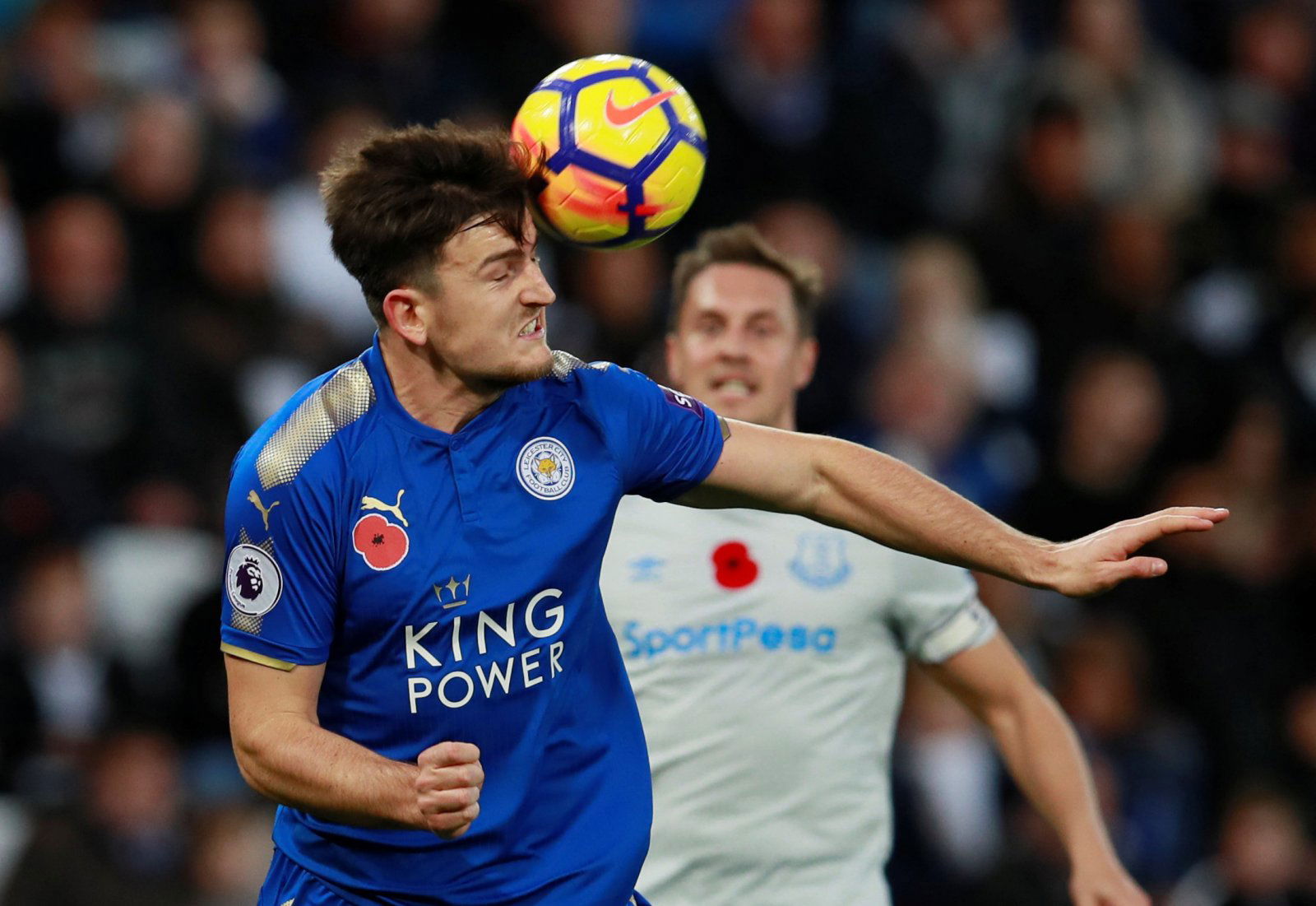 Last year wasn't a good season for Chelsea, that much was clear from the off. Poor form and a failure to get his team on the same page eventually led to the dismissal of Antonio Conte, with Maurizio Sarri now in charge.
Conte had a few major issues to contend with, and so all of the blame can't be placed on him, and perhaps his biggest issue involved the departure of John Terry. Terry left the club on a free last summer, eventually moving to Aston Villa, and he left a gulf in class, quality and leadership in the squad as a result.
We recently made the case that Chelsea should target Leicester City defender Harry Maguire – and it appears as though fans agree, owing to a recent fan poll on the matter.
Of those polled, a whopping 93% of Chelsea fans have voted in favour of Maguire joining Chelsea as a means of finally replacing John Terry – with just 7% against the idea.
Maguire and Terry share a number of qualities. Both are very physical, but they also possess brilliant technical ability, hence the former's role as a ball-playing defender.
The Englishman certainly has some work to do to turn into the leader that Terry was at Chelsea, but he has all the qualities to succeed at Stamford Bridge. Now, it's just over to the Chelsea brass to perhaps consider whether a move is feasible. He certainly won't be cheap, especially after his World Cup form, but they need to find someone that can replicate the huge role that the Chelsea icon played in this squad, and he fits the bill.
Chelsea fans – thoughts?
Let us know below!