Revealed: Just 15% of polled Chelsea fans prefer Mateo Kovacic to Loftus-Cheek and Barkley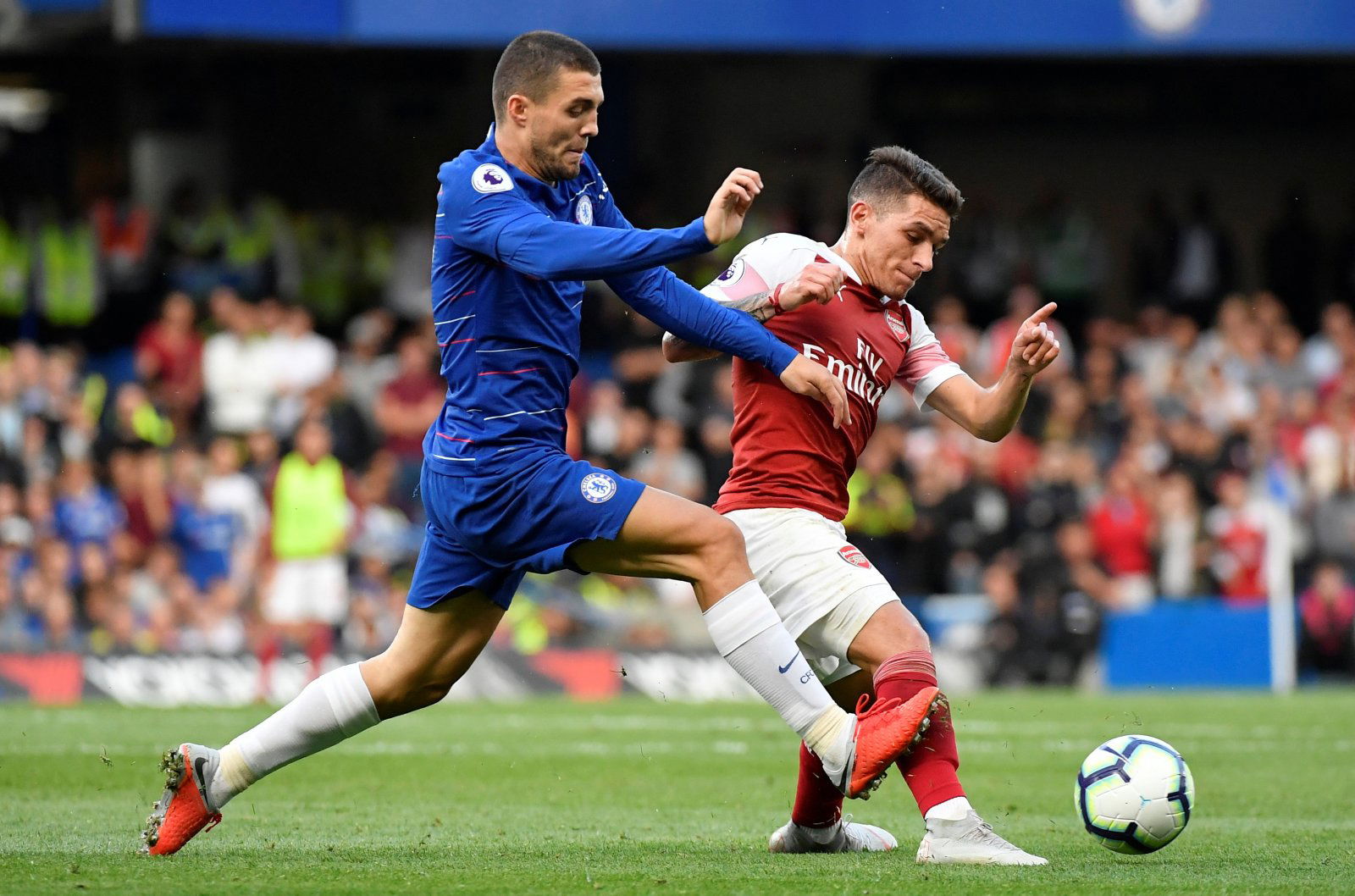 Chelsea have done well this season, but they were stopped in their tracks by West Ham over the weekend. The Hammers held the Blues to a draw, and they were the first team this season to prevent Chelsea from winning. It was a blow for the Blues, and it's fair to say that it wasn't a good day at the office for most of the players. 
Ahead of Chelsea's game with West Ham, we suggested that Ross Barkley should get the chance to turn out for the Blues against the Hammers alongside Cesc Fabregas and N'Golo Kante. That didn't happen, with Mateo Kovacic taking his place in the first team ahead of Barkley, but we ended the piece with one simple question; who would you pick?
Though perhaps based in the context of Chelsea's game with West Ham, the results remain interesting as they're likely to be a reflection of how fans feel more broadly.
Surprisingly, Sarri's choice on the day – Kovacic – received just 15% of the vote. Instead, over half of fans (55%) want to see Ross Barkley in the team, whilst 30% want to see Ruben Loftus-Cheek involved – who interestingly wasn't even a part of Maurizio Sarri's squad to take on the Hammers.
This is interesting, given how involved Kovacic has been this season. He's started 4 Premier League games out of 6, and he has, generally speaking, looked good. However, given that he's only on a season-long loan, the Croatian may put off fans who have more of a long-term plan in mind. Sarri is clearly a huge fan of the Croatian, though.
It's surprising to see Ruben Loftus-Cheek in second-place, meanwhile. As a homegrown talent, he's a popular man at Stamford Bridge, and you'd expect most fans to want him to play regularly. However, they clearly think that Ross Barkley would be a better choice.
It's been quite the rise for Barkley, who hardly featured for Chelsea last season. He's finally found a role in the first team under Sarri, and he's won back the support of the fans all the while.
It will be interesting to see who Sarri goes for going forward, but it would appear as though Kovacic is the least popular option with fans by far.
Chelsea fans – thoughts?
Let us know below!