Revealed: Just 25% of polled Everton fans view Sam Allaryce's dismissal as a mistake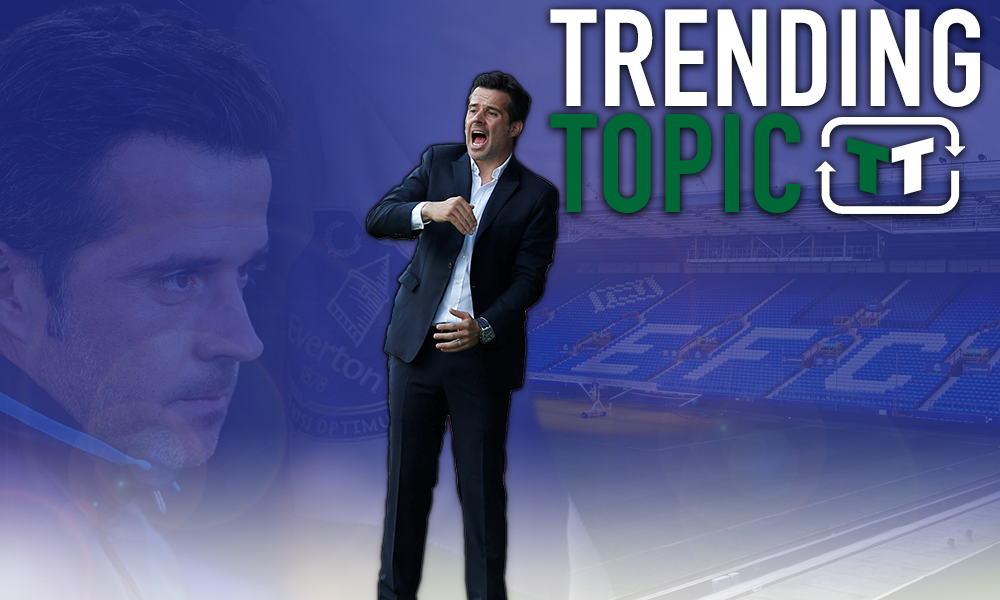 It's been a tough few years for Everton. Despite attempts to the contrary, managerial uncertainty has reigned supreme, and that continues to this day. Whilst Marco Silva isn't likely to lose his job anytime soon, the Portuguese isn't having an easy time of it at Goodison Park, and if his poor form doesn't improve, anything could happen.
Everton's decision to hire Silva over the summer likely wasn't an easy one. They were coming off the back of an admittedly dull campaign, but the job that Sam Allardyce did brought more positive results to Goodison Park, and that's what they were looking for.
Nonetheless, they moved the Englishman on in favour of the excitement of Silva, and at present, it's still uncertain as to whether that was a good idea or not.
Everton fans, though, appear to be firmly behind it. We recently asked Everton supporters whether it was a mistake to let Allardyce leave the club, and in response, just 25% of polled fans have suggested that it was; whilst a whopping 75% of polled fans think that the club made the right decision.
This is interesting, as whilst Allardyce didn't exactly deliver exciting football, he did get results, yet fans are obviously backing the idea of better football over immediate success. This also indicates that they're expecting Everton's form to improve over the time – so they are evidently willing to give Silva the benefit of the doubt.
Everton fans – thoughts?
Let us know below!