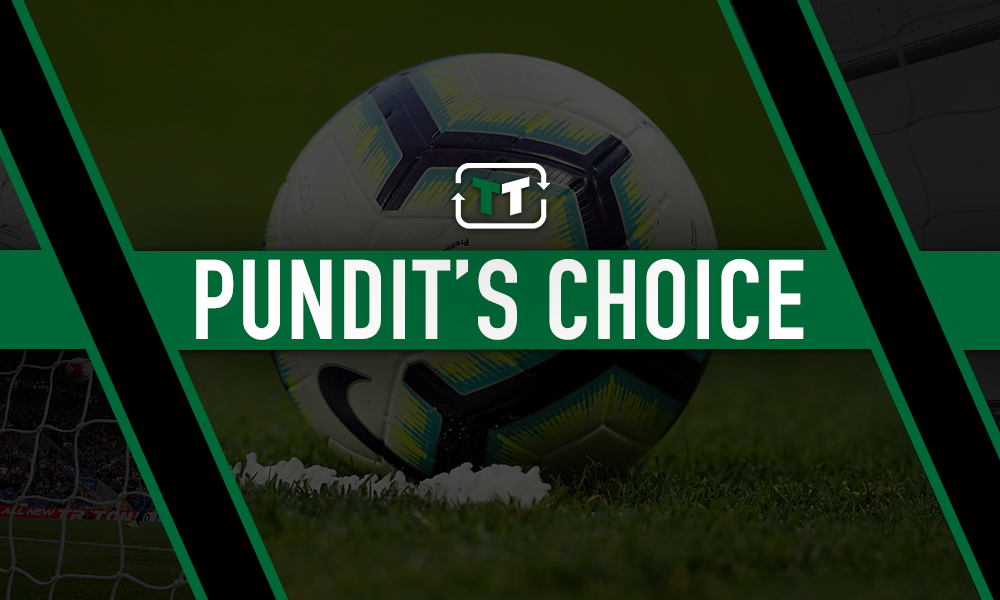 Man Utd have spent big money over the last year or two, but a lot of their major transfers just haven't worked out. Alexis Sanchez and Fred are perhaps the two most high-profile acquisitions to have disappointed, but other players like Eric Bailly, Diogo Dalot and Luke Shaw have all had a tough time at Old Trafford.
So, it's vitally important that the Red Devils spend wisely this summer, and Rio Ferdinand has been discussing the prospect of the club launching moves for two of Europe's most exciting talents.
Speaking on TalkSport, Ferdinand has been discussing Real Madrid's Gareth Bale and Borussia Dortmund's Jaden Sancho, and Ferdinand reckons that the Red Devils could afford to land both this summer.
As per TalkSport, he said: "Sancho or Bale? I'd take both! Manchester United can afford both. They're different players, you can't compare them. One is at the beginning of his career and one is at the other end of his career."
Sancho, of course, has enjoyed a breakthrough season with Borussia Dortmund, having taken the Bundesliga by storm, whilst Gareth Bale's career has stalled somewhat over at Real Madrid. Clearly, though, Ferdinand thinks that both have something to offer; but is that the case?
Well, in the case of Sancho, you can definitely see why Ferdinand is so keen. He's picked up 8 goals and 10 assists in the Bundesliga this term, and he's only 18-years-old. If his development continues, he could quickly turn into one of Europe's best talents. Certainly, on current form he's offering far more than players like Alexis Sanchez and Anthony Martial are at Old Trafford, and so would he be an upgrade? In the present, you've got to say that yes, he would.
Gareth Bale, meanwhile, is a player that hasn't had the best season, but unlike Sancho, he's got a proven record of delivering results. He's played a key role in much of Madrid's success over the last few years, whilst there's no denying that on his day he's better than anyone.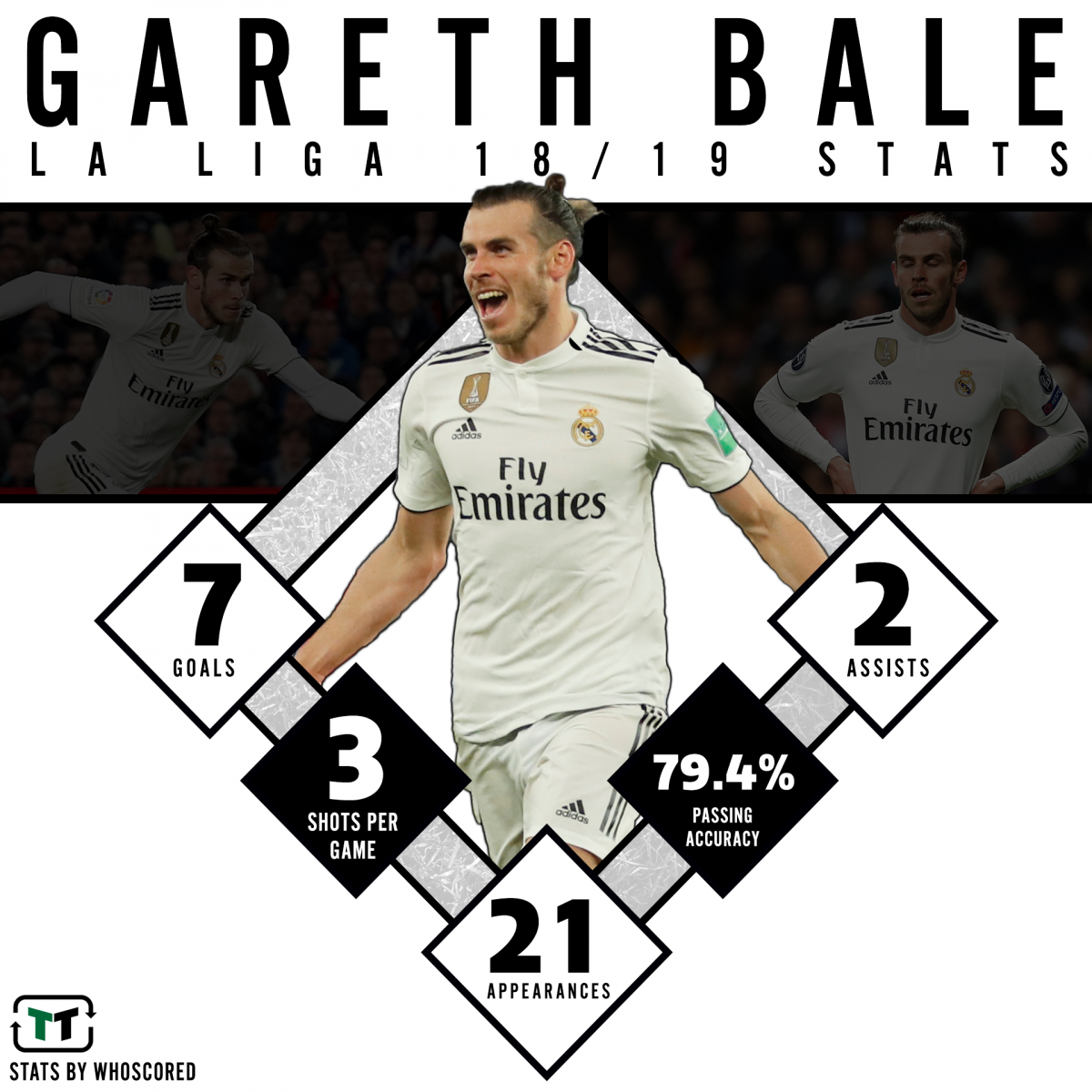 Both players, you'd expect, would cost big money, but it is money that the Red Devils have, and Ferdinand clearly thinks that they'd be worthy investments.
At this stage, you've got to look at Sancho, though, and view him as a far better option. He's got his best years ahead of him, he'd be a long-term option, and he's homegrown too. Bale, meanwhile, has had injury issues, whilst his form seems to be worsening at present as well.
Could they both offer something? Sure, and Ferdinand would clearly be delighted to see them both in red and black. In practice, though, a double deal of this magnitude seems unlikely.
Thoughts?