Arsenal
Rise of Arsenal's latest star is bad news for these 2 Emirates regulars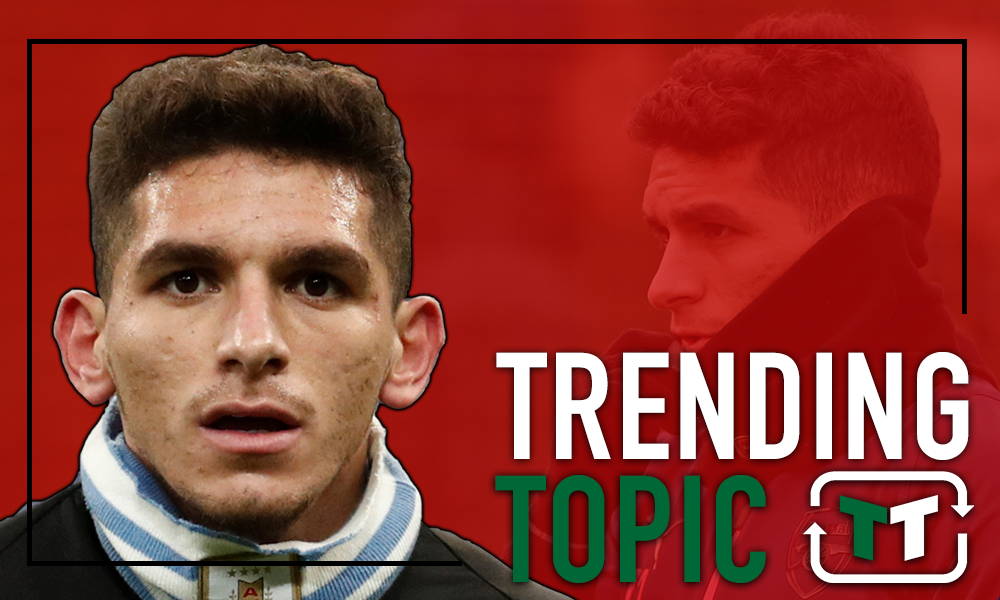 Lucas Torreira's rise is tremendous news for Arsenal. They haven't had a player with his aggression and ability in the midfield for years, and he's exactly what they've been missing over the last few seasons.
In many ways, he's been a difference maker for the Gunners this term, and he'll no doubt continue to win them points as time goes on.
However, his arrival and subsequent impact isn't good news for everyone at Arsenal. Torreira has completely changed up the Arsenal midfield, and a handful of players have suffered as a result.
Whether that be by losing their place in the first team or, indeed, in the squad as a whole, it's fair to say that not everyone will be happy about Torreira's form.
With that said, rise of Arsenal's latest star is bad news for these 2 Emirates regulars…
Aaron Ramsey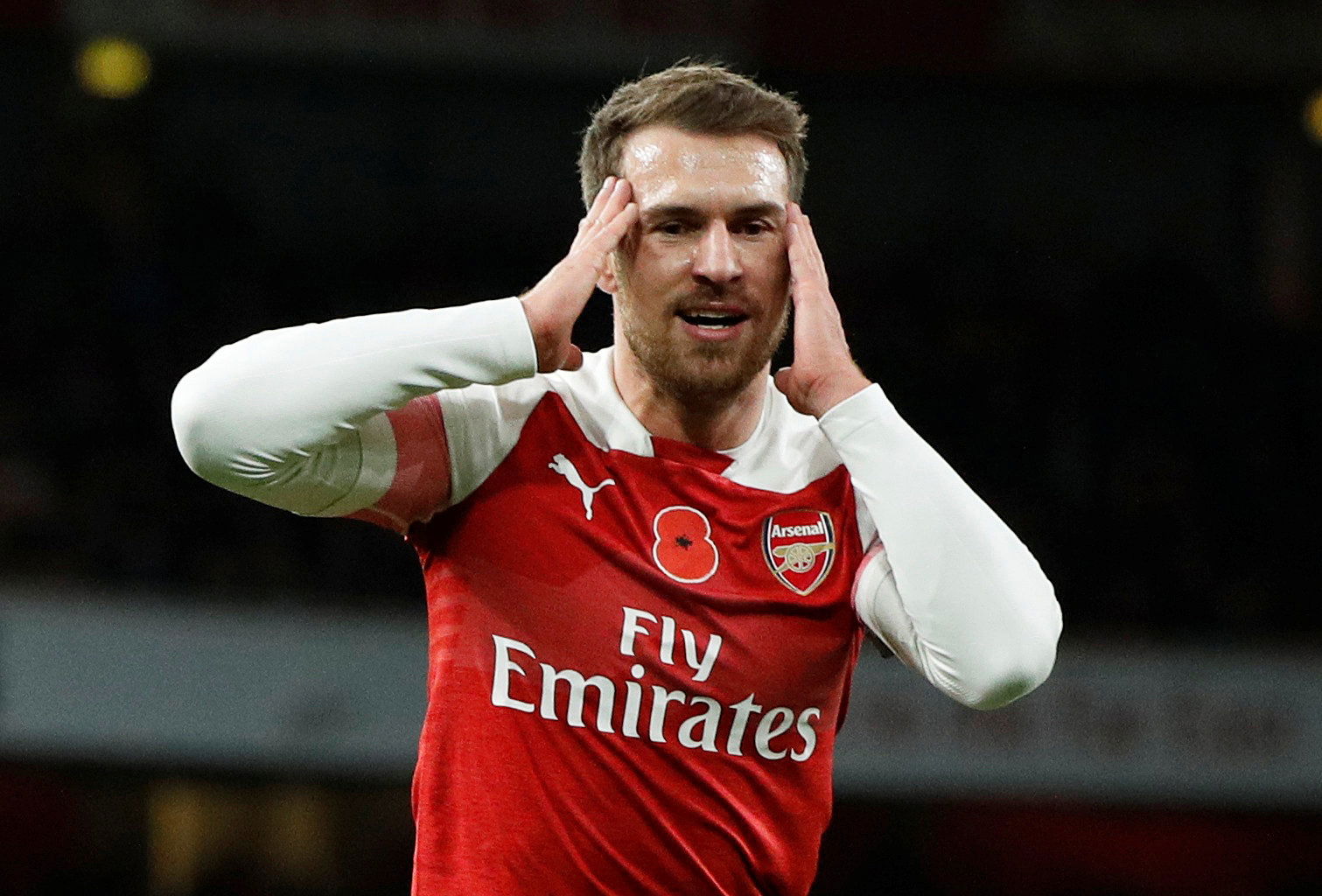 Aaron Ramsey already looks set to leave Arsenal, but the rise of Torreira is perhaps the final nail in the coffin for the Welshman.
He's a good player, and he's been a brilliant servant for Arsenal over the years. But with the arrival of Torreira, Arsenal have found the perfect replacement. He's just as tenacious and energetic as Ramsey, but he's also far more comfortable defensively, whilst he also proved that he's got a goal threat against Tottenham.
There was perhaps an, albeit slim, chance that Ramsey could force his way back into the team at Arsenal and get his club to reconsider their decision on his future, but now? That's looking to be even less likely.
He's lost his place to the midfielder, and that won't change.
Mohamed Elneny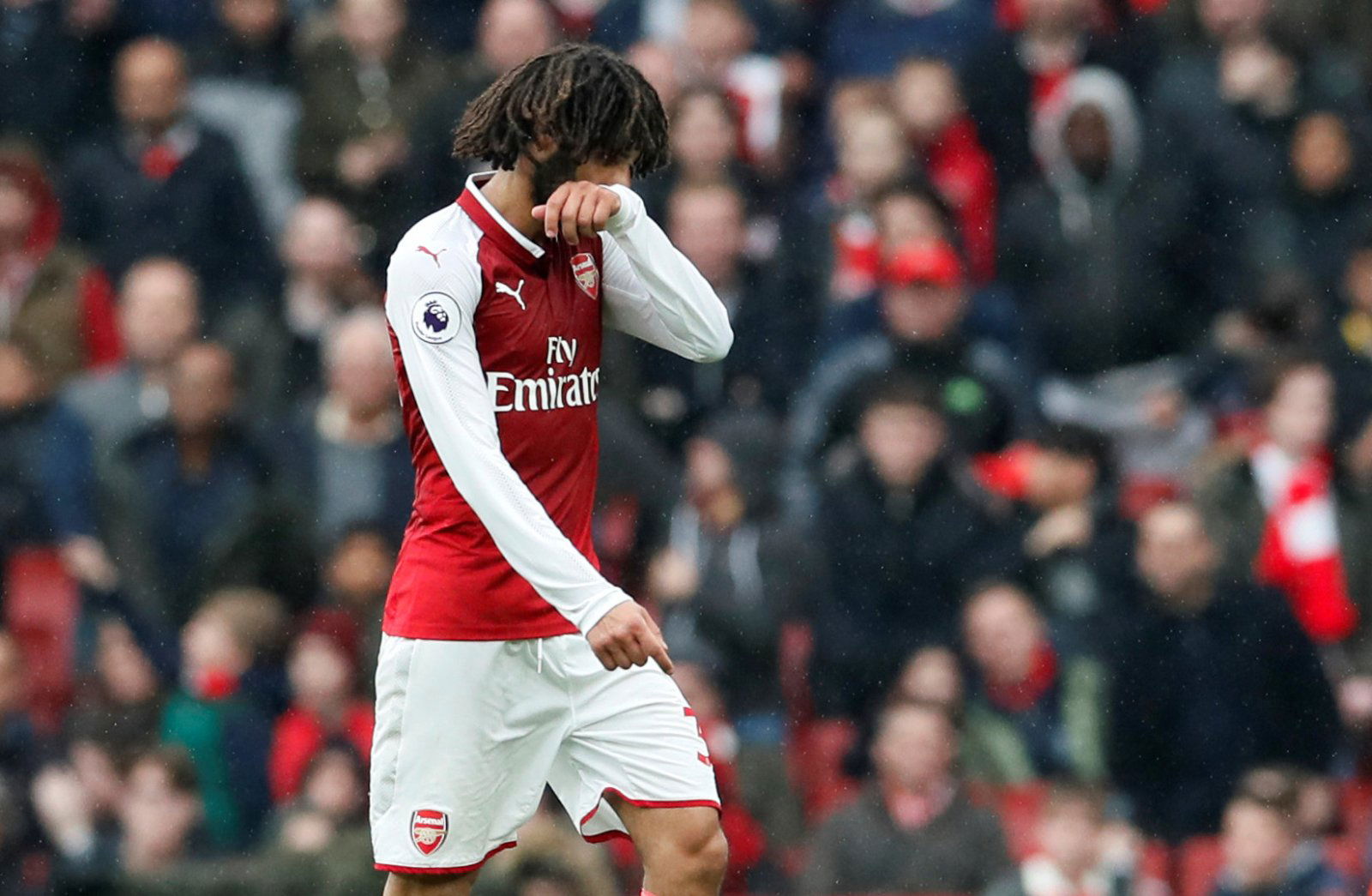 Unai Emery has given most of the Arsenal squad a chance this season, but Mohamed Elneny has been void of any opportunities, in the Premier League at least.
He hasn't had a look-in in the English top flight, and given his talents, that's a shame.
Under Arsene Wenger, the Egyptian was largely seen as one of the go-to men in search of defensive stability. Whilst he wasn't necessarily a starter every week, Wenger saw him as a reliable hand that he could regularly turn to.
Emery, though, has more often than not turned to Torreira in search of midfield and subsequently defensive solidity, and he was a rock in there on Sunday.
Elneny's fallen out of favour, even as a rotational option, and Torreira has picked up most of his slack. He's yet to make a single league start.
Like what the TT have on offer? Sign up for more notifications!