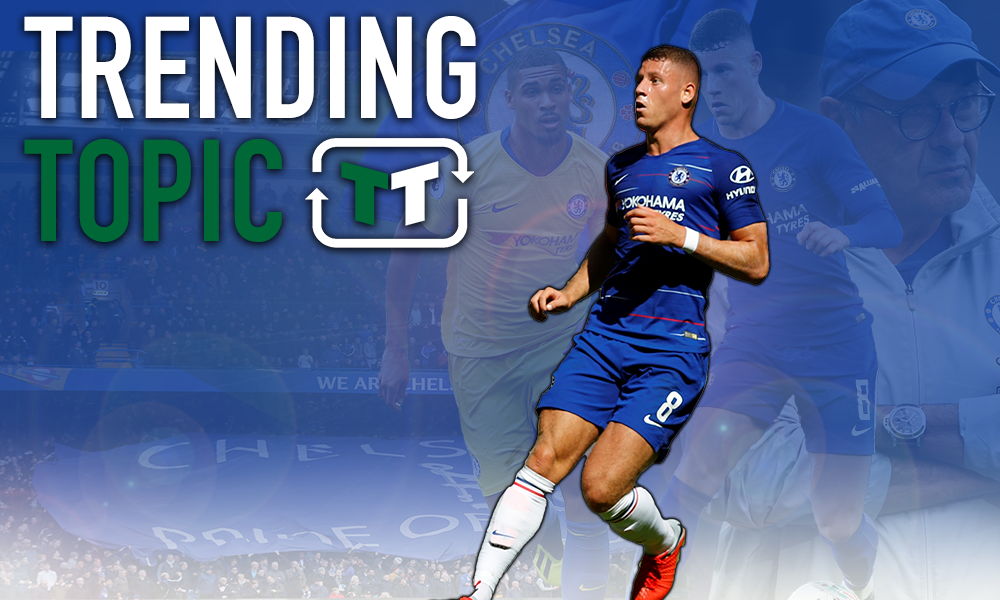 On-loan Chelsea man Mason Mount has been one of the most impressive players in the Championship this season, and this has naturally left Chelsea fans likely wondering whether he'll get a chance in the first team at Stamford Bridge.
Central attacking midfielders haven't been important to Chelsea in recent years, particularly under Antonio Conte, but that's changed under Maurizio Sarri. The number eight position is back and required under the Italian, and so in theory, that would open up a spot for Mason Mount.
However, this season that spot has been taken by Ross Barkley, and so in theory, Mount and Barkley could have to fight it out next term.
We recently made the case that Barkley's emergence could be a good thing for Mount, owing to the pair offering slightly different characteristics that could suit together in a midfield three.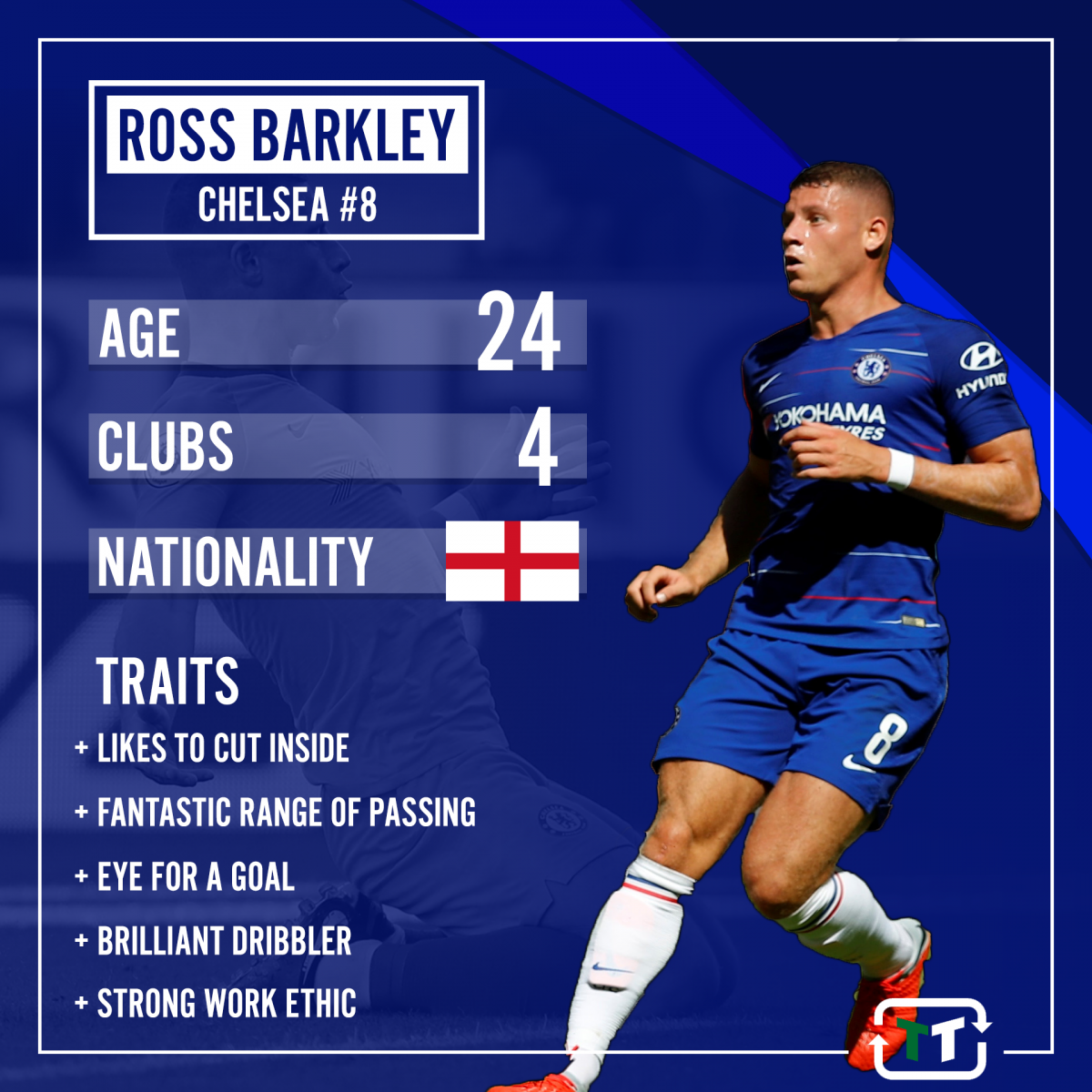 However, there's also the flip side to that. Barkley' rise could also have the opposite impact for Mount, and it could close the door on his route into the first team.
Now, whilst they are different players, you have to question whether they're different enough. After all, Sarri tends to utilise one deep-lying playmaker, like Jorginho, and a box-to-box midfielder like N'Golo Kante – leaving just one spot open for a more technical and advanced attacker. So, in theory, they'd only have one spot to fight between.
Alternatively, if Chelsea were to shift to perhaps a more popular two-man midfield pivot; the same problem would apply. With or without Sarri, Mount and Barkley's offensive focus could be a problem.
Not to mention, there is also the fact that Barkley now has an entire season in which to prove his worth. If there is only one spot in the team, Barkley has got a significant headstart in the race, and that means that Mount will – like Loftus-Cheek – simply be chasing shadows.
And this is all without even considering the fact that Ruben Loftus-Cheek is also on the mix too, and he'll be trying to compete with the pair as well.
Certainly, there is scope for both to get in the team together, but in reality, is that likely? Under Sarri, maybe not, but even if he were to leave, there would be no guarantees – despite their likely connection.
Thoughts?