Robbie Keane reveals Tottenham out-priced for four targets this summer
It is well documented that Tottenham Hotspur failed to add any new players to their squad during the summer transfer window, however, it is not for the want of not trying to.
Mauricio Pochettino's side are expected to be challenging for honours this season, as they have done over the last couple of years, however, Spurs' failure to land new faces appears to be going against them already.
The north London outfit have already suffered defeats to Watford and Liverpool in the Premier League, whilst they were also beaten in the final moments during their Champions League match against Inter Milan earlier in the week.
However, Robbie Keane has revealed that the club did try to bring in four players during the summer transfer window, but were set back by the asking prices for their targets.
"There have been a few moans that they didn't make a signing over the summer, but I know first-hand that they tried to sign four players, it just wasn't meant to be – teams were overpricing players," he told Paddy Power.
The Verdict: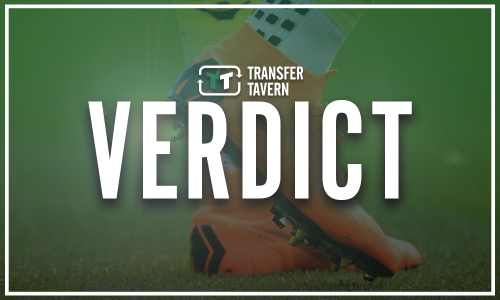 Overpricing of players seems to be a common trait these days in the transfer window after some significant deals have taken place in the past.
Clubs understandably want to keep hold of their best players, and although Keane does not mention who they targeted, Tottenham would have likely gone for some top quality individuals.
However, with the reputation of a shrewd negotiator and the way Daniel Levy operates, it is unlikely Spurs will ever be forced into a position in spending more than they feel is necessary on a player to add to their squad.
Tottenham fans – thoughts?