Robert Snodgrass shows his unity with fellow Scotsman Andy Robertson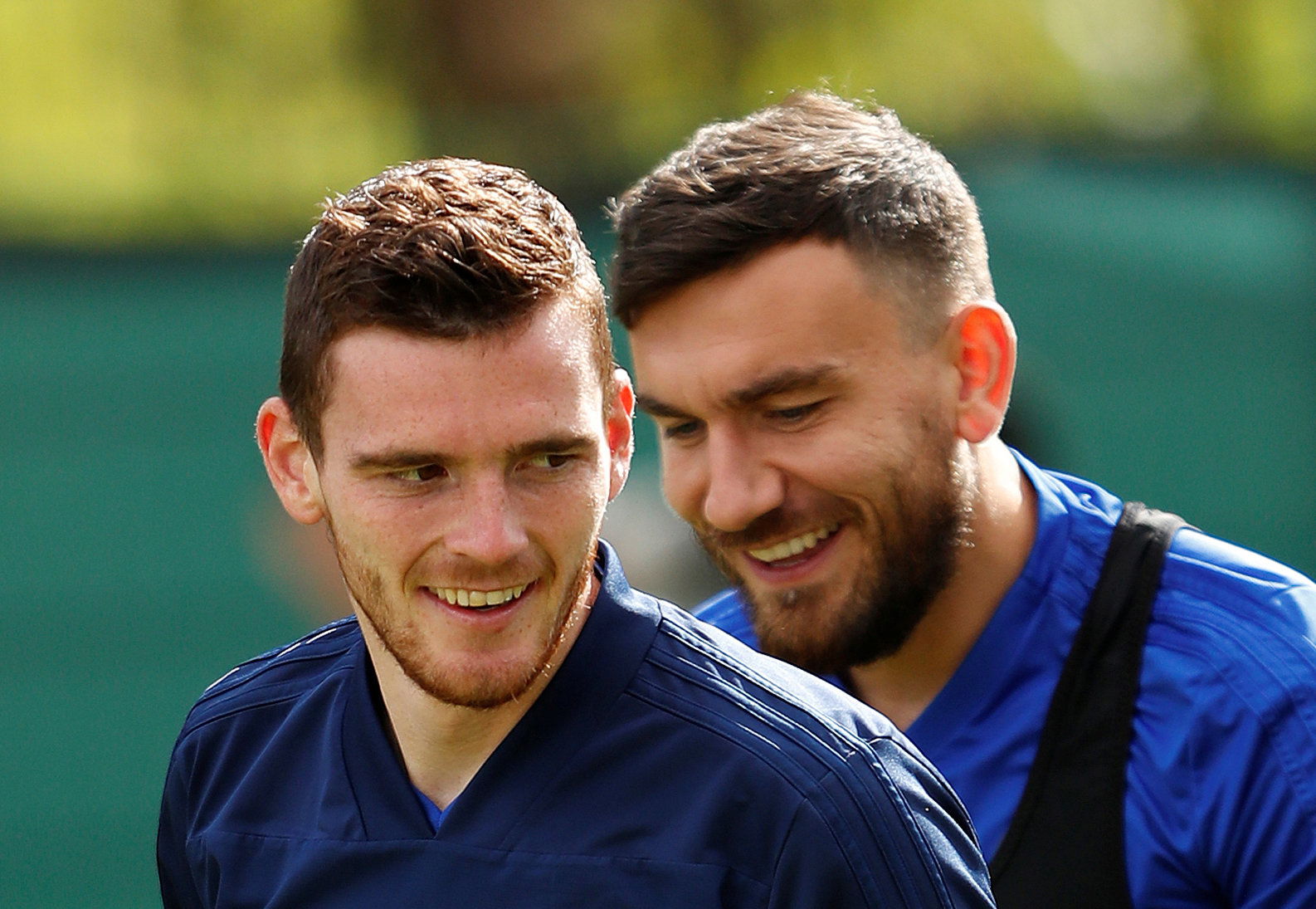 Following a Q&A Twitter session, Andy Robertson was asked by the Scottish National Team account a question regarding fellow countryman Robert Snodgrass – who was quick to respond to the query.
The Liverpool defender was responding to questions asked by thousands of fans on Thursday evening, and some entertaining responses came from the activity.
One question from Scotland's National Team page got fellow Scotsman Snodgrass involved when Robertson was asked who was better at FIFA – himself or his international teammate.
The West Ham midfielder responded instantly to the topic in question – and spent no time in declaring unity with Liverpool player, stating that they come as a team, as well as a quirky GIF to set the comedic tone.
Both Robertson and Snodgrass represented the Tartan Army 62 times between them – with the latter recently retiring from international football in October 2019, meaning the only time we will see the pair play together in a Scotland kit again will be over a game of FIFA, and if so, the two will come as a team according to Snodgrass.
We come as a team 🤫 https://t.co/iNjRtERiZN pic.twitter.com/nULtNKKULo

— Robert snodgrass (@robsnodgrass7) March 19, 2020
What do you guys think? Join the discussion by commenting below…