Robertson's deal means that Liverpool are just one major contract from perfection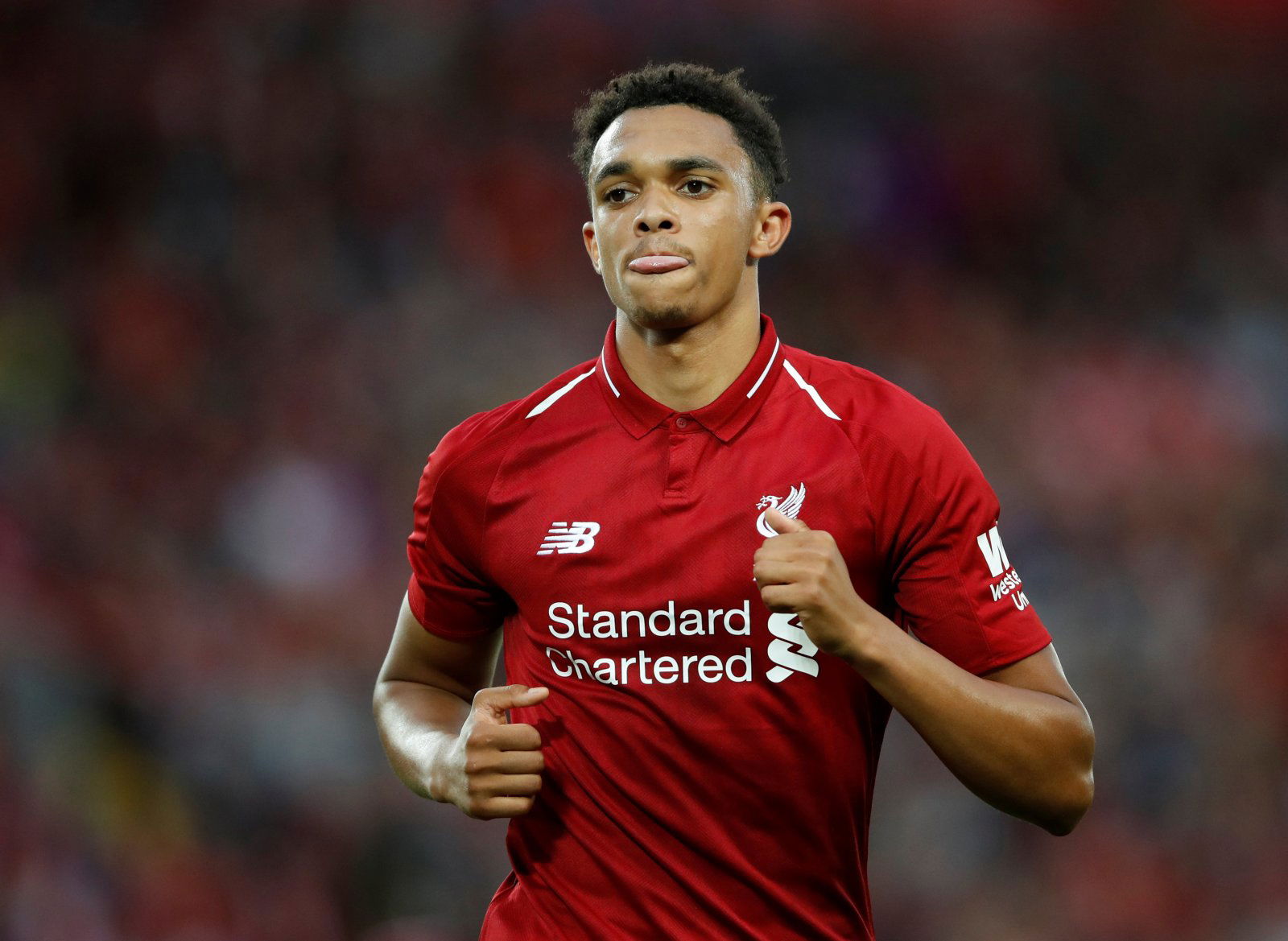 Liverpool have made an effort to tie down so many regular performers over the last year or so. Between new signings with long-term deals, to recent renewals like that of Sadio Mane and Roberto Firmino, the Reds are building a team for long-term success. 
They continued that process on Thursday by securing fresh terms with left-back Andy Robertson. He's been brilliant since he moved to Anfield from Hull City, and he's undeniably the ideal man to take the left-hand side of Liverpool's defence forward.
That agreement puts Liverpool in an enviable position. They've effectively tied down the vast majority of their main players, and that gives them a platform from which Jurgen Klopp can build.
Really, there's only one man that still needs to agree a new contract – and even he only signed back in 2017. According to the Telegraph, Trent Alexander-Arnold is next on the Reds' list of planned renewals, and in signing the Englishman down to fresh terms, Liverpool's future will be secured.
He's emerged as one of the Premier League's best right-backs over the last year or two, with Jurgen Klopp really finding a star within the Liverpool academy. With bags of energy and determination, Alexander-Arnold has forced his way into the team, and he's showing no signs of relenting.
The defender is now at a position in which he's one of the first names on the teamsheet at Liverpool, and like with Robertson, his salary and contract length needs to reflect that.
It's time to offer him a new deal, and then Liverpool can plan ahead without the fear of losing any major names.
Thoughts?