Championship
Rolando Aarons to West Brom is a risk worth taking
According to the Daily Mirror, West Brom are preparing to approach Newcastle United about the signing of Rolando Aarons.
Aarons spent last season on loan with Hellas Verona in Serie A, where he was a solid, if unspectacular, performer.
Following some impressive showings for the Magpies in the 2015/16 Premier League season, Aarons has since struggled to make his mark at St James' Park and looks set to move on from the club permanently this summer.
The Breakdown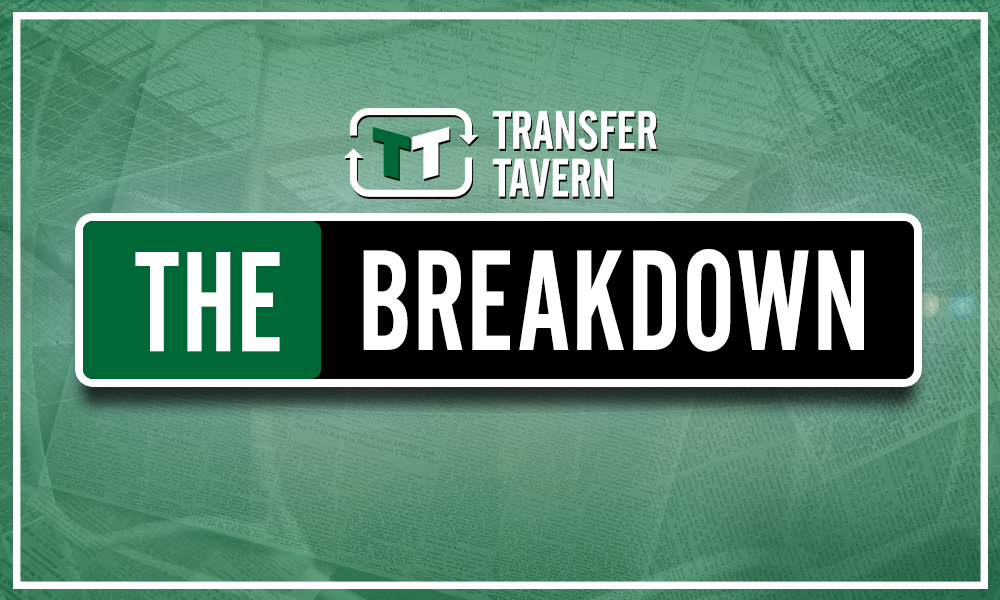 It would be a gamble for Darren Moore to attempt to bring the 22-year-old to the Hawthorns, but one he might once to consider taking if he can get the former England under-20 international at a good price.
When young players' progress plateaus or regresses it can be incredibly difficult to judge what may be a blip or what may be evidence that the player doesn't have what it takes to make it at the highest level. In the case of Aarons, Moore appears to believe that it is the former.
If Darren Moore could pick up Aarons whilst his form is on this downward trajectory and somehow manage to turn it around then the Baggies will have a real game changer on their hands.
What's more, Aarons will be a player with a point to prove. If the youngster does depart from Newcastle this summer he'll be desperate to make his way back to the top. Doing so with West Brom could be his best bet if the Championship side decide to roll the dice on him.