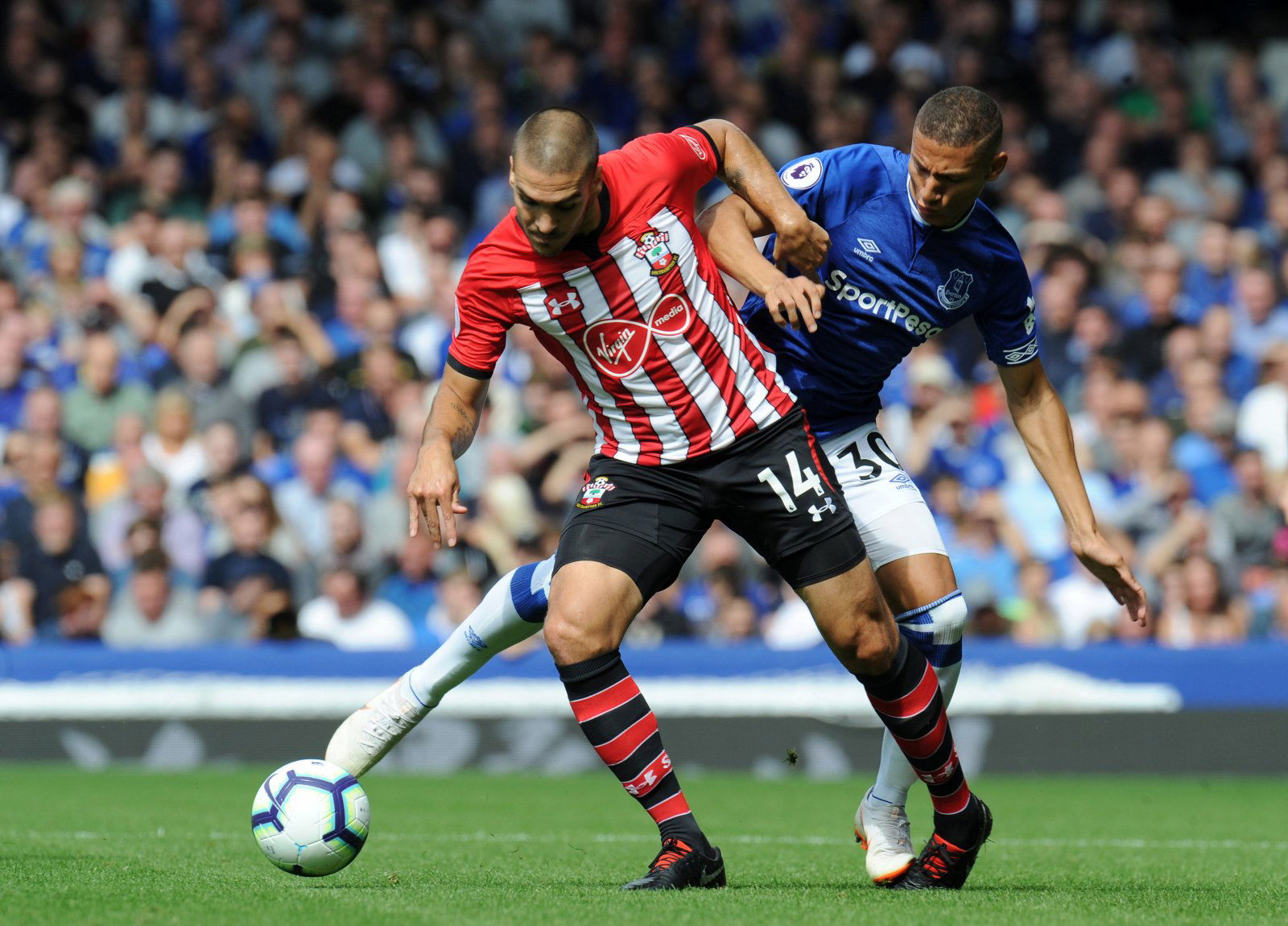 Ralph Hasenhuttl has changed a lot of things at Southampton since arriving at St. Mary's last month to replace Mark Hughes as manager.
And one of those changes includes bringing midfielder Oriol Romeu back from the cold, something the Spaniard has been speaking about recently.
The Breakdown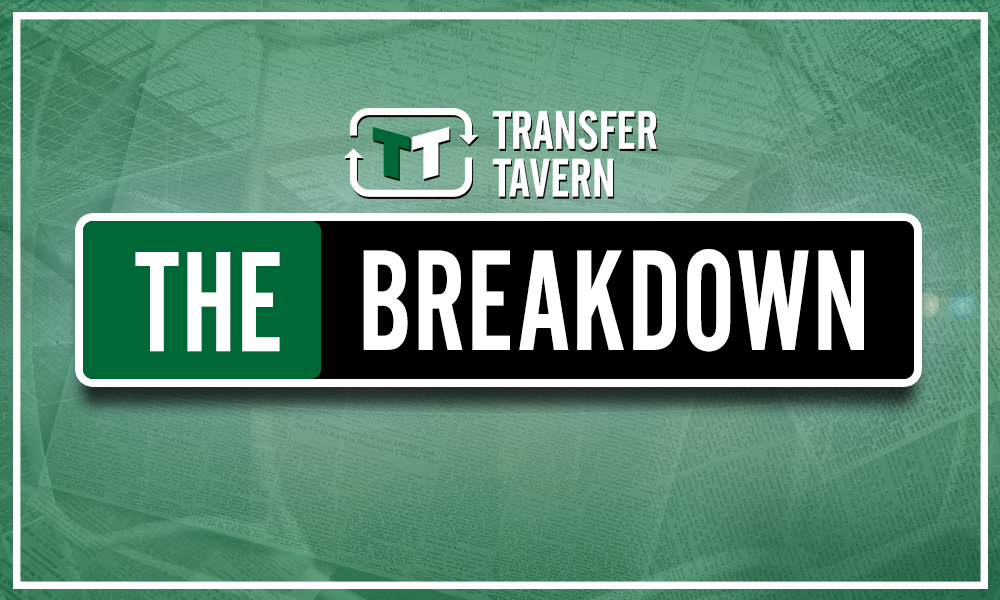 "When I was in and out of the squad, I just wanted to have my 'consciousness' and be absolutely sure that at I am doing my part," Romeu told Southampton's official club website when talking about his time away from the first team.
"Sometimes you can't affect other people's decisions so what you can do is make sure you are really doing the right things about yourself. This is the feeling I think everybody shares together at the moment."
For whatever reason, Hughes clearly lost faith in Romeu towards the end of his tenure in the St. Mary's dugout. But even so, the 27-year-old has always been the sort of player most supporters want to see at the base of their team's midfield.
Romeu is aggressive, a strong tackler, a determined marker and an overall tenacious midfielder. And now, based on his words about the predicament he found himself in under Hughes, the former Chelsea man looks to have the mentality and right attitude to match his ability.
The Hasenhuttl revolution is fully underway at St. Mary's, and Romeu is one of the players at the heart of it.