Roy Keane: Man Utd would not miss Paul Pogba if he was sold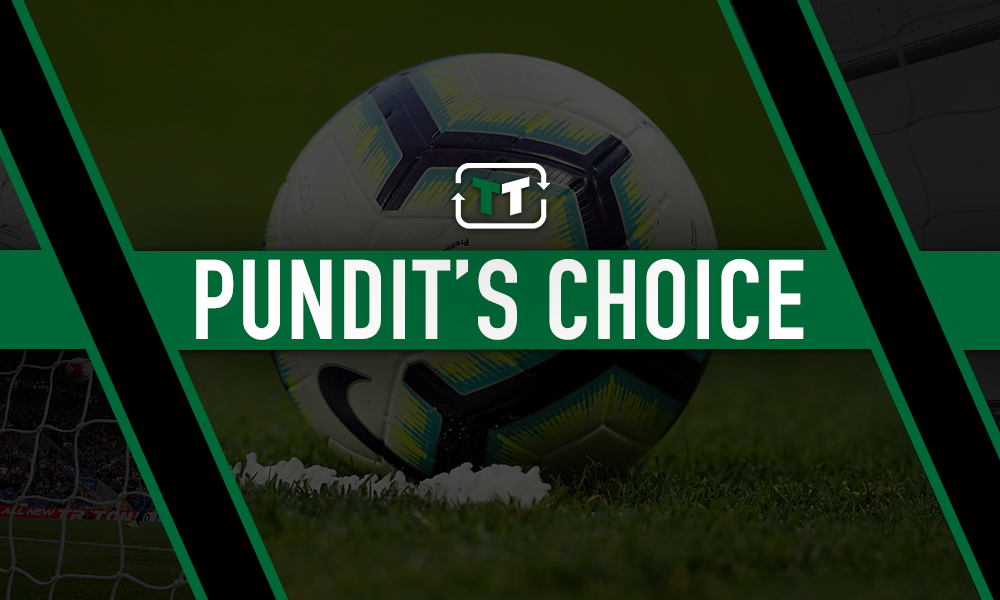 Man Utd had a day to forget on Sunday against Liverpool, with the Red Devils falling short against their old rivals. They looked to be in with a chance, until Xherdan Shaqiri put any hope of a win for Jose Mourinho to bed. 
Perhaps the biggest talking point from the game surrounded Paul Pogba. Not for the first time this season, the Frenchman didn't start the game, and that says a lot about his current standing at Old Trafford.
Former Man Utd man and Sky Sports pundit Roy Keane has delivered his verdict on the situation, and on Pogba more specifically, and he's of the opinion that selling him might not be the worst decision right now.
As per Sky Sports, Keane said: "If he's sitting on the bench today and not getting on then you're thinking his days must be numbered".
He added: "I don't think they'll do anything with Pogba in January but come the summer you move him on and it's no big deal, he's left Manchester United before".
Whilst Keane is certainly right in that Pogba has left Man Utd before, the Paul Pogba of 2018 is a very different player to the one that previously departed. He left Old Trafford the first time as a young player with potential; but he's now one of Europe's best-known midfielders and, on his day, he's still one of the most talented in England.
However, the reality is that he's not being picked for a reason, and whilst he might have his own issues with Jose Mourinho, the Frenchman's form is reason enough for him to drop down to the bench.
Pogba has really struggled to make an impact over the last few weeks, and whilst you can't blame Man Utd's recent struggles on him solely, he also cannot be void of any blame. He's no longer the dominant midfield force that he once was, and that's why, according to Keane, he's expendable.
Make no mistake, Man Utd would be worse off without Pogba, but there does come a point in which you've got to question whether he's really worth what Man Utd are putting into him; both financially and otherwise.
Clearly, Keane feels as though he's not, and so it will be interesting to see if Man Utd's transfer chief – Ed Woodward – decides to cash-in on the midfielder, who would still be worth a lot of money even in his current state.
Thoughts?