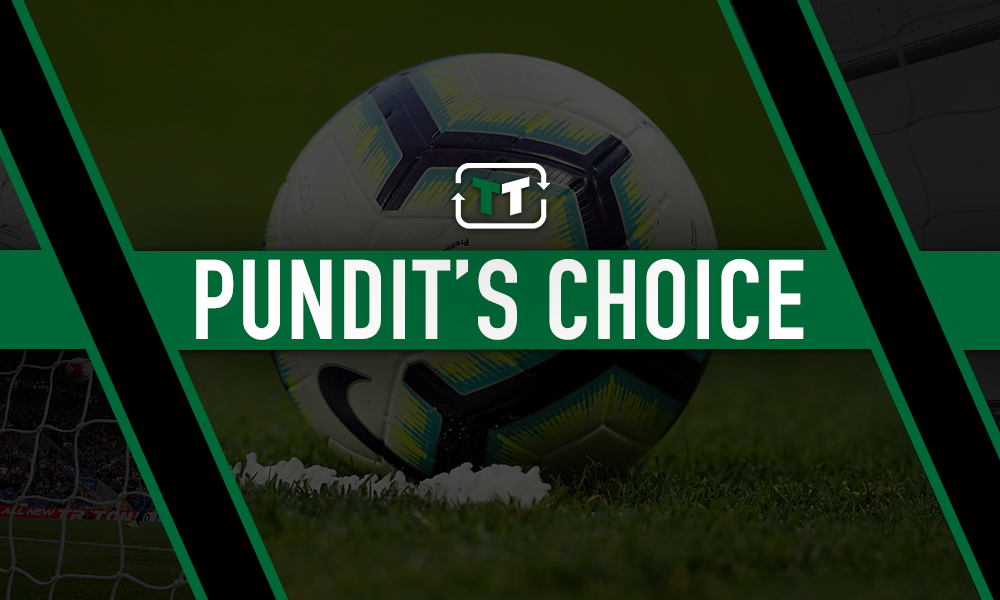 A major move to Real Madrid is never easy, regardless of who you are (unless your name is Cristiano Ronaldo), but Gareth Bale has had it tougher than most at The Bernabeu.
Despite winning more than 10 trophies and scoring goals in two separate Champions League finals so far during his time in Spain, the Welshman's tenure can hardly be described as a particularly pleasant one.
He's spent a fair amount of time over the last 18 months on the bench, and as of late, he's become somewhat of an enemy of the Real Madrid faithful. The frustration regarding his tenure in Madrid has reached fever pitch this week, with his agent – via TalkSport – slamming the Real Madrid fans for their treatment of Bale.
His future at Real Madrid, seemingly, has never looked bleaker. That's why Sky Sports pundits have been discussing his future on The Debate, and former Tottenham midfielder Ryan Mason has suggested that a return to north London could be an option for Bale.
As per Sky Sports, he said: "Bale could play anywhere, but I think for Tottenham it would be a huge statement signing, improve their front line and in wide positions. Why not make him that marquee signing as they move into that new stadium?"
Whether Tottenham fans would want him back is another topic entirely, but Mason's certainly correct in stating that a move would be a real statement from Spurs. Generally speaking, they've relied on signing young talents and building them into world-renowned stars, and though that's worked well for them, that method hasn't sealed trophies. Perhaps, then, what they need is some proven talent to help take the team to the next level, and Bale is certainly a proven-winner like that which they could seek.
There are other things at play here, though, that Tottenham would obviously have to consider. Firstly, his injury record isn't great, and he's missed a ton of action over in Spain. Secondly, you've got to consider the cost involved. He'd demand a huge fee, and over the length of his contract, his wages would likely dwarf that too. Would Tottenham's wage structure allow for a move for someone like Bale? Finally, he'll be 30 by the end of the season, and so would the Welshman represent a shrewd investment? You'd have to argue that no, he wouldn't.
That all said, Bale would instantly come in and be amongst Spurs' best players. Can you imagine an attack made up of Dele Alli, Harry Kane, Christian Eriksen and Gareth Bale? That would be amongst Europe's best, and it may help take Tottenham to the next level.
Realistically, though, seeing Bale in a Spurs shirt again seems unrealistic, and whilst Mason makes a good point, you'd expect Spurs to look forward in search of new talent, rather than backward. That said, stranger things have happened in football, that's for sure, and so nothing would be surprising anymore.
Tottenham fans, do you think Ryan Mason is talking sense? Join the discussion by commenting below…