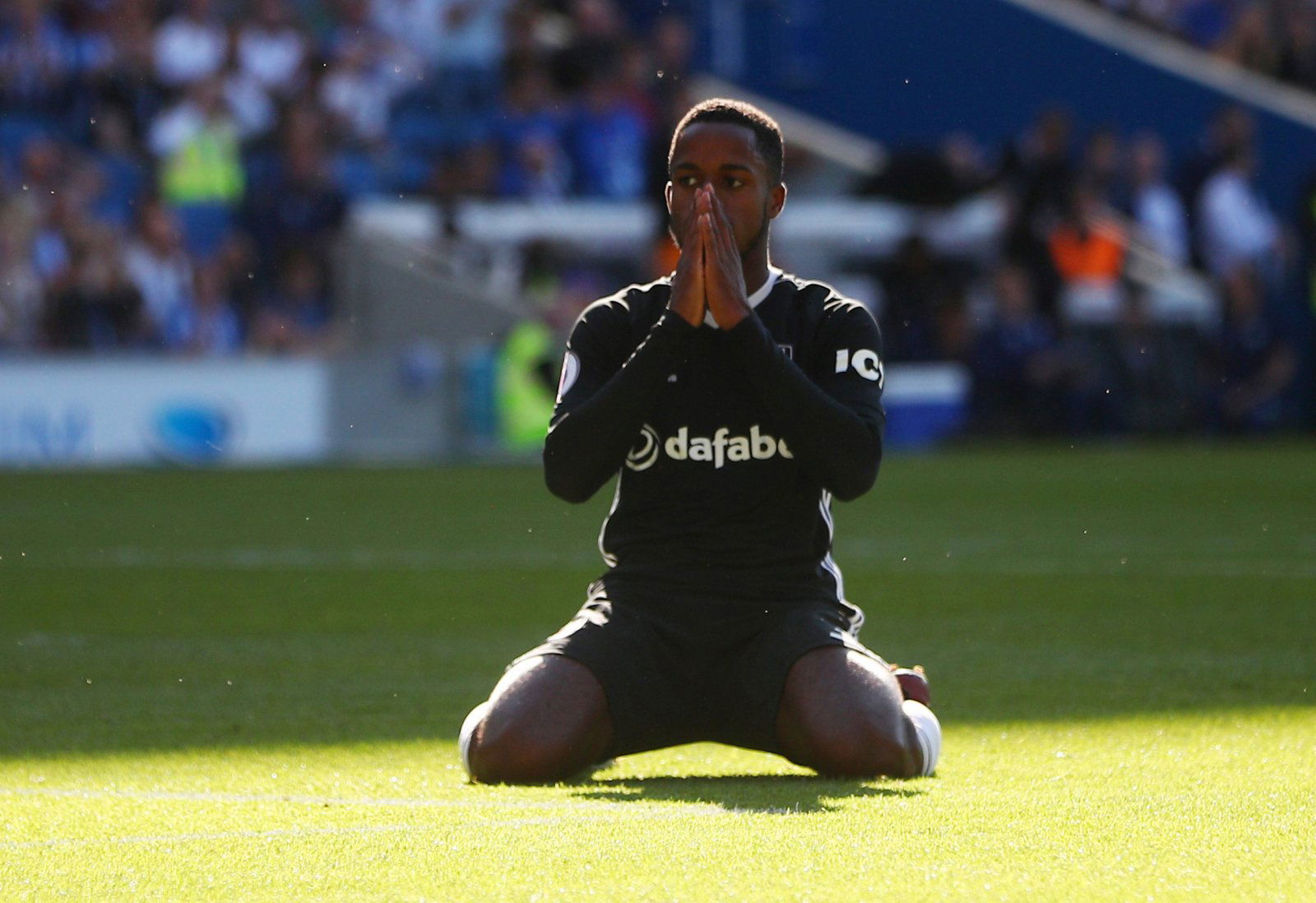 Tottenham Hotspur fans were treated to the unique privilege of watching a player of Gareth Bale's calibre on a weekly basis after he established himself as a first-team regular 2010, and there's no doubt they'd love to see him return to north London, as unlikely as that may seem. 
Daniel Levy's prudence, a new role of importance for Bale at Real Madrid in a post-Ronaldo era and probable interest from a multitude of Europe's top clubs all represent a huge obstacle for Spurs in their dream of re-signing the Welsh wizard.
There's nobody on the planet quite like him: extraordinary moments of magic are the norm and he has plenty of them in his repertoire.
But the reasons detailed above will inevitably force Spurs to cast their pipe dream aside and instead target candidates who have the potential to emulate his success at the club.
Well, according to the London Evening Standard that's exactly what they've done already. Indeed, the report claims Tottenham have made enquires about signing Fulham's Ryan Sessegnon in the past two transfer windows.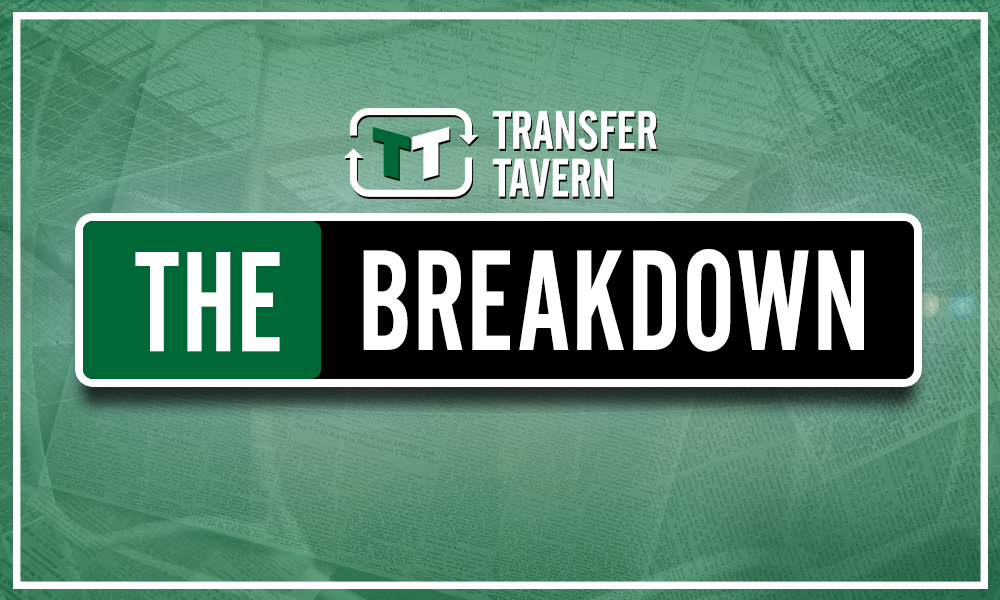 Sessegnon (valued at £31.5 million by Transfermarkt) possesses a remarkably similar profile to the one Bale did as an 18-year-old: he is a left-back by trade but his attacking quality has seen him advance up the pitch into a left-wing role, blessed with blistering pace, naturally left-footed and eager to make an impact in the final-third.
Bale's rise to the world class talent he is today did not arrive without a hiccup or two on the road as he was famously tipped to join Blackburn Rovers for a fee of just £3 million after desperately struggling during the early stages of his Tottenham career.
Clearly, there is no set formula for success and players develop at different rates, but the fact Sessegnon has started his career with such immense promise by playing a starring role in Fulham's successful promotion bid last season suggests he is destined for the top, even if there are moments of doubt along the way.
At this moment in time Sessegnon is a touch on the lightweight side so he will need to be placed on a rigorous strength training programme to acquire the physical power which is needed to become the next superstar at Tottenham Hotspur; aside from that obvious weakness it's fair to say Fulham's wonderkid is blessed with the potential to emulate Bale at Spurs.
Naturally, the Spurs supporters would prefer to see their former hero make a sensational return to the club but they could find the next big thing by striking a deal to sign Sessegnon.
Tottenham fans – thoughts? Let us know below!