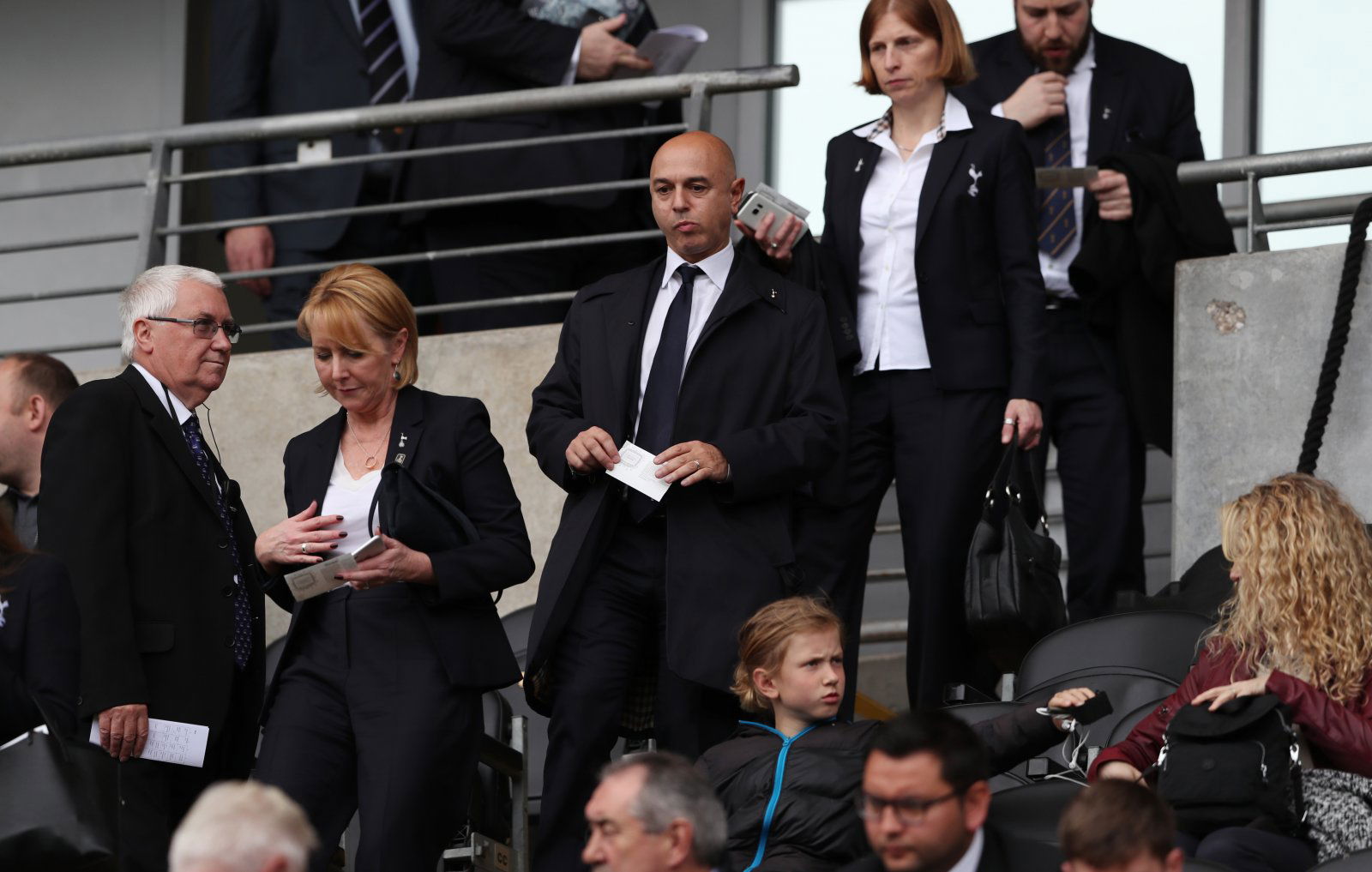 Tottenham Hotspur has a fantastic reputation for giving young talented players the opportunity to thrive within the senior squad, with the likes of Harry Kane, Eric Dier and Dele Alli all successfully breaking into the first-team in recent years, but a recent report from the French media outlet Radio Scoop suggests that they could be about to let one of their biggest talents leave the club.
According to the report, Reo Grifiths has emerged as a target for Lyon and could be announced as a new player 'imminently', despite the fact that he signed a third year scholarship deal with Spurs earlier in the summer.
The news that Griffiths had signed for another year on his scholarship deal was greeted with delight by Tottenham Supporters who have taken a keen interest in the 18-year-old's development on the back of a season in which he bagged 27 goals from just 20 appearances for the U18's, including 4 goals against Arsenal in the final fixture of the season.
With a record that impressive it's no wonder that the Tottenham supporters are eager to see him remain at the club this summer, and if he eventually departs then his sale will have to be regarded as a huge failure from Daniel Levy.
The new deal which Griffiths signed was not the professional contract which many may have expected him to sign on the back of his glowing performances at youth level.
Sure, a step up to the first-team is probably too much to ask of Griffiths at this stage, but offering him a senior contract would have at least given him the sense of belonging and optimism for his future prospects of breaking into the senior squad.
If Lyon are ultimately willing to offer Griffiths a more senior role and a greater financial incentive then he may eventually decide to join the French giants this summer and, if that indeed proves to be the case, there's no doubt Levy will need be held culpable for his complacency.
Tottenham fans – thoughts? Let us know below!