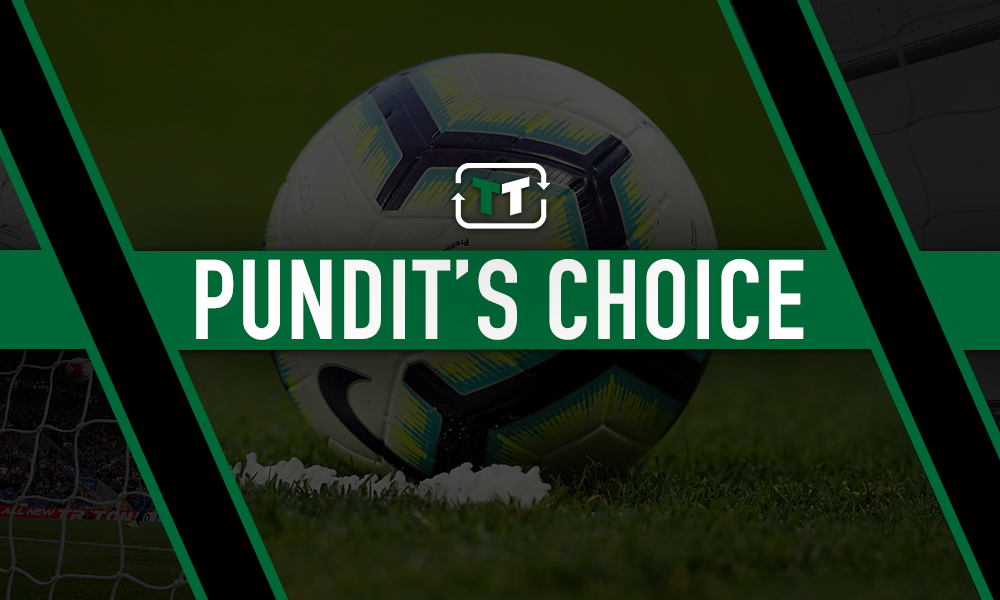 It's clear that, at this point, major change is needed at Man Utd. A spirited performance against Chelsea doesn't make up for what has been a poor few months at Old Trafford. In fact, it only serves to reinforce the need for further improvement at the club, with the players clearly good enough to impress, but evidently lacking something in their pursuit of success. 

Fortunately, work is being done behind the scenes to help improve the club, and a recent report from the Daily Mail has indicated that the Red Devils are preparing for a revamp behind the scenes. Said revamp is purported to potentially involve Rio Ferdinand, who has been singled out as a potential option for the Sporting Director role, according to the Daily Mail. 
It's an interesting move, and it comes at a time in which Man Utd have arguably lost their identity – thanks to the departures of many core players over the last few years since the exit of Sir Alex Ferguson.
Naturally, given the importance of the topic at hand, this report has got people talking, and Sam Allardyce – working as a pundit for TalkSport – has suggested that maybe there's a better alternative for the Red Devils.
As per TalkSport, he said: "The role of a sporting director is to generally take the pressure off the manager. Trying to get a football man in, I understand. But trying to get a football man in without any experience…".
He continued: "There is one man who can do that job with his eyes closed and he is already there as an ambassador, who has done it all – Bryan Robson – and I'm sure he would love the job".
Allardyce is right in that Robson would be an interesting appointment, but it would largely be foolish to rule out Ferdinand simply based on the fact that he doesn't have any prior experience in the role.
What he lacks in specific experience, he more than makes up for in the other qualities that he'd bring to the post. He's a Man Utd man, first and foremost, and that connection with the club would add something that is currently lacking at Old Trafford.
Beyond that, he's also proven himself to be a coherent and passionate talker, particularly about all things Man Utd, during his stint as a pundit, and that's an invaluable trait to have, especially given the role that he'd have at Old Trafford.
He's also, very importantly, a player with experience of the modern game. He's been involved in football for decades, and he knows what it's like to win, lose and draw at Man Utd. He's also well in tune with the demands of modern football, having remained in the game in recent years.
On top of all that, he'd also represent a modern face to help provide a bridge between the club and the fans, and that's something that has been lost.
In truth, on paper, Rio ticks all the boxes – and so it's no surprise that the club are potentially looking to bring him in.
Man Utd fans – thoughts? Let us know below!