Despite Chelsea dropping more points following their recent 1-1 draw versus Wolves, Maurizio Sarri seems to have weathered the storm after weeks of speculation about his future at Stamford Bridge. 
Without Eden Hazard, though, whose incredible equaliser earned the Blues a point over the weekend, the Italian might have not made it this far.
That, however, has not stopped Sarri from issuing criticism towards his talisman.
The Breakdown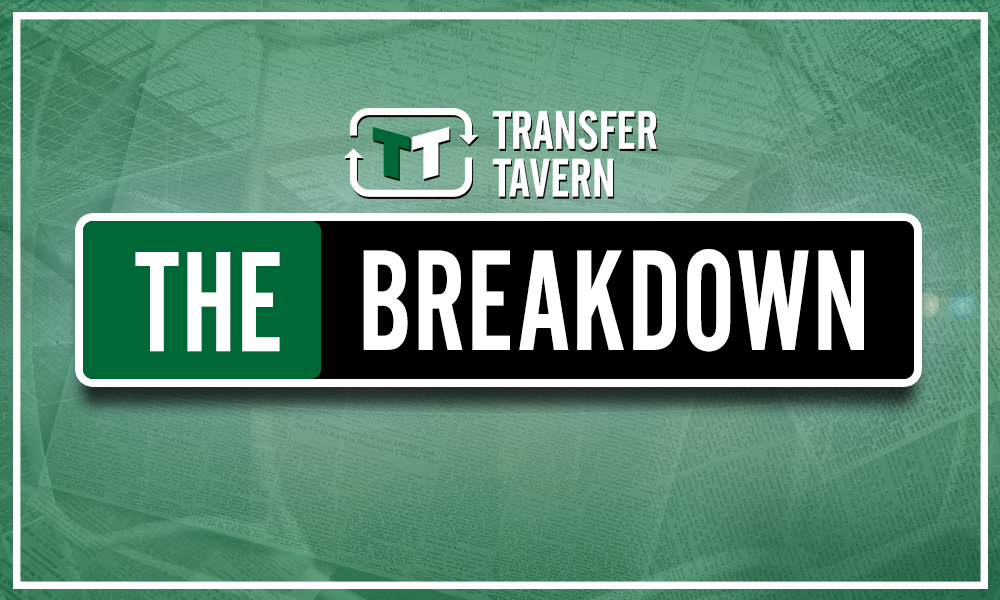 "Hazard is a great player, he solved the situation in the moment. But during the match, was like the other players. He needs more movement without the ball," Sarri told Chelsea's official club website after the game.
Despite grabbing the all-important equaliser, Hazard was not at his best against Wolves. That being said, it is ludicrous for Sarri to identify the Belgian as part of the problem.
In this moment of time, much like last season, Hazard is the only player giving Chelsea a solution going forward consistently, even if that does not always translate into goals and assists.
No, instead, Sarri should be looking at his dreadful line-ups as a whole with his selections in defence and midfield continuing to cost the Blues points.
At the back, David Luiz is still getting stupidly drawn towards the ball before making an unsuccessful tackle, while Mateo Kovacic is offering very little in the middle of the park.
This campaign, Chelsea have had a lot of problems. Hazard, however, is not one of them and it is crazy to suggest otherwise.
Chelsea fans, do you agree with Sarri's criticism of Hazard? Join the discussion by commenting below.