Sarri is saying all the right things as Chelsea evolution continues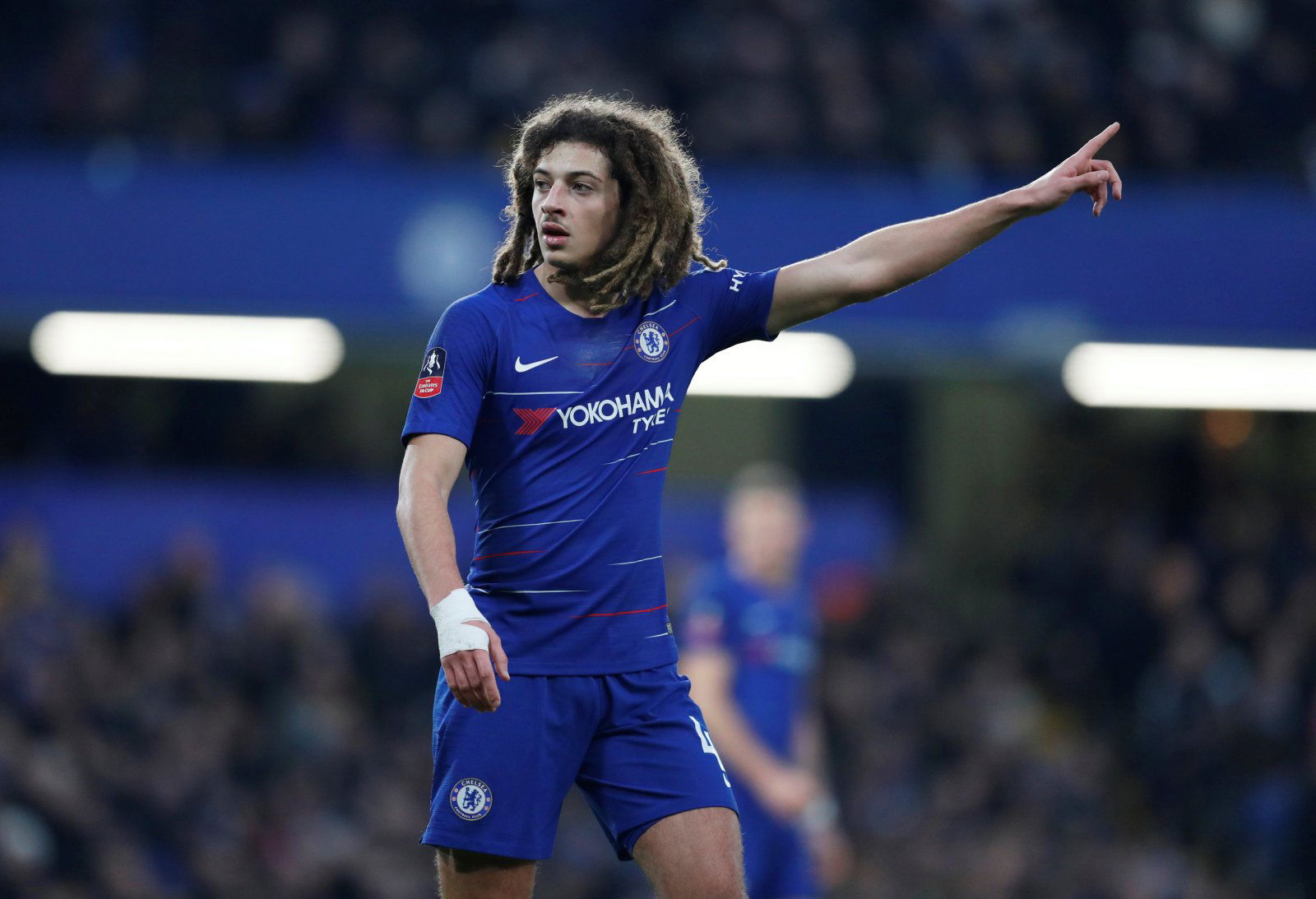 A new era seems to be beckoning at Chelsea, and it's exactly what the Blues need. Maurizio Sarri appears to be more willing to afford opportunities to young players, and for the first time in years, it seems like a few Stamford Bridge starlets are getting their chance.
Ruben Loftus-Cheek, prior to his injury, had finally been given a regular role in the squad, whilst Andreas Christensen has also had some intermittent involvement.
Furthermore, Callum Hudson-Odoi picked up 90 minutes in the FA Cup against Nottingham Forest in addition to most of the game against Tottenham, and Sarri recently noted that the Englishman is 'ready' for the first team – meaning that he can expect a bit more action in the coming weeks.
There's also good news for young Ethan Ampadu, and that's maybe the most exciting admission that Sarri has made.
Gary Cahill looks set to leave Chelsea, and Sarri was recently questioned on whether he will have to be replaced. The boss has revealed that he will not – because he's already got Ampadu.
According to Football.London, he said: "…we have Ampadu. We don't need a replacement". 
This is hugely encouraging, because perhaps for the first time, a young Chelsea man is looking set to take over the mantle from a current first-teamer. Previously, the Blues would have moved to sign an expensive replacement, but now the boss seems to be happy to look towards the youth.
That's with good reason, too. Ampadu has looked so good whenever he has played for the Blues, and he's the sort of player that – if he was a few years older and playing abroad – he'd be worth a huge sum of money. The reality, though, is that Chelsea already have him – and they need to utilise him.
Sarri is saying all the right things here.
Thoughts?