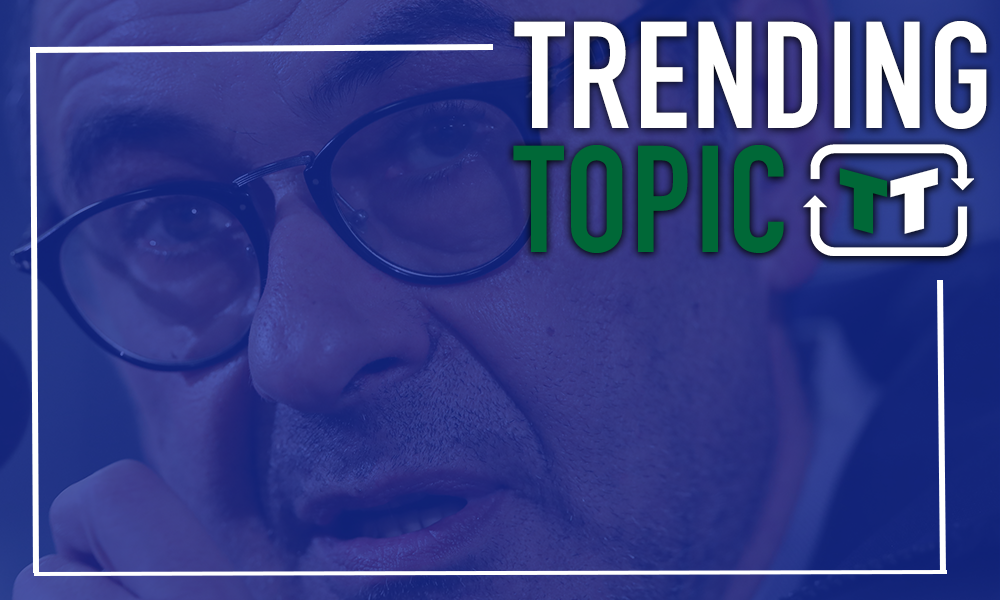 The Maurizio Sarri is experiment is quickly proving to be a bit of a disappointing one for Chelsea. The Italian came to Stamford Bridge with a rich reputation, but he's degraded that significantly so far during his time in London.
Indeed, the Blues have really fallen apart over the last few weeks, with a lack of form now forcing them outside of the top four in the Premier League.
If things don't improve – which they haven't for a while – the Blues are going to have to take action, and unfortunately for Sarri, that's likely to come in the form of him losing his job.
Sacking him without having a replacement in mind, though, would be foolish from the Blues, and so we've identified TWO potential replacements that they should be considering…
Frank Lampard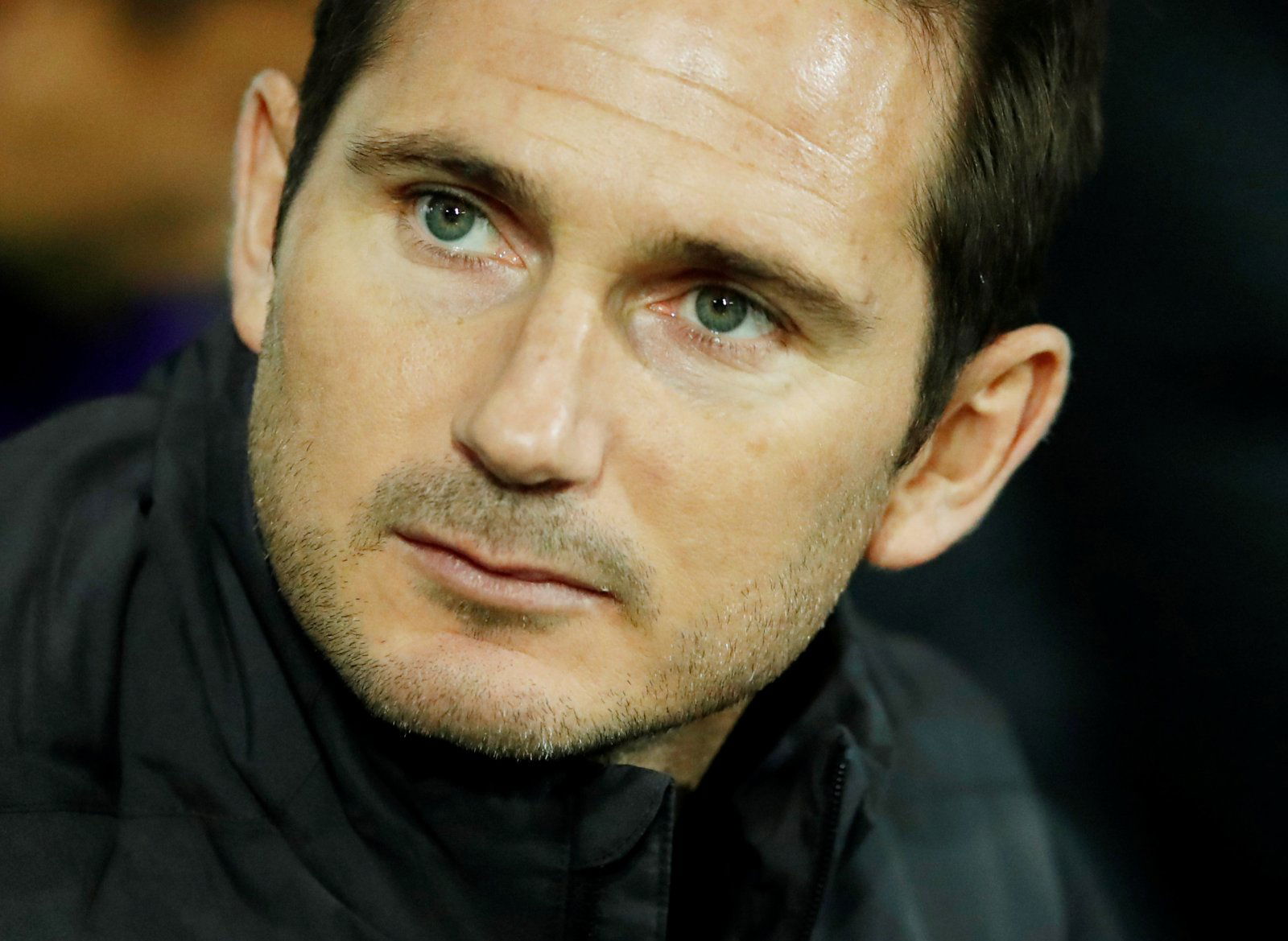 Frank Lampard would likely be the choice of the fans, and with good reason. He's, of course, a Chelsea icon, and nothing would get fans of the Blues back on side than by bringing back their record goalscorer.
Furthermore, Lampard has played an attractive brand of football at Derby County this season, and so the good football wouldn't depart alongside Maurizio Sarri.
Of course, as with any managerial move, though, an approach for Lampard does have some pretty significant drawbacks. Perhaps most significantly, Lampard is not yet proven as a top-level coach, and his Derby County team aren't even guaranteed to be in the playoffs come the end of the season.
He's got talent, and Chelsea fans would love him, but he does lack the credentials of what the Blues normally look for. Still, it might be worth looking past all that.
Brendan Rodgers
He'd be somewhat of a less popular target, but does Brendan Rodgers tick all the boxes for Chelsea?
Unlike Lampard, Rodgers comes with bags of experience, and he's had a brilliant spell over at Celtic – with the Scottish outfit dominating north of the border.
Obviously, he's best known for his time at Liverpool, and though that ended poorly, his team did get close to the Premier League title, and that's a testament to his ability.
He's also well aware of Chelsea, having developed as a coach within the Blues' developmental system.
In truth, he'd be a fantastic fit, and he'd surely jump at the chance to return to England and to Chelsea.