Schneiderlin and Lookman need to work on their attitude under Silva
Everton have been one of the most impressive teams in the Premier League recently, with results beginning to go Marco Silva's way. 
The Toffees will now have their sights set firmly on securing a European place from here on in until the end of the season, with consistency being the key to achieving their aims.
Although, a couple of players at the club just haven't shown the correct attitude so far this season, which won't have pleased many supporters. Of course, with the Toffees focused on securing a place in Europe, a bad attitude is the last thing that the club needs to be dealing with.
So, with things getting tough, Everton fans will be fuming with the attitude of these TWO players…
Morgan Schneiderlin
Morgan Schneiderlin hasn't been guaranteed a starting place in the side this season due to his inconsistencies on the field for the Toffees. Indeed, the Frenchman often drops his head when things aren't going his way, with laziness being one of his worst traits in the blue shirt.
So, the central midfielder definitely needs to work on his attitude if he is to have any kind of future at Goodison Park, with plenty of hungry players waiting in line to take his place.
Ademola Lookman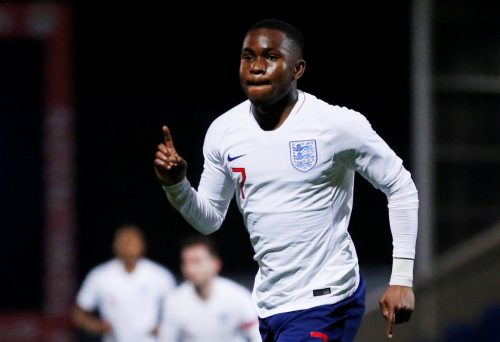 Ademola Lookman was denied a move away from Goodison Park during the summer transfer window, which has resulted in him feeding off scraps in the current campaign.
The Englishman deserves to be playing regular first team football as one of the hottest prospects in the whole of English football. But, due to his young age and a lack of maturity being shown at times, the youngster has often let his frustrations get the better of him, which has impacted his performances on the field.