Crystal Palace live to fight another day in the Premier League. Admittedly, it hasn't been pretty at times nor particularly entertaining, but they've managed it and that's all that matters.
While Palace's start to the campaign was, shall we say, less than desirable, they managed to turn things around in the second half and secure a fairly decent twelfth place finish – all things considered.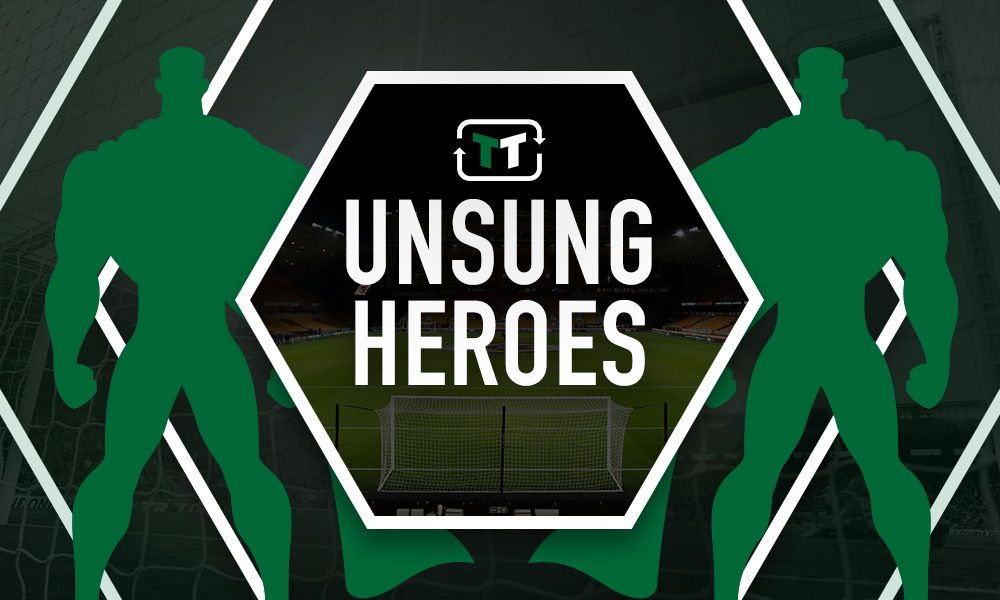 Hodgson embarked on his first full term in charge of the Eagles this year after inheriting the squad from the truly woeful Frank de Boer in 2017. However, we'd hazard a guess to suggest that it didn't quite go according to plan.
Palace fans, most of whom would have known old Roy from his England days and the disappointment that haunted us all there, wouldn't have been expecting fireworks from their experienced boss, but at the bare minimum, they deserved more than the drivel they endured from their ageing defence and severely lacking strikers.
Decisions were made, players were improved – namely Wilfried Zaha and Andros Townsend, both of whom were handed a free role to orchestrate pure quality football – and the Eagles began to fly.
The obvious choice for player of the season would be Aaron Wan-Bissaka. However, we're not going for obvious, and while we admit we have spent time ogling over Wan-Bissaka's remarkable performances over the 38 games he's played this year, we'd like to give our Unsung Hero of the Season award to Mr Wilfried Zaha.
Now, Zaha isn't quite the anonymous star we always go for, but with the rise of Wan-Bissaka taking centre stage there's been relatively little said about the Ivorian who has bossed in the forward positions for Palace this year.
It's no easy feat collecting 10 goals and 10 assists in a season for any club, especially one who was completely lacking forward drive like Palace were at the beginning of the campaign. But he strived for greatness on every occasion and got it, one twist, turn, stepover and feint at a time.
Special shout out to Luka Milivojevic who, despite not doing the prettiest job in the world, earned the respect of fans across the country with his remarkable consistency and stupidly good penalties.
Crystal Palace fans, do you agree with our selection? Was there anyone else who went criminally under the radar? Let us know in the comments below…