Liverpool
Sell him now: 80% of polled Liverpool fans would rather keep Karius over 21-cap international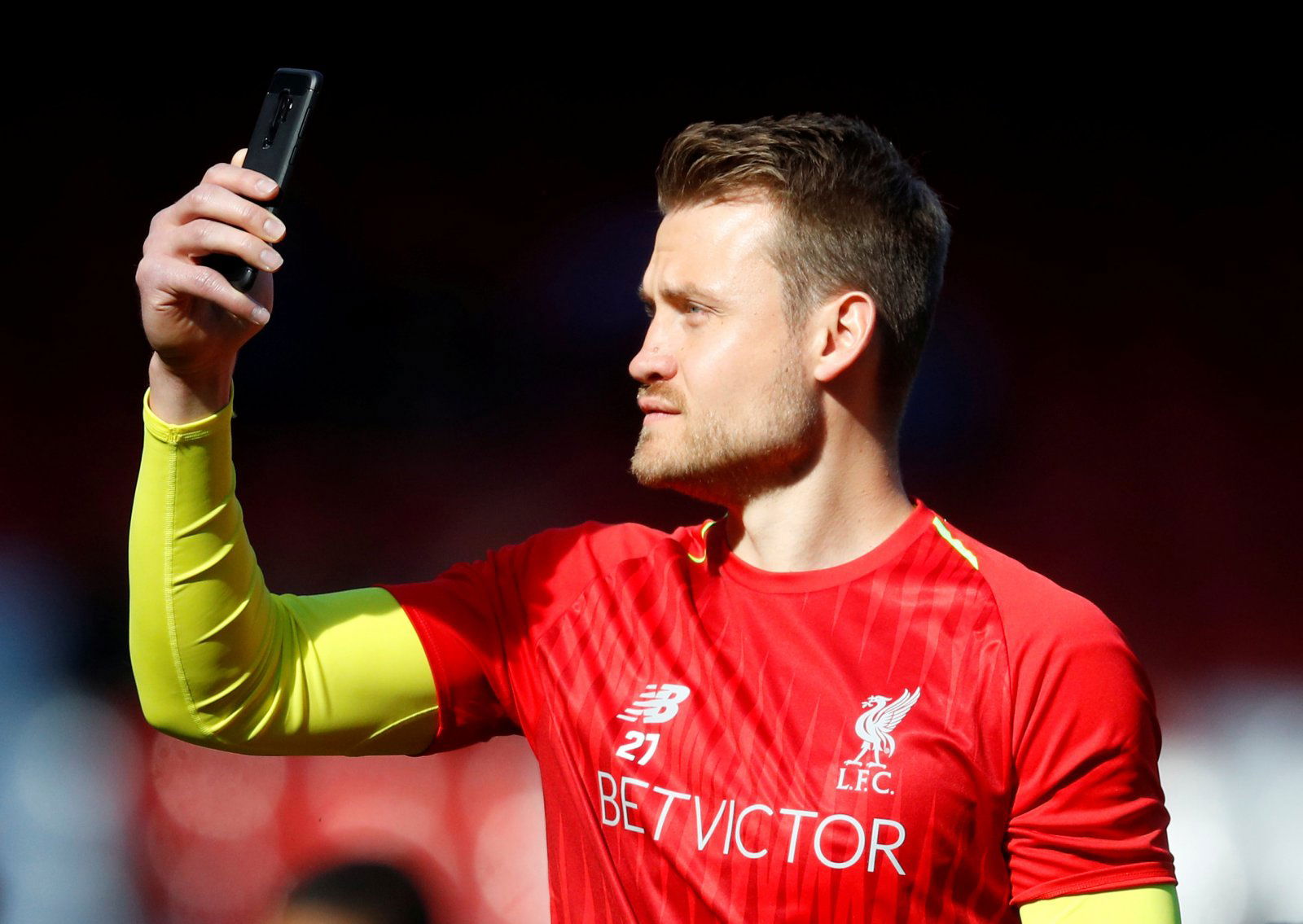 Liverpool's goalkeeping situation had been a big problem for Jurgen Klopp for several years, with neither Loris Karius or Simon Mignolet able to prevent inconsistency between the sticks.
That, finally, changed over the summer, with Liverpool spending big to bring Alisson in. The Brazilian was one of Europe's best goalkeepers last season, and the club clearly expect him to be the main man in goal for years to come.
His arrival, though, gives Liverpool a surplus of goalkeepers, and it would make senses for one of Loris Karius or Simon Mignolet to leave the club before the European transfer window slams shut.
That's on the agenda, it seems, at least according to a report from the Bleacher Report earlier this week, though significantly, the publication notes that the club would rather see Mignolet leave.
It's an interesting perspective to take, given the high-profile nature of Karius' mixed form last season, but alas, it seems as though many Liverpool fans agree.
We recently asked Liverpool supporters who'd they prefer to leave the club between Karius and Mignolet, and fans voted overwhelmingly in support of Karius' retention. A whopping 80% of polled Liverpool fans want to see Mignolet leave the club, whilst just 20% would prefer to see Karius depart.
Despite his high-profile errors, Karrius is still fairly popular at Anfield, as these responses indicate. You'd also expect his age – he's just 25-years-old – to play a part, given that Mignolet is unlikely to improve at 30-years-old.
It will be interesting to see which player departs the club this summer, or indeed whether both will stay, but Mignolet clearly isn't too popular with fans.
Over to you, Jurgen Klopp.
Liverpool fans – thoughts?
Let us know below!