Selling Lucas Perez for £4.4 million would be a bad move for Gunners
Arsenal will be looking to sell off some of their less important squad players as we approach the end of the summer transfer window.
The club have invested well into the squad this summer and will want to try and recover some of the £71 million financial outlay.
It seems Emery has already identified a list of players who will depart the club within the next few days and while the likes of Calum Chambers look like they'll be given a second chance at the club following his new deal, the likes of Carl Jenkinson, Joel Campbell and Lucas Perez could possibly be heading out the door. Neither Jenkinson nor Campbell were taken on tour with Arsenal which might say something for their potential future.
According to Portuguese media outlet, A Bola via Sports Mole, Arsenal have apparently accepted a £4.4 million from Sporting Lisbon for Lucas Perez.
The Breakdown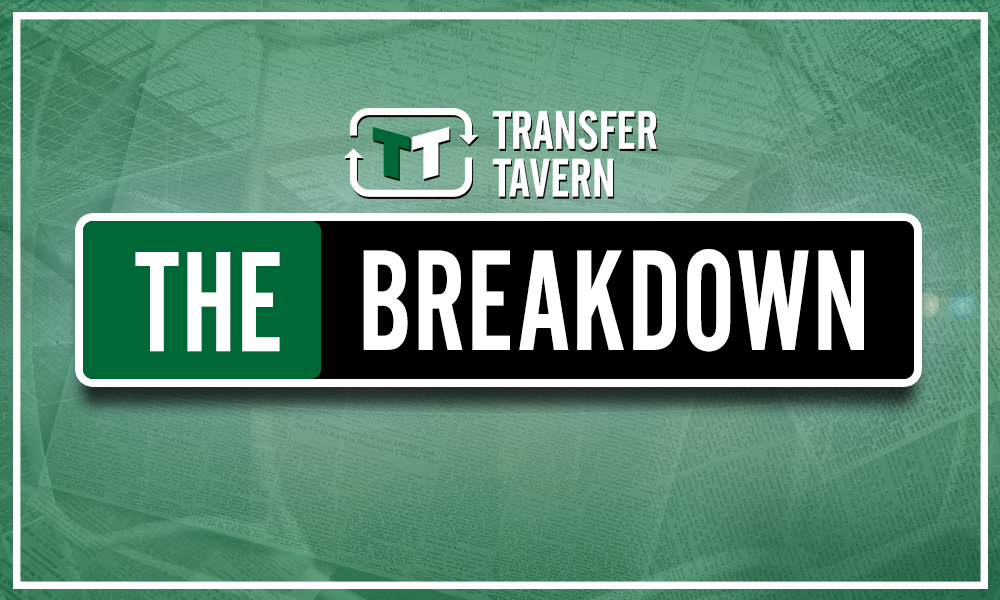 Joining Arsenal from Deportivo La Coruna in 2016, Perez was quickly sent to the bench following a clash with Arsene Wenger.
Following that, the Spaniard was sent to back to his former club last season on loan. At times showcasing his talent at Arsenal, Lucas Perez could be a valuable option for the new manager off the bench.
During his first full season with Deportivo, the Spaniard scored 17 goals for Deportivo and his ability to play on the wing or as the main striker would be a great asset for the Gunners going forward.
Moreover, if it's true that the club have accepted an offer of £4.4 million, that is a criminally low fee for a player whose value should be between £10-15.
What do you think Arsenal fans?