Selling Pérez may leave West Ham in an awkward position as the season goes on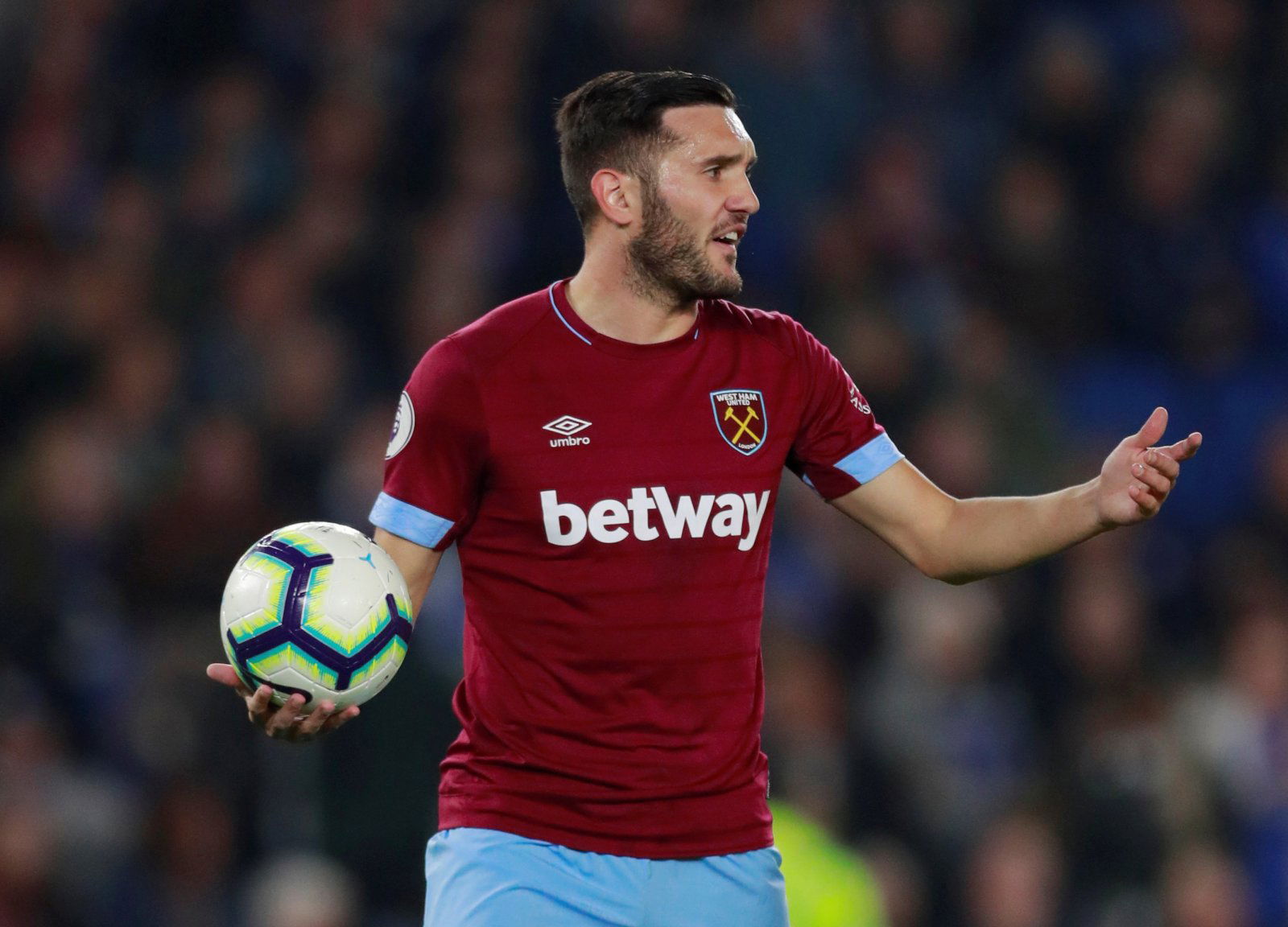 According to The Evening Standard, West Ham striker Lucas Pérez could be leaving the London Stadium this January to join La Liga outfit Real Betis. 
The 30-year-old has endured a fairly torrid time in east London since making the move from Arsenal in the summer.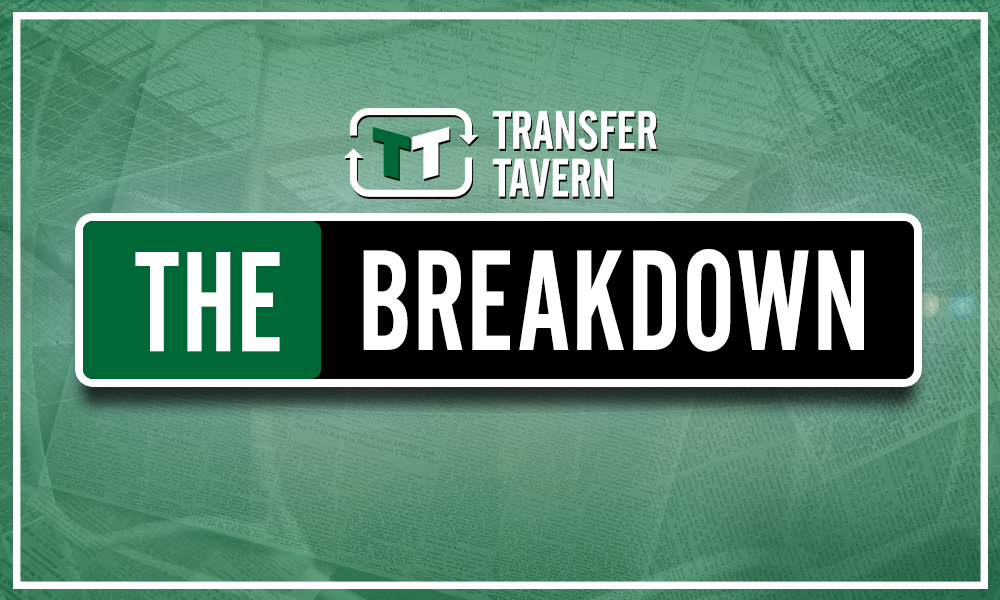 Many West Ham fans would not blame the Spaniard for wanting to force a move away from the London Stadium, given the fact that he has been behind Marko Arnautović, Javier Hernández and Andy Carroll under Manuel Pellegrini so far this season. However, there are some factors that will make the Chilean reluctant to get rid of the player.
With the future of Hernández in doubt this season, The Hammers could possibly be left with Arnautović and Carroll. Of course, there is nothing wrong with the Austrian, in fact, he has probably been the club's best player since joining in 2017. However, both he and Carroll are slightly injury prone.

Arnautović has already spent time on the sideline this season, and has been playing with niggles persistently throughout the campaign. Meanwhile, the injury-prone nature of Carroll is not even worth mentioning, as the England striker seems to spend much more time out of action than he does playing.
Why this could be calamitous for Pellegrini this season is that he needs a big performance from his club for the second half of the Premier League to justify the fairly sizeable summer spending spree of the club's. After their disastrous start, West Ham have picked up the form as the season has gone on, although they are still slightly erratic.
Pellegrini needs a lot from his team over the next few months, and dispensing of Pérez may leave him in an awkward position.