Scott McTominay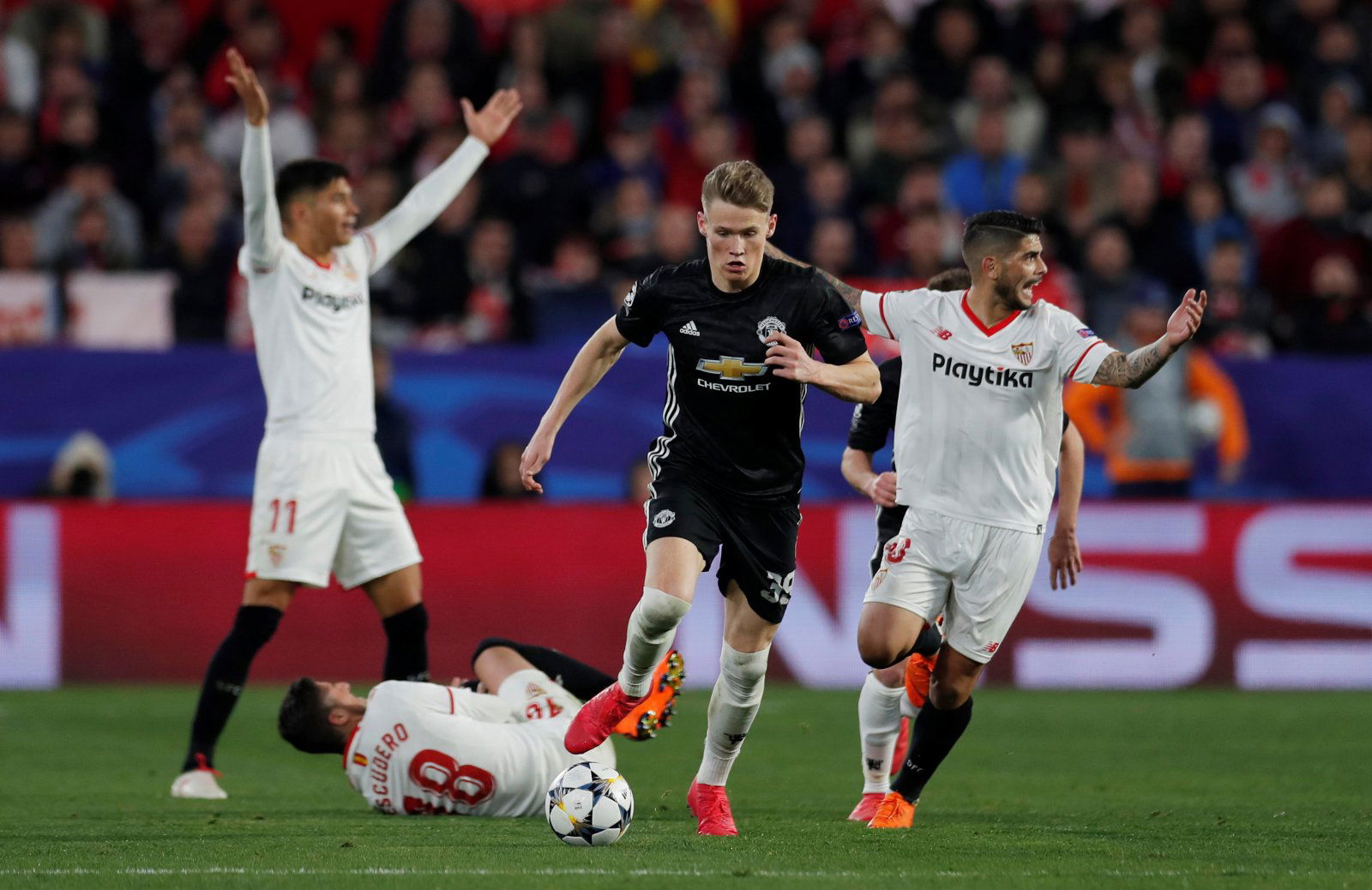 Scott McTominay has had a breakout year at Man Utd, and it's clear that he has a very bright future ahead of him.
However, what he needs now is to be playing every week. Regular game time could make him go from a player with great potential – to just a great player.
Unfortunately for him, he hasn't been given that many opportunities over the last few weeks, and with a few signings likely this summer, those chances will only dwindle further.
A year away, much like Ruben Loftus-Cheek at Chelsea, could be the making of him.