NON-NEWSNOW
Several football clubs across the world launch their own cryptocurrencies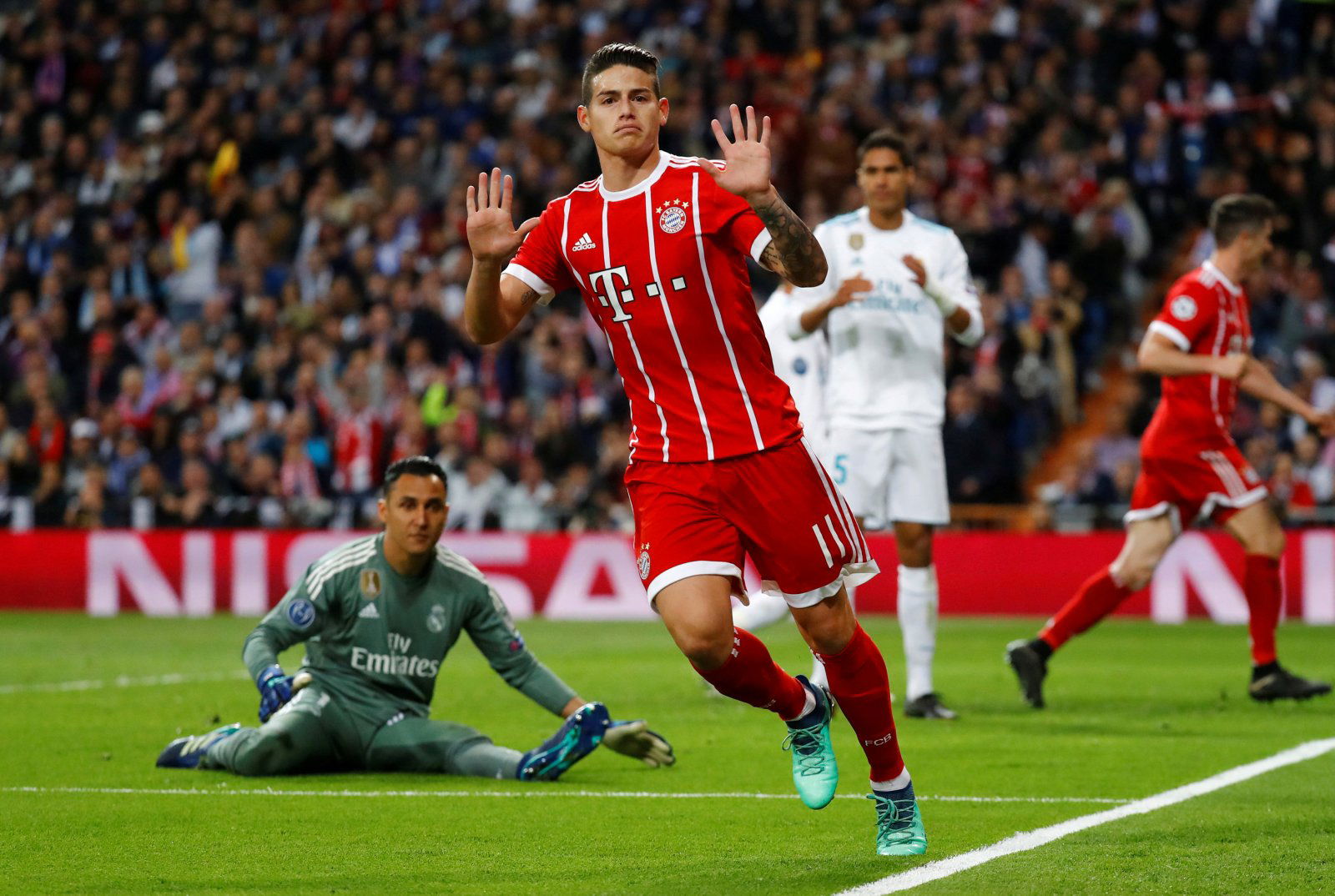 Bitcoin took the world by storm in late 2017 when it shot up to nearly £15,000 for one coin. The cryptocurrency has come back down to Earth, but cryptocurrency is still a growing industry seeing more interest from big financial institutions.
The proliferation of investment platforms has allowed more people to enter the market, and football clubs are looking to join in on the potential of cryptocurrency. Football clubs have entered cryptocurrency in a variety of manners from sponsorship deals to even buying players with digital currency. But, perhaps the most interesting way football clubs are entering the market is through the development of their own cryptocurrency.
Newcastle United and Cardiff City have been linked to launching their own initial coin offering (ICO) in order to raise funds for transfers. SportyCo has linked itself to over 40 clubs worldwide and is an investment platform targeted at crowdfunding for sports clubs.
Both Newcastle and Cardiff are expected to struggle this season and fight for their place in the Premier League. Newcastle owner Mike Ashley has been known to be stingy with transfer funds, so the club will have to turn to other methods to fund important transfers.
Brazilian club Avaí is the first team to collaborate with SportyCo and offer an ICO. Avaí will offer the ICO in October and hopes to increase fan engagement while attracting new money to the club. The second division side is also hoping that the ICO will attract international support and grow the brand of their club.
PSG has also announced the launch of their own ICO, but their offering comes from a very different perspective than Avaí. PSG is a global powerhouse and has become a top European club through heavy foreign investment. With the likes of Neymar, Edinson Cavani, and Kylian Mbappé in their squad the Paris side has a prestigious international reputation.
Paris will offer a fan token offering (FTO) for fans to purchase voting rights and gain VIP status. PSG is looking to capitalize on their name-brand recognition through the blockchain. Fans who buy tokens will be allowed to vote on jersey designs, friendly games, and preseason tours.
With PSG's international reputation the ICO could attract investment from across the globe and go toward funding their next big money move. After purchasing Mbappé for £166m and Neymar for a world record €222 million, PSG has been quiet in the transfer market.
Their 3-2 loss to Liverpool in the Champions League has caused concern in Paris, and the front office has received a front of criticism for not strengthening their midfield. Rumours have swirled about the club failing to meet Financial Fair Play rules, and the big money moves have significantly depleted the club's coffers.
The club is bankrolled by the state of Qatar, but the cryptocurrency move is a clear sign to fans that the club is looking for new ways to raise funds.
Football clubs big and small are also turning toward cryptocurrency as a form of payment. Semi-professional Gibraltar United announced they will pay their players in cryptocurrency for the 2018/2019 season. PSG and Gibraltar United are worlds apart in terms of quality on the pitch, but both have seen the rise of cryptocurrency as a way to grow their club.
Not only are clubs making their own cryptocurrencies, but players are also entering the space. Bayern Munich midfielder James Rodríguez has attached his name to cryptocurrency and launched JR10 in collaboration with SelfSell. Football players on this level are clearly brands in their own right, and savvy players may capitalize in droves on cryptocurrency hype.
Most interestingly, former England international Michael Owen has his own cryptocurrency. As part of a celebrity cryptocurrency exchange, Owen launched his aptly named OWN coin. Outside of the hype, it's hard to find much information about Michael Owen's foray into the cryptocurrency world.
Overall, football clubs and players are looking to bank on the hype of cryptocurrency, but whether they are in it for the long-term remains to be seen.
Like what the TT have on offer? Sign up for more notifications!