Sheffield United: Fans react to 'desire' shown by new signing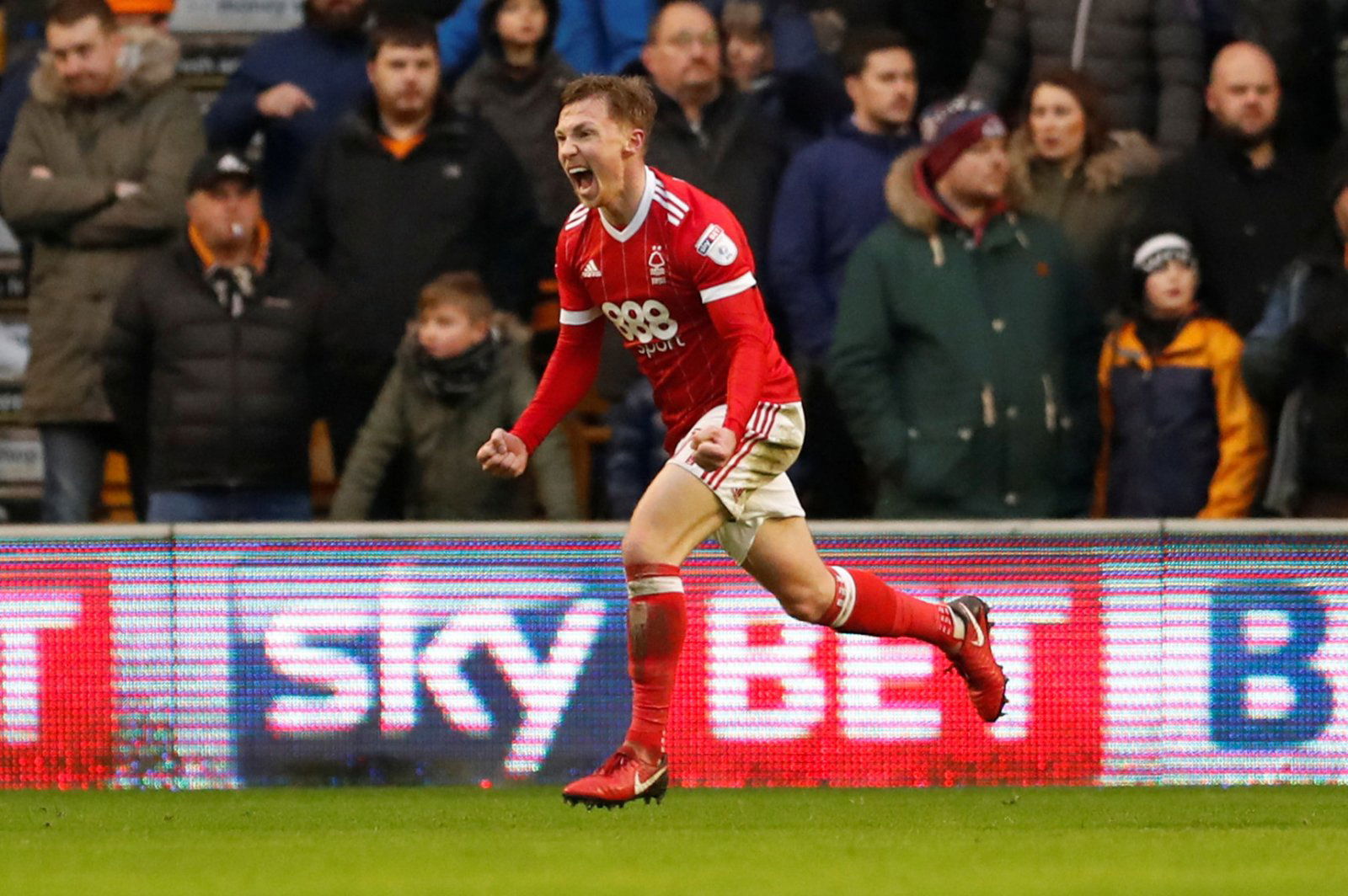 Many Sheffield United fans have shown their love for new signing Ben Osborn after the club Twitter account shared a video of some of his defensive work.
The tweet, captioned 'Desire from Ben Osborn', shows a video of some really good defensive work from the tenacious midfielder, where he tracks back and makes a fantastic tackle on the edge of his box on Chelsea youngster Billy Gilmour, before the young Scot retains it and Osborn nicks it back off him again and wins a foul.
Ben Osborn was making his first appearance for the Blades, coming on and experiencing his first six minutes for the South Yorkshire side.
Osborn, 25, had been paying for Nottingham Forest since 2003 and amassed an impressive 212 appearances for the club, scoring a total of 15 goals (Soccerbase). He signed for United this summer for a reported £3.51m, according to Transfermarkt.
The versatile midfielder can play at central midfield, left midfield and left-back. so far this season, he has featured just the once in the Premier League and also played 90 minutes in the club's 2-1 over Blackburn.
Sheffield United fans appear happy with his early contributions, if Twitter is anything to go by.
Here are some of the responses to the tweet below…
That's what this club is about. Hungry players looking to play as a team, and not full of individuals. With that attitude we'll go far

— Up The Blades (@uptheblades2017) September 4, 2019
Nice one Ben

— David hamed (@david_hamed) September 5, 2019
Fantastic…can't wait to see more !!

— Tim constantine (@timtheoruby) September 5, 2019
That'll do

— Pedram (@pedramUK) September 4, 2019
I love @OsbornOn1

— Jackk_allen (@allenjackk1) September 4, 2019
I think you'll fit in just nicely here young Ben.

— Matt1889 (@BillyLoomis85) September 4, 2019
Great buying of a free kick, exactly what we need to be doing better all over the pitch.

— EdinburghBlade (@EdinburghBlade) September 4, 2019
Chuck's himself to the ground just like a proper prem player. Well done kid.

— Ranmoor Blade (@Ranny_Blade) September 4, 2019