Sheffield United: Kevin McCabe to take ownership dispute to Court of Appeal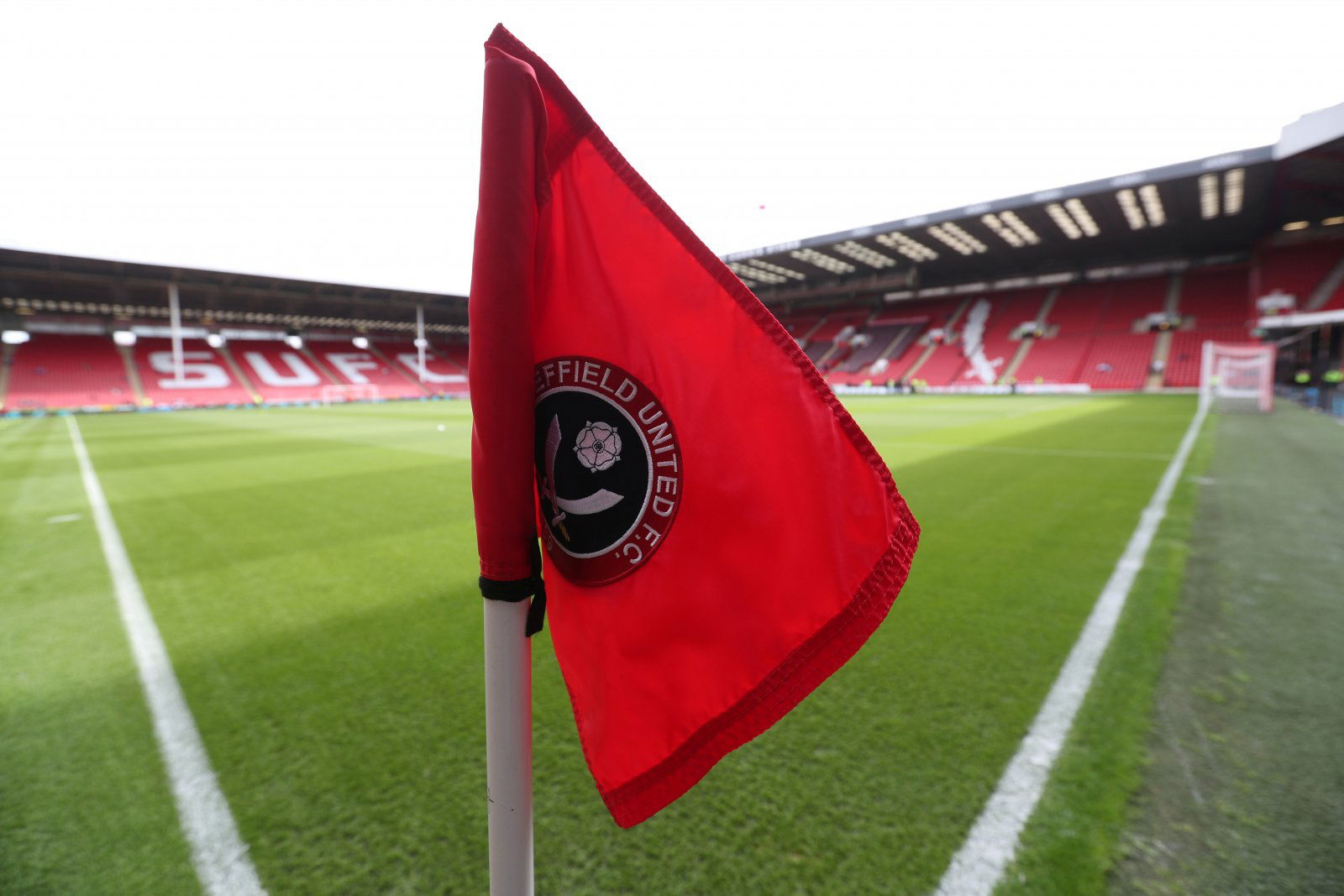 Kevin McCabe's lawyers are seeking leave to appeal against the High Court ruling which granted sole ownership of Sheffield United to HRH Prince Abdullah bin Mosaad bin Abdulaziz al Saud (via @JamesShield1).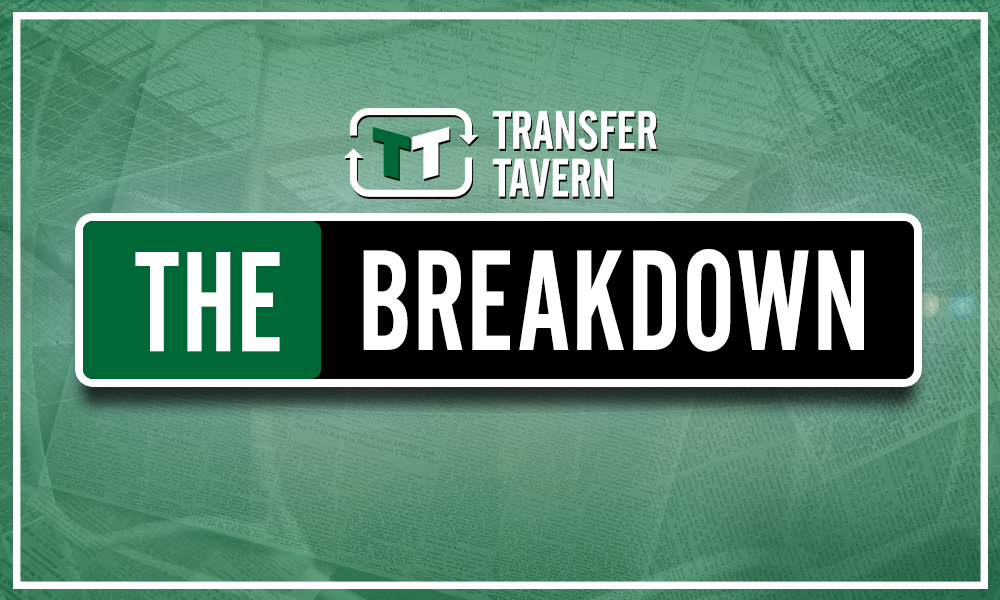 Back in September, Prince Abdullah won a lengthy court battle against McCabe and as a result was granted sole control of the club (BBC News).
Mr Justice Fancourt ruled that McCabe would have to sell his stake in Sheffield United to Prince Abdullah for £5m.
However, it was always apparent that the life-long Blades fan was unhappy with the ruling and when asked about the possibility of him appealing it, he told Sky Sports News: "Do I have the energy? Make no bones, of course I do."
It has now been confirmed that the McCabe family have lodged an appeal against the decision, and face a wait of several months to discover whether it will be granted (Daily Mail).
Speaking about his decision to appeal, McCabe said: "As I said when the outcome of the trial was made public, I do have misgivings about some aspects of the judgment and hope that the Court of Appeal agree to have another look at it."
The former owner also added that the process wouldn't have any impact on Chris Wilder and the work he is doing with the first team, saying: "It goes without saying that the appeal will not in any way impact on the club's efforts on the pitch. In this regard at least, the Prince and I are on the same side," (Daily Mail).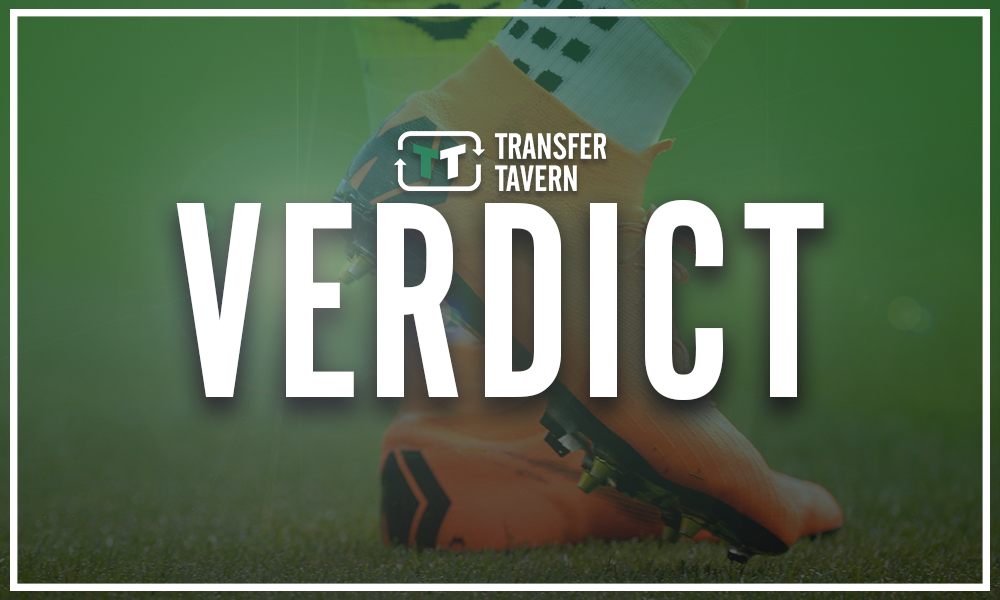 Whilst McCabe has said that the appeal won't have an impact on events on the pitch, this news may be fairly unwelcome for supporters.
The chances that the boardroom unrest was resolved a couple of months ago following the judge's verdict, and that the club could now move forward look slim following the appeal.
With the appeal process undoubtedly set to take some time, there remains some uncertainty at Sheffield United, which isn't really ideal for anyone involved.
Will Sheffield United be able to keep a hold of Chris Wilder?
Yes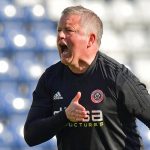 No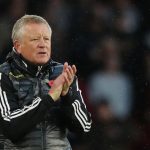 Sheffield United fans, should Kevin McCabe accept defeat in his legal battle for ownership of the club? Let us know your thoughts in the comments below…