Sheffield United: Manager is confident Callum Robinson man will shake off tightness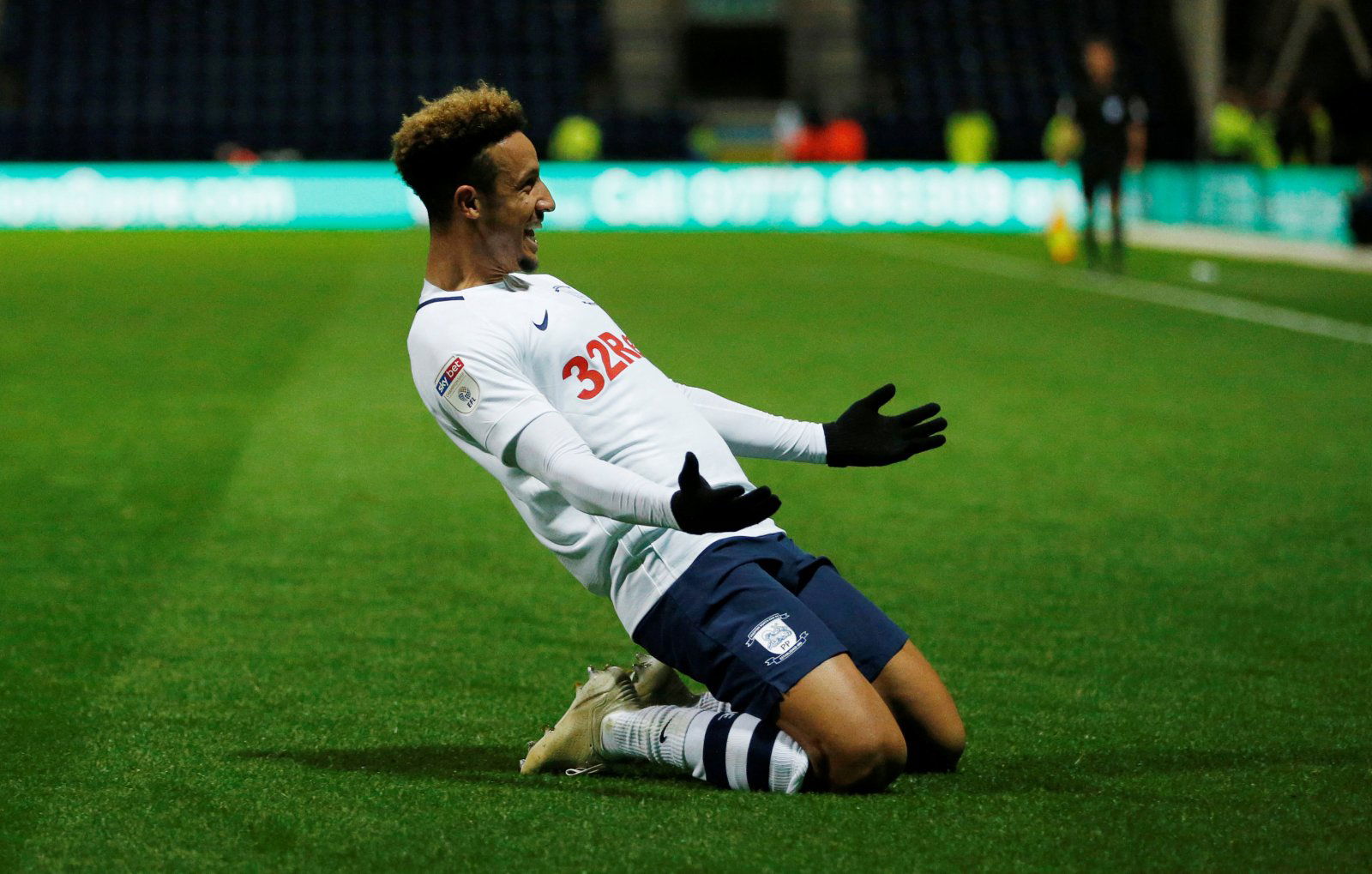 Republic of Ireland manager Mick McCarthy is hopeful that Sheffield United striker Callum Robinson will be able to play versus Switzerland despite missing a training session.
The Irish Mirror have reported that this is a "fresh" injury scare for Ireland, though the coach is hoping that Robinson will be able to shake off general "tightness" so that he can play.
According to The Star, officials from Bramall Lane were contacted after he sat out the final session in preparation for the Euro 2020 qualifier.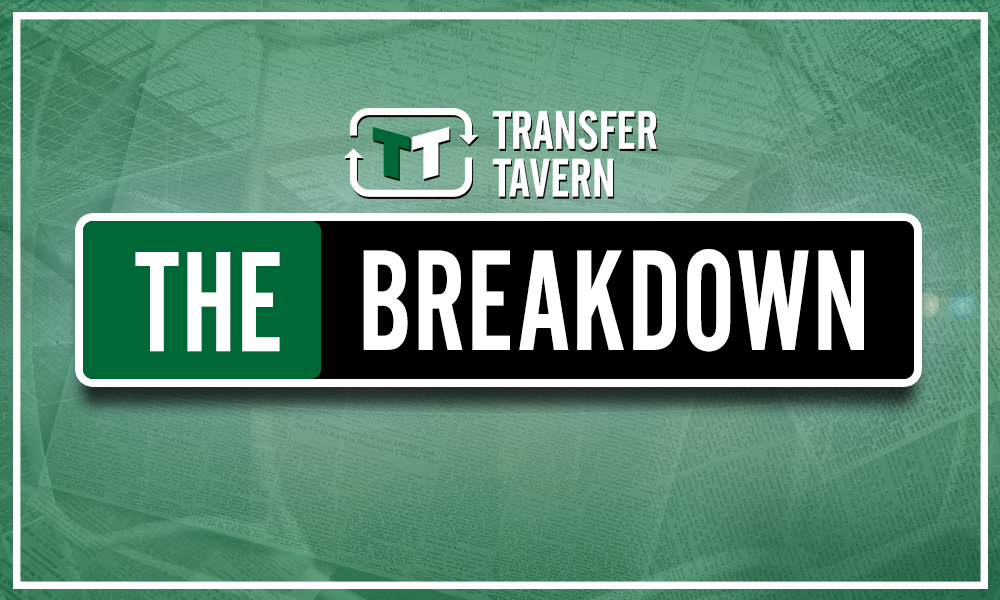 The Northampton-born attacker joined Sheffield United this summer after a good season at Preston North End last campaign, scoring 12 goals in 27 appearances.
For Sheffield United this season he has started every game for the club, indicating that he is likely to be an important player for the Blades this year. Therefore, it is really important that he can return for them as soon as possible.
Additionally, he opened his goalscoring account for United over the past weekend, scoring the goal to make it 2-1 at Stamford Bridge and to bring them back into the game. It was an important finish form Robinson which spurred on the team to getting back into the match as they equalised with just a minute to go.
For Robinson, he may really want to play for Ireland as they are in a good position in their qualifying group, sitting five points clear at the top after four games – though Denmark and Switzerland behind them have games in hand. It's a big game for Ireland as they face Switzerland at home, and if they can get three points, they're in a good position for the rest of the qualifiers. He has also never scored for Ireland, so he will be wanting to do that as soon as possible.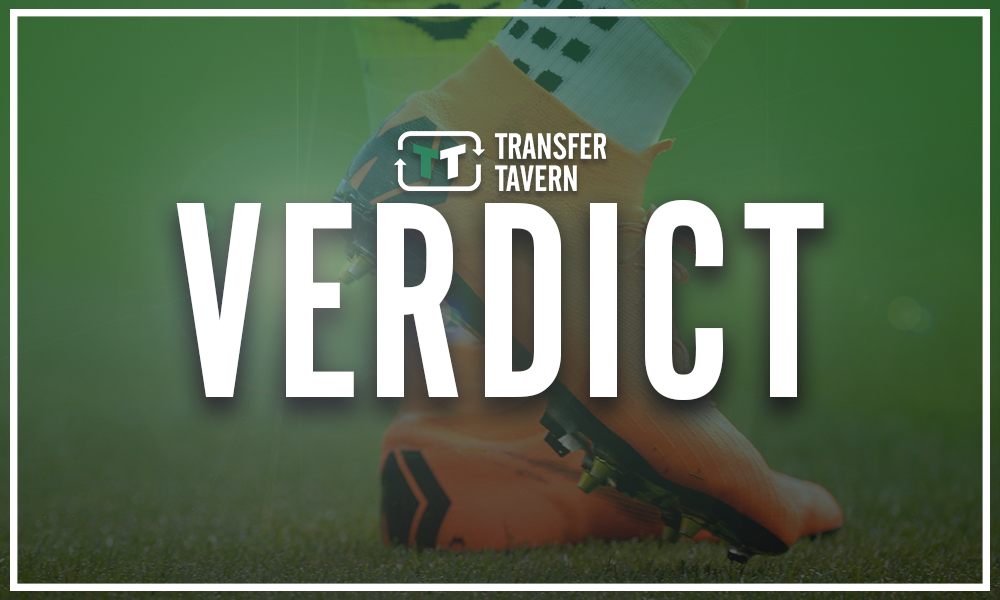 Sheffield United would surely prefer if Robinson wasn't risked versus Switzerland after the striker came to life at Stamford Bridge, however, given Ireland's situation, you would think they would play him if he has been declared as fit.
With Robinson now playing in the Premier League and at a higher level, though, Ireland will want to make the most out of him and hope he can fire them to the European Championship finals.
Sheffield United fans, like what you have seen from Robinson so far? Let us know in the comment section below!