Sheffield United: Ownership battle could go on for another two years, according to Kevin McCabe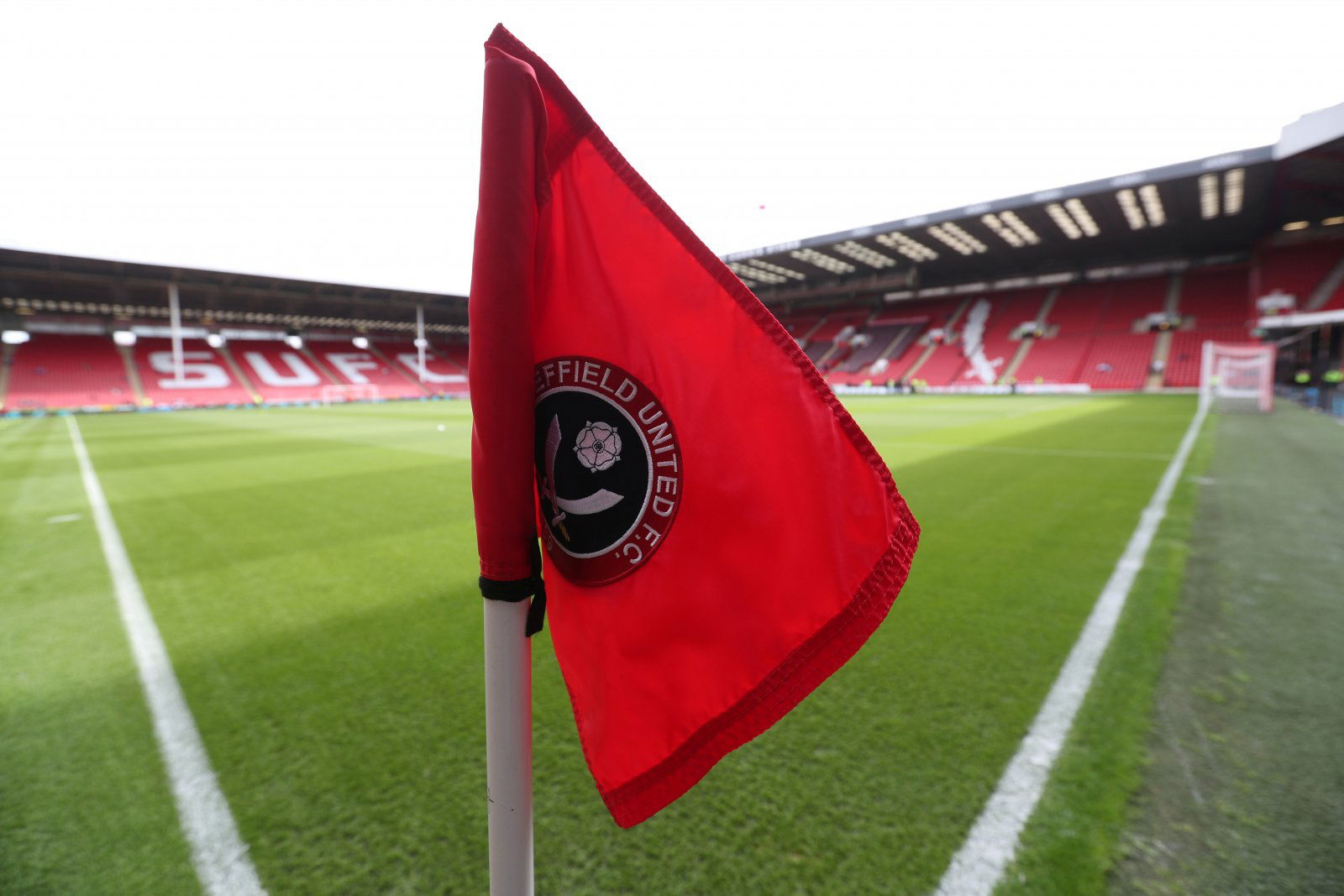 Former Sheffield United owner Kevin McCabe says that the battle for control of the club could go on for another two years (via Sheffield Star).
The 71-year-old lost control of the club recently to former business partner Prince Abdullah, but he believes if his request to appeal the judge's verdict is granted then there could be another couple of years of uncertainty at Bramall Lane.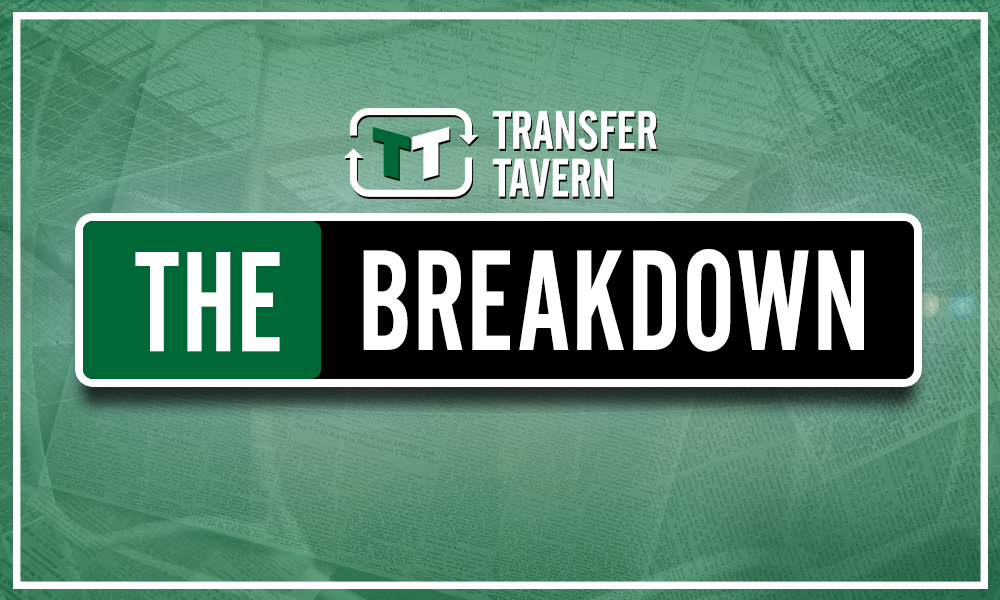 Back in September, Prince Abdullah won a High Court battle with McCabe to win sole ownership of Sheffield United (via BBC Sport).
The two had previously owned 50% each but, after a falling out, a legal battled ensued to determine who should run the club going forward and the judge ruled that it should be the Saudi prince.
However, McCabe has until the November 4 to appeal the decision and he has indicated that he will be doing just that.
But if he does decide to submit an appeal, he has admitted that the process could take as long as two years to finally be resolved.
"It could take two years from now, six months before we know the application to appeal has been granted and 18 months or so for the appeal to be concluded, hopefully successfully," McCabe said in an interview with The Times.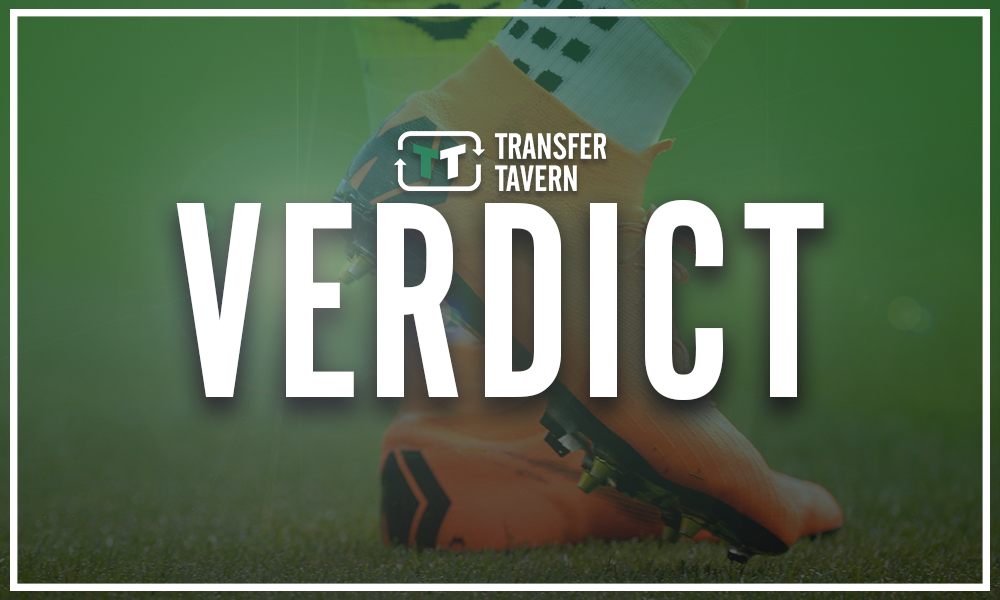 On the pitch, the Blades are enjoying an extremely successful period under Chris Wilder. But he has admitted to wanting the ownership battle to come to an end (Football365) and may be left frustrated if it drags on any further.
Ultimately, the time has probably come for McCabe to accept the judge's decision and allow everyone connected to move on and hopefully look ahead to a positive future. But that looks unlikely, and another period of uncertainty could be ahead.
Will Sheffield United avoid the drop?
Yes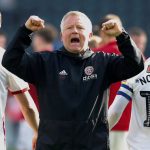 No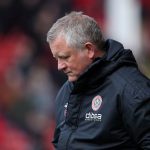 Sheffield United fans, how do you feel about the ownership battle at Bramall Lane? And do you think that Kevin McCabe is right to appeal? Let us know your thoughts in the comments below…