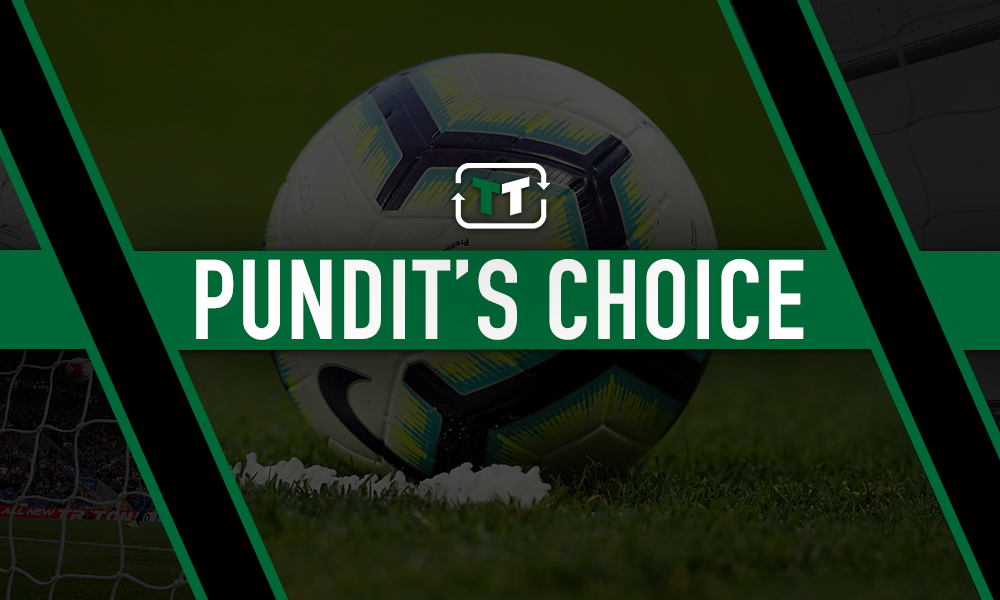 Journalist Adrian Durham believes that Everton should appoint Sheffield United's Chris Wilder as manager.
The 52-year-old has helped the Blades to a remarkable start in the Premier League this season, winning four matches including one against the Toffees and guiding them to sixth in the table after 11 games (via BBC Sport).
Meanwhile, Everton are struggling at the other end of the table despite having a significantly larger budget than the Blades, sitting in 17th place with just 11 points (BBC Sport).
Speaking on his show 'Drive' on talkSPORT, Durham said: "The result against Sheffield United (referencing Everton's 2-0 defeat against the Blades) has lead me to the conclusion that Everton need Chris Wilder.
"I don't know if Chris Wilder would swap Sheffield United for Everton, but he should be in the mix for that job. This is an established Premier League club and maybe that's the next step for him."
It is quite a change of opinion from Durham, who prior to the season kicking off slated Wilder and the Blades for "not taking the Premier League seriously" due to only "signing Championship players" and insisting that they would be relegated with fewer points than the 16 Huddersfield had last term (via talkSPORT).
He now seems to accept what a good job Wilder has done with the South Yorkshire club, and you can't really argue with his view that the former Halifax boss would be a good appointment for Everton.
In three and a half years at Sheffield United he has taken them from League One, where they had been for five years prior to his arrival, to the top six in the Premier League.
But it is not just that either, Wilder is a manager who has implemented a unique style of football at Bramall Lane. They play a 3-5-2 formation in which the outside centre-backs overlap the wing-backs and get forward to attack, something which no other team in England do (medium.com).
Despite their marauding defenders, they are also a solid unit, indeed they have conceded the joint-fewest amount of goals so far in the league along with Leicester City (BBC Sport).
Wilder's team is extremely effective, can defend well (they've conceded the fewest in the Premier League) but also play some attractive football and create plenty of goalscoring opportunities as they proved against Burnley.
That is the opposite to Marco Silva's Everton, who don't seem to have an identity and are seriously underachieving.
In fact, they have scored one goal less than the Blades despite having spent a fortune to sign the likes of Richarlison, Alex Iwobi, Gylfi Sigurdsson and Moise Kean, whilst they have also conceded nine more (BBC Sport).
If the Toffees did decide to part company with Silva, then it would be perfectly understandable if Wilder was in the running for the job. Whether he would go or not remains to be seen, of course.
Either way, Durham's complete change in opinion seems rather strange.
Sheffield United fans, do you think Chris Wilder would move to Everton if he was offered the opportunity? Let us know your thoughts in the comments below…