Sheffield United: Fans fuming with Garth Crooks' latest comments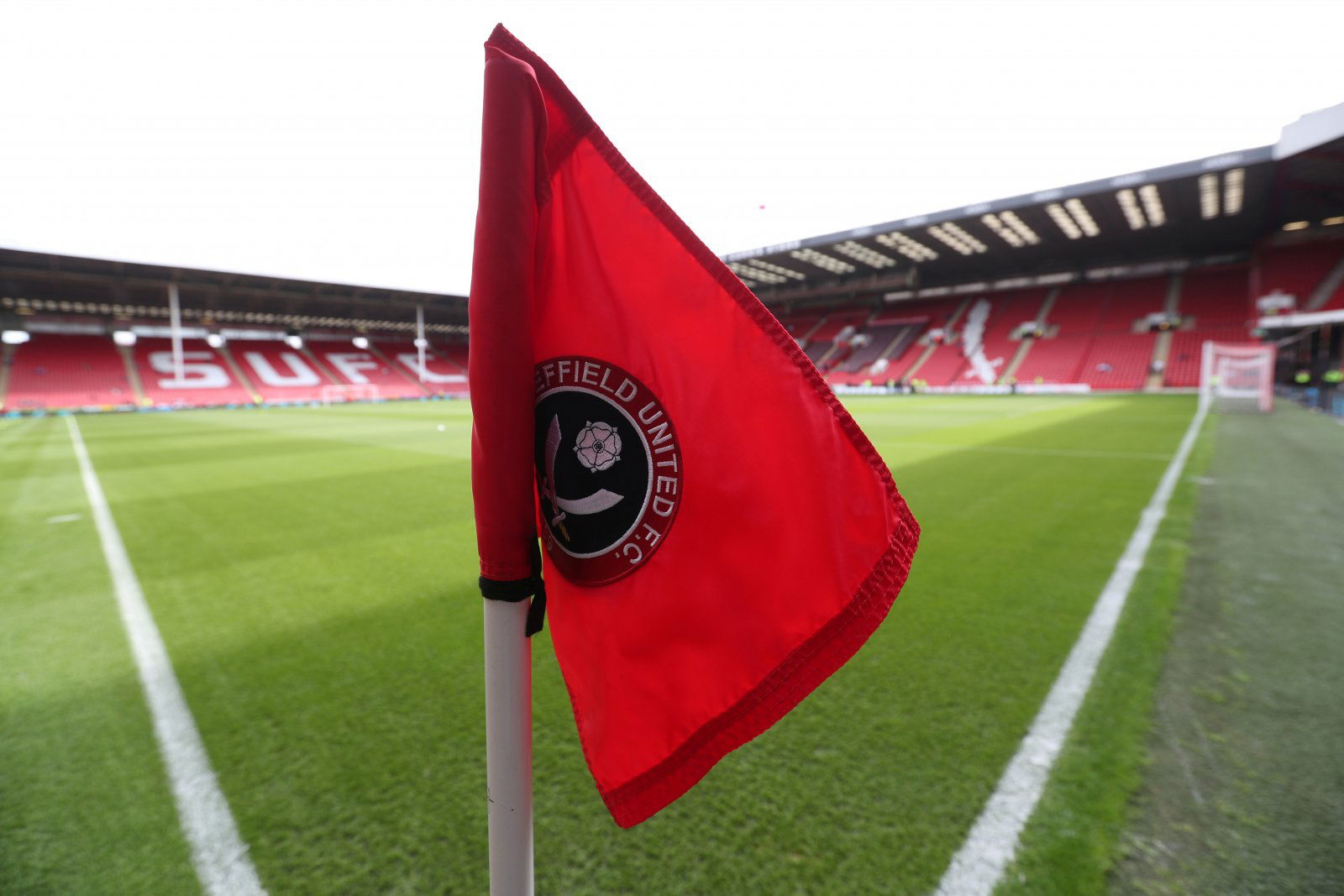 Loads of Sheffield United supporters have been left reeling by Garth Crooks latest comments about the South Yorkshire club.
The Blades beat Aston Villa 2-0 on Saturday to continue their fine start to life in the Premier League, but that didn't stop Crooks from making a subtle dig at them.
John Fleck was included in the BBC pundit's Team of the Week after he netted both goals against Villa, but in his write up about the Scotsman, Crooks bizarrely suggested that Sheffield United play "basic football" (BBC Sport).
"Every time I watch Sheffield United I'm left scratching my head wondering how a team playing such basic football can be fifth in the table," Crooks wrote.
This is not the first time that the 61-year-old has had a pop at the Blades. Indeed, back in August he made similar comments about Chris Wilder's side when they played Chelsea (@BBCMOTD), only to be left with egg on his face as the newly-promoted side came from two goals down to draw 2-2 at Stamford Bridge.
It is odd that Crooks should suggest that Sheffield United play "basic" football, given that they are the only team in the top flight playing with overlapping centre-backs in a 3-5-2 formation (dreamteamfc.com).
His comments have certainly annoyed plenty of Blades supporters, who took to Twitter to slam the BBC pundit…
He's at best a sub-standard pundit who continues to demonstrate, weekly, that he does no research whatsoever for the role he is paid for from the public purse. Crookes epitomises why the licence fee needs abolishing.

— JamieG (@JamieGarvey6) December 15, 2019
#MOTD #SHUAVL cos he's a bog standard pundit.

— jon_21 (@JonHepplestone) December 15, 2019
Dinosaurs like him are the reason why the majority of real fans prefer to watch Jeff Stelling & the team on Soccer Saturday!!

— Anthony Bretten (@AnthonyBretten) December 15, 2019
He needs to be sacked his commentary is awful anyway my 6 year old talks more sense

— Craig platts (@Craigplatts1) December 15, 2019
He's just a useless out of date pundit who's pinching a living

— Mark Adams ⚔️ 🔴⚪⚫⚔️ (@MarkAdams49) December 16, 2019
I think I'd be more concerned if he heaped praise on us, because he obviously knows nowt about football

— PT ⚔U⚔T⚔B (@PaulTimmspaul) December 15, 2019