Sheffield United: Harry Maguire hopes the Blades excel in Premier League
Manchester United defender Harry Maguire has admitted that he hopes former club Sheffield United do well this season, apart from when they play them (Sheffield Star).
He and his Red Devils teammates will take on the Blades at Bramall Lane in the Premier League on Sunday.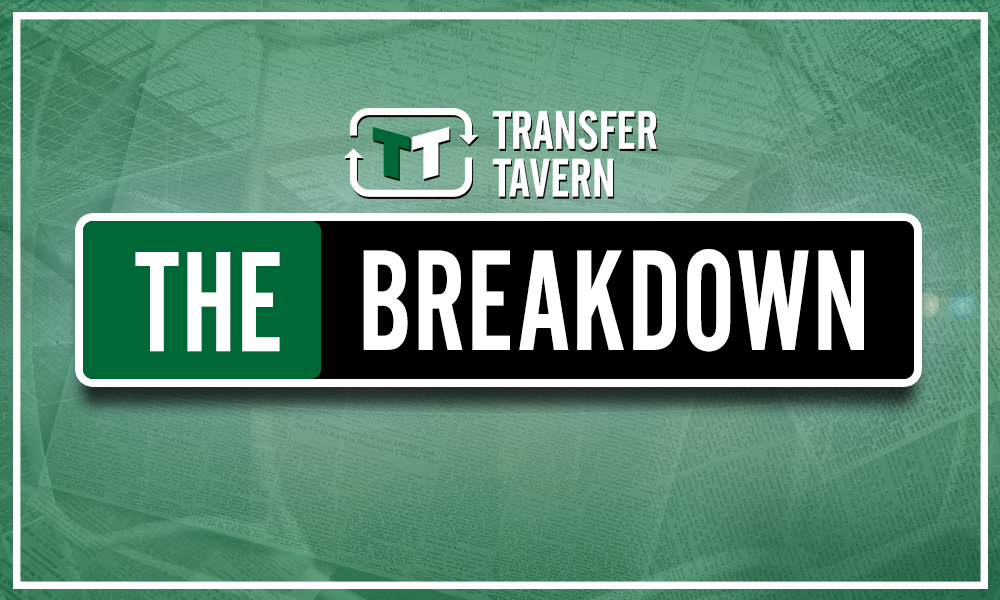 The centre-back came through the ranks at Bramall Lane, the place where he was given his initial opportunity to play first team football.
Indeed, the England international played 166 games for Sheffield United (Transfermarkt) before leaving to join Hull City in 2014.
Maguire has admitted that he still has a soft spot for the club where it all began for him, but he also made it clear that his feelings for the Blades would not stop him wanting to beat them when they face each other on Sunday.
"Sheffield United have started great in the Premier League but, when we play them, it's going to be business for me," Maguire said (via Sheffield Star).
"I'll be trying to get the three points off them but then hope they win every other game, apart from the ones against us."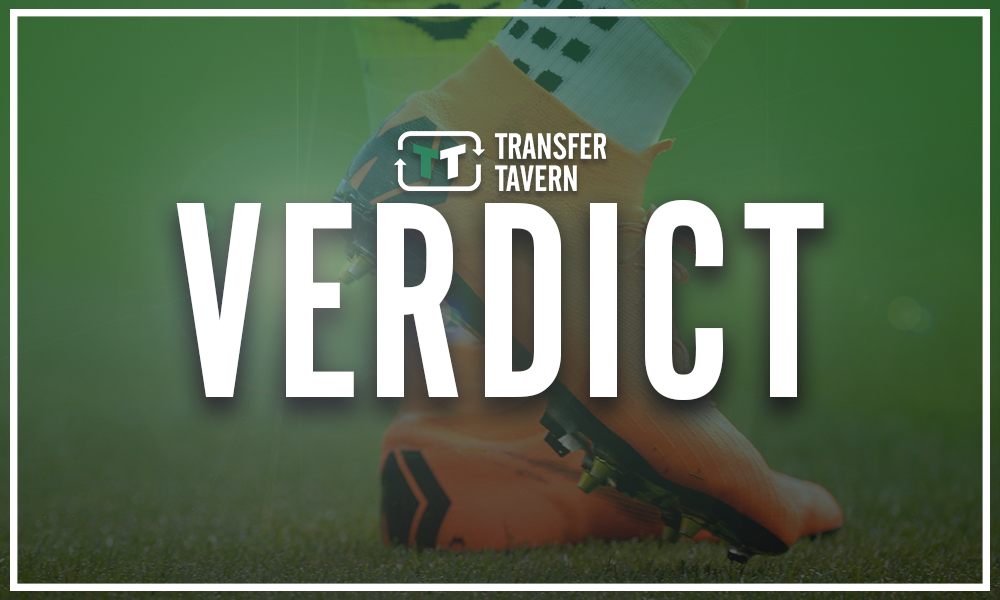 It is good to see a player who has gone on to play at a very high level still show respect for the club who brought him through their academy and gave him his opportunity in professional football.
Maguire is likely to get a good reception from the Blades faithful at Bramall Lane on Sunday, due to his continued public support for the club following his departure.
Indeed, after he helped England beat Colombia in the 2018 World Cup, he held an English flag with the Sheffield United crest aloft in celebration, despite being a Leicester City player at the time (ViewFromTheJohnStreet.com).
Sheffield United fans, will you give Harry Maguire a good reception when he returns to Bramall Lane on Sunday? Let us know in the comments below…