Sheffield United: Mystery Blades trialist could be Everton's Kieran Phillips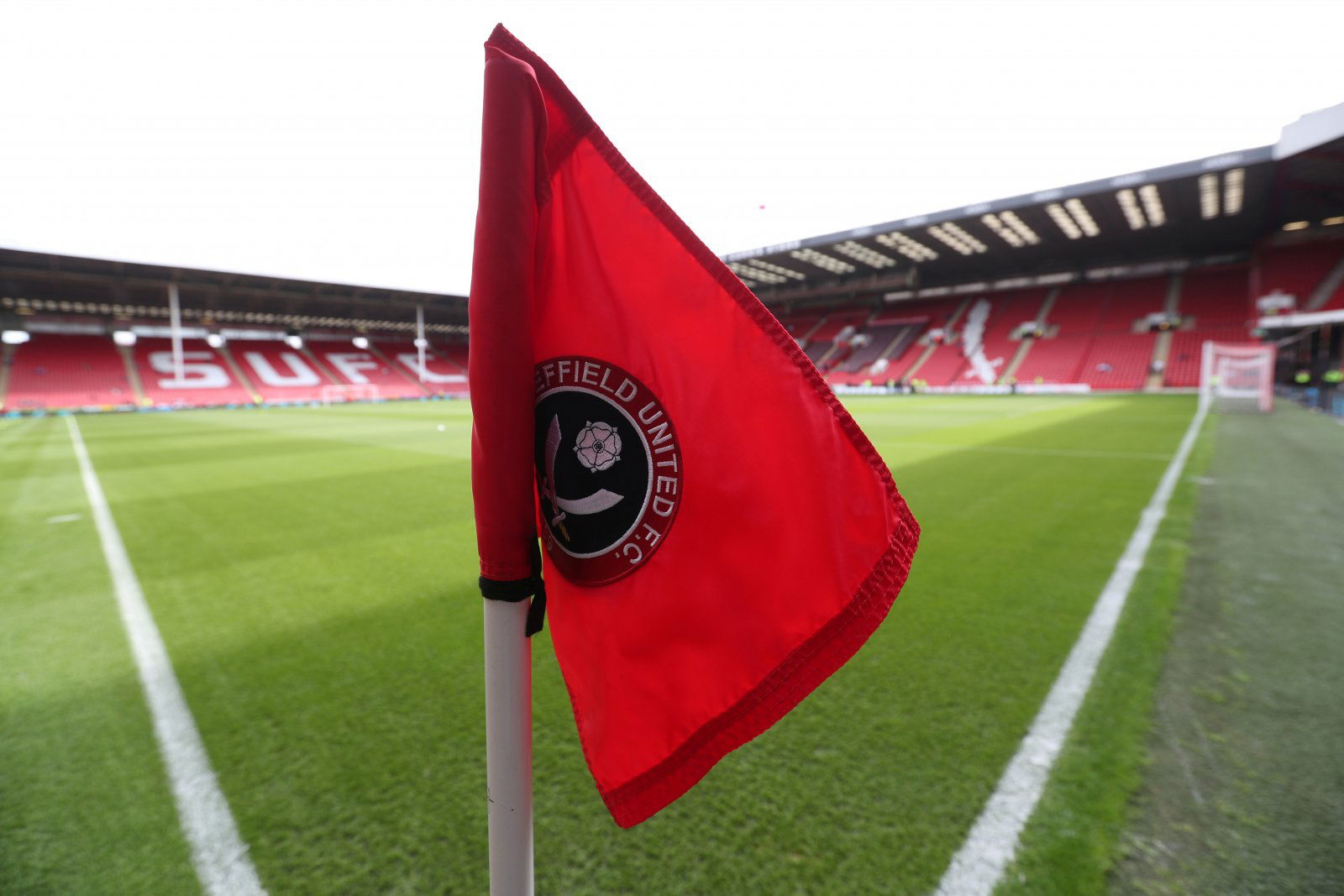 Everton youngster Kieran Phillips could be on trial at Premier League rivals Sheffield United.
The Blades had an unnamed trialist in their development team's squad to face Bolton Wanderers, but the Trotters may have leaked the identity of the player.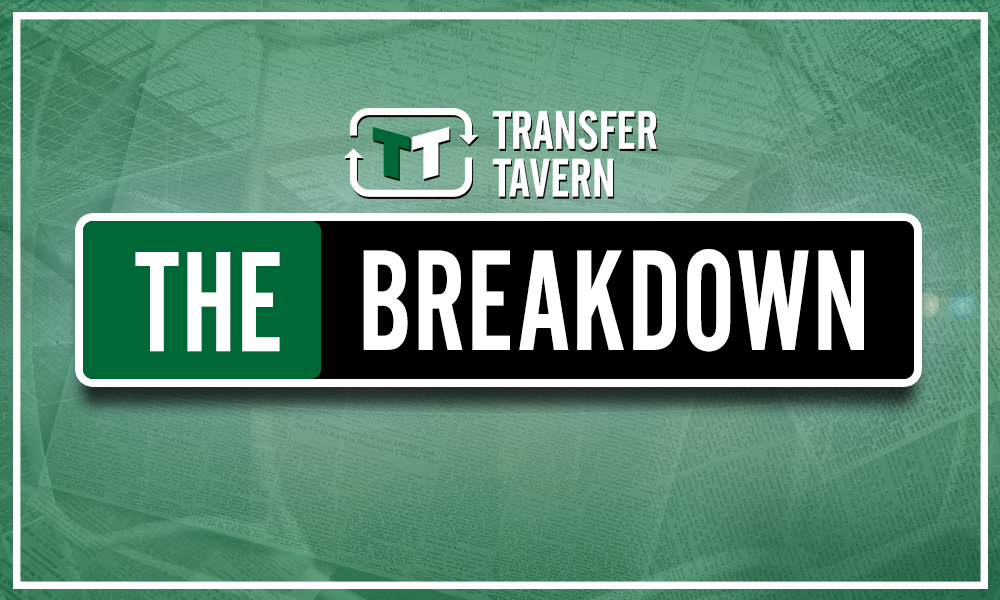 As mentioned, Sheffield United's youth team played against Bolton in a fixture on Monday evening.
The Blades were on the verge of winning the game and lead 3-2. However, they conceded with the last kick of the game and ultimately ended up drawing 3-3 (sufc.co.uk).
There was an element of mystery prior to the game however, when the South Yorkshire side had an unnamed trialist in their starting line-up (@sufcdevelopment).
However, it appears that Bolton have revealed the identity of the player on their Twitter feed. Indeed the trialist scored Sheffield United's third goal of the game, and the Trotters named Phillips as the scorer (via @OfficialBWFC).
There is another Kieran Phillips who plays for Bristol Rovers so it could even be him, but it seems more likely to be the Everton striker given he has barely appeared for the Toffees under-23's (Transfermarkt) and coach David Unsworth has strong ties with the Blades – he was previously their Head of Academy Coaching.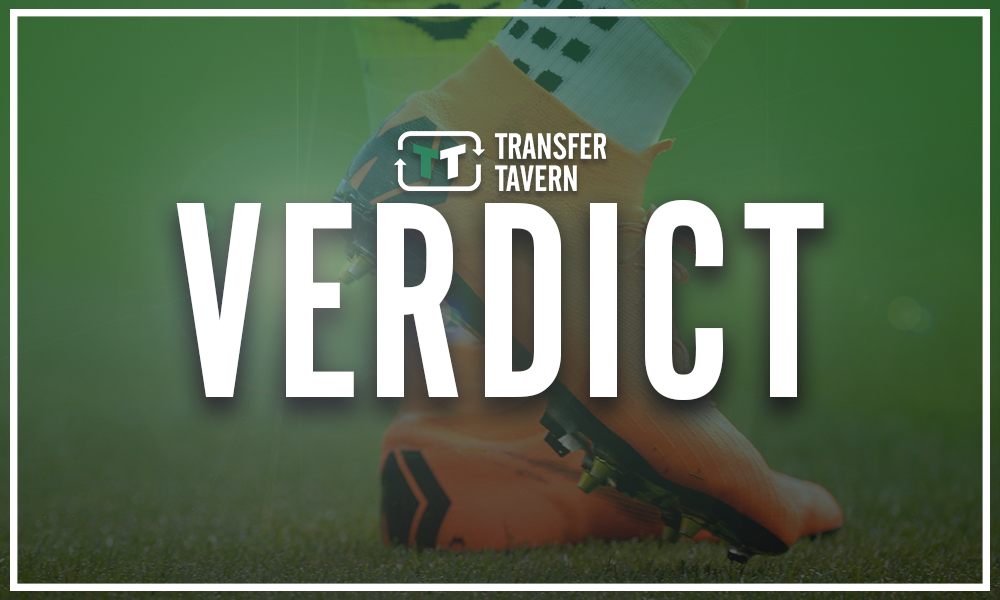 With it not being 100% confirmed which Phillips it is that is on trial at Bramall Lane, it is hard to say whether they would be a good signing.
However, if as suggested it is the Everton man then he is someone with an excellent record at under-18 level. Indeed, he netted 12 goals in 11 appearances for the Toffees under-18's (Transfermarkt) and it may be worth Sheffield United taking a punt on him if he is surplus to requirements at Goodison Park.
Sheffield United fans, would you like to see your club sign Kieran Phillips from Everton? Let us know in the comments below…