Sheffield United: Newcomers have had third hardest fixtures so far according to data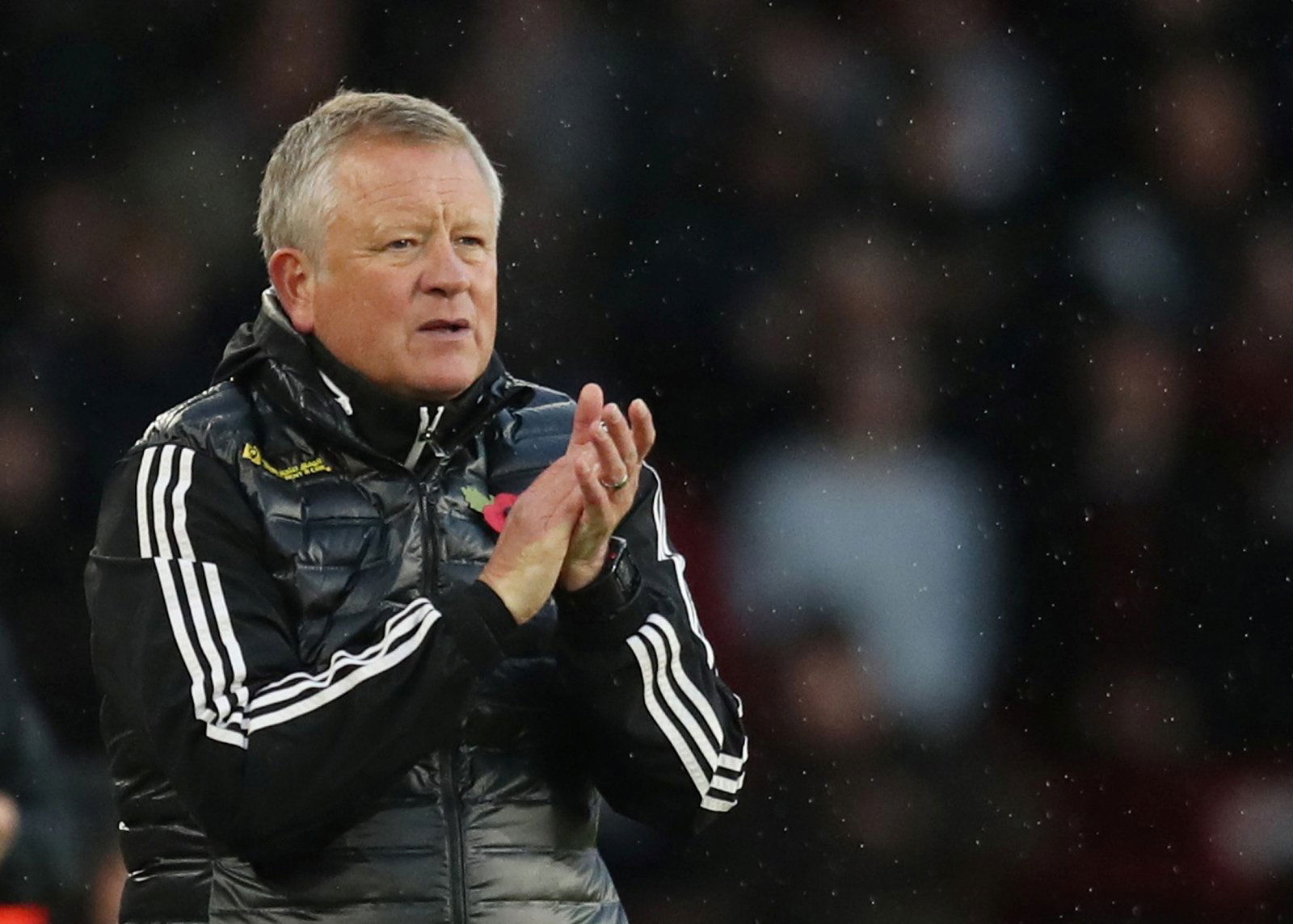 Premier League newcomers Sheffield United have had the third most difficult fixtures so far this season, that is according to data from footylabs.
The Blades have made a strong start to life in the top flight and currently sit in fifth place (BBC Sport). That now looks even more impressive when you look at who they have actually faced.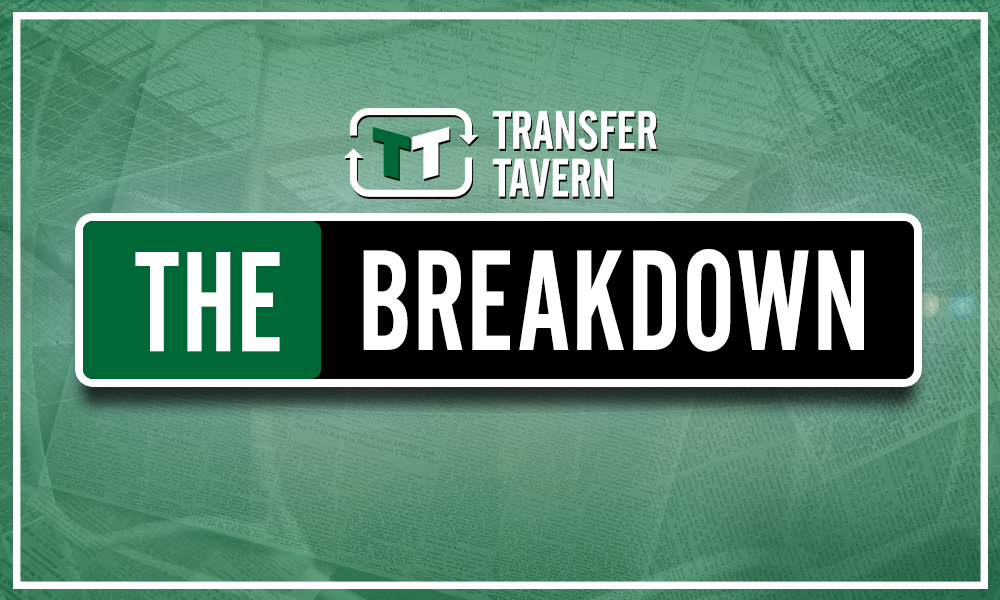 The data from footylabs suggests that during the first 12 weeks of the 2019/20 Premier League season, the Blades faced tougher fixtures than anyone other than Southampton and Newcastle United.
Indeed, they have already faced leaders Liverpool, second-placed Leicester City and third-placed Chelsea (Transfermarkt), playing the first two at home and the Blues at Stamford Bridge.
Added to that, they have also played Arsenal who sit in sixth, Bournemouth in ninth, Burnley in 10th and Crystal Palace in 12th (Transfermarkt), which means that seven of their 12 fixtures have been against clubs currently in the top 12.
They have also played both Tottenham and Everton away, and despite their lowly current positions in the league, you would imagine that both will end up nearer the top by the time the campaign comes to its conclusion based on previous campaigns.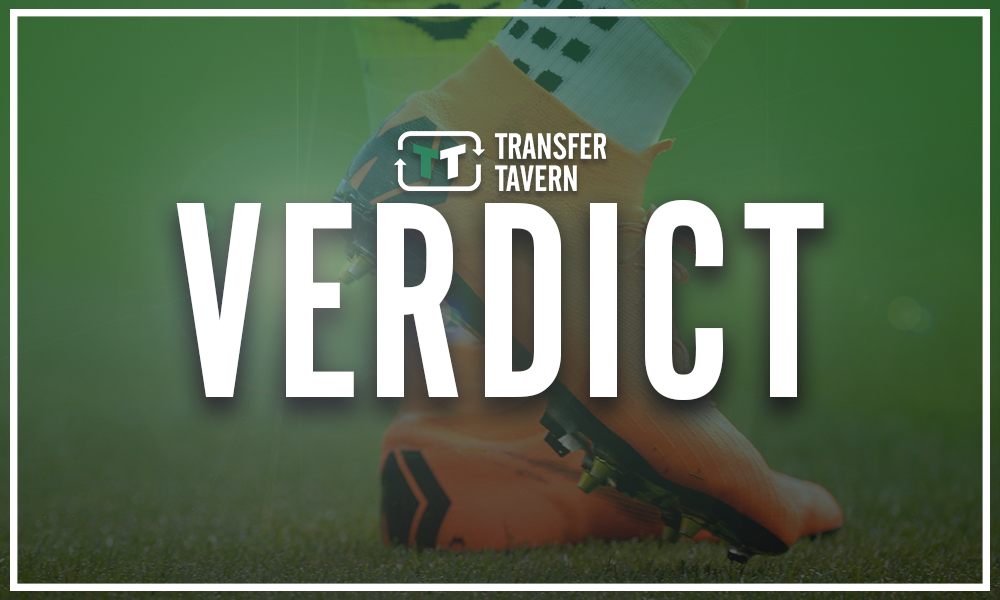 This data just further emphasises how well Wilder and Sheffield United have done in their first season in the Premier League.
Few people expected the Blades to perform so well having been promoted from the Championship last season. Indeed, many including The Guardian tipped them to finish rock bottom.
So to see them sat in a Europa League qualification spot after 12 fixtures which data suggests were harder than what 17 of the other clubs faced is mightily impressive.
Interestingly, between gameweek 13-19, footylabs' data suggests that the South Yorkshire side has the easiest fixtures of anyone in the top flight. That could give them a great opportunity to consolidate their position in the top half of the table.
Sheffield United fans, where do you think your club will finish in the Premier League this season? Let us know in the comments below…