Sheffield United: Promotion will convince Wilder to continue Blades project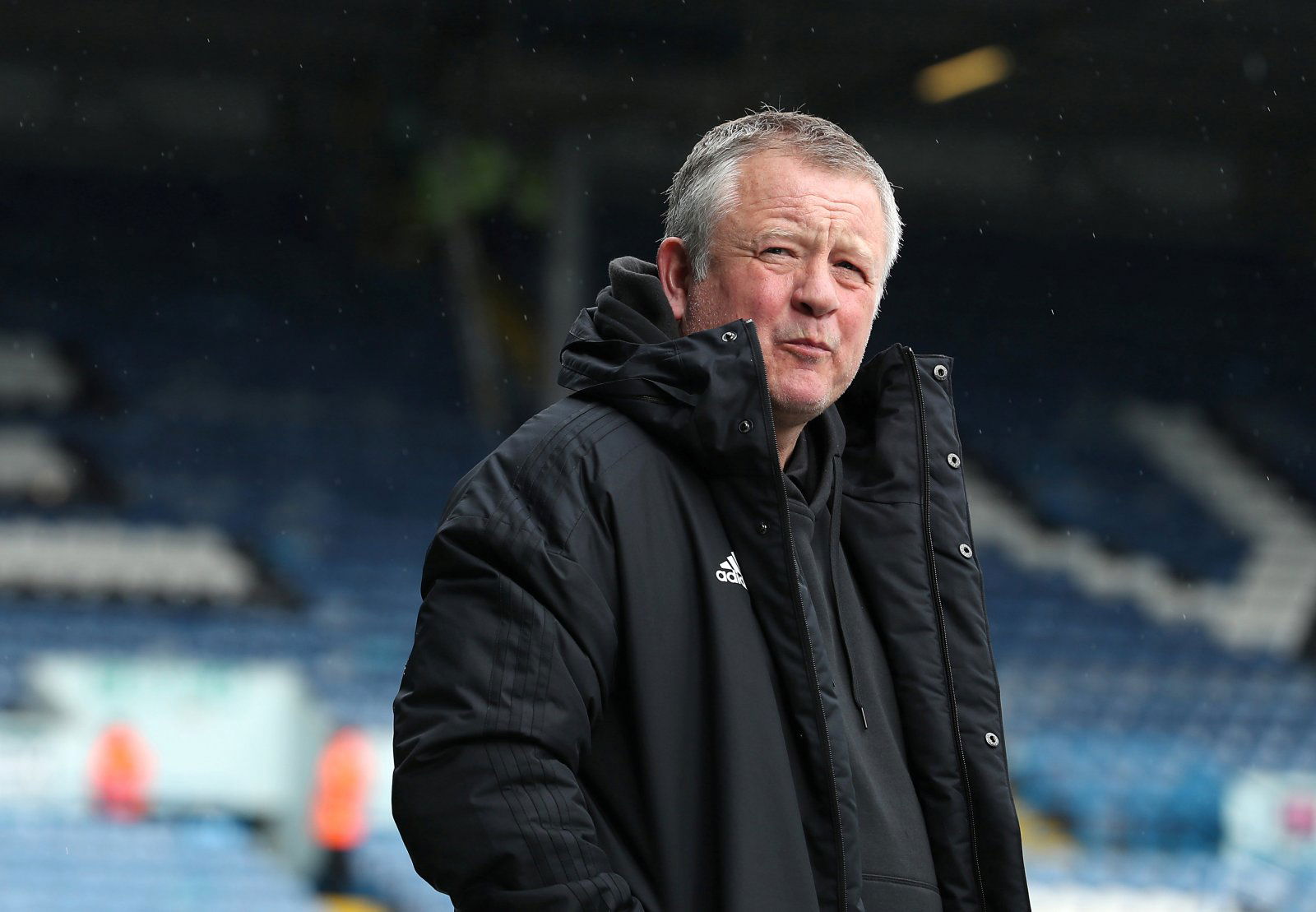 Where would Sheffield United be without Chris Wilder and his assistant Alan Knill, Blades fans?
Before the dynamic duo arrived following their League Two title-win at Northampton Town in 2016, the Yorkshire-club were in a sorry state and wasting away in the third tier of English football.
The likes of Danny Wilson, David Weir, Nigel Clough and Nigel Adkins all failed to get them out of League One and so the appointment of Wilder was initially approached with caution by the club's supporters who had suffered their fair share of disappointment over the past five seasons.
However, following a slow start to life at the Blades, the former Oxford United boss soon began to endear himself to the Bramall Lane faithful as his side began to dominate in the 2016/17 campaign. An incredible run of form towards the end of the season saw United storm their way to the League One title, achieving an incredible total of 100 points.
An impressive first year back in the Championship saw Wilder's side finish tenth which was five places higher than their arch-rivals Sheffield Wednesday, a feat which they had failed to achieve for seven years.
Whereas some sides struggle to improve in their second season in a new division, this has been far from the case for the Blades. Currently second in the Championship with eight games to go, it is looking more and more likely that the Yorkshire-outfit will be playing in the Premier League for the 2019/20 campaign.
Promotion to the top flight would not only provide United with a better future financially but it could, in theory, keep Wilder at the club for the coming years as it will give him a project to work on. In contrast, if the Blades are to miss out at the end of the season they may face the unthinkable prospect of Wilder leaving, but only if one of England's elite sides come calling.
Although the 51-year-old would find it incredibly difficult to move on from what is his boyhood club, a massive offer from elsewhere could at very least catch his eye.
Therefore, to avoid this situation from occurring, it is imperative that the Blades finish off this season in the best possible manner by securing their long-awaited return to the Premier League.
What do you think Blades fans? Will winning promotion warn off any possible suitors for Wilder? Or do you think that he will stay at the club no matter what the outcome? Get in touch below.