Sheffield United: Wilder must keep O'Connell at Bramall Lane in the summer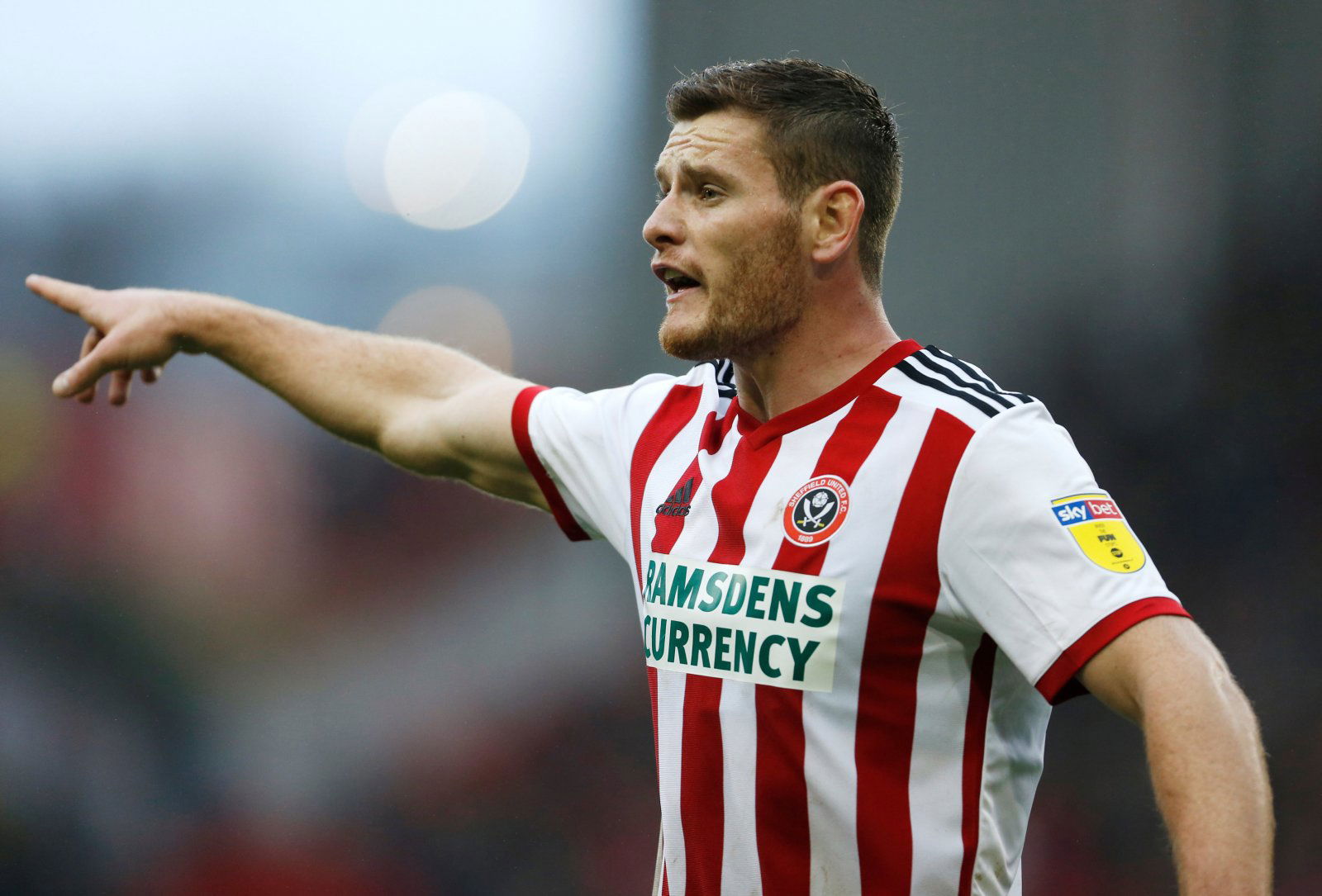 There must not be too many defenders who have had a better season in the Championship than Jack O'Connell.
The 25-year-old has been nothing short of exceptional for Sheffield United with his performances playing a major role in the club's promotion push in the second tier. A ball-playing centre-back, O'Connell has benefited from Chris Wilder's unique tactics which has allowed him to venture forward as part of a 3-5-2 system.
Such is the former Brentford ace's influence on the Blades, it would be incredibly difficult to find a replacement who is at the same level if interest comes in from elsewhere in the summer. Therefore, it is imperative that Wilder resists any temptation regardless on what division his side finds themselves in next season.
During his three year stint in Yorkshire, O'Connell has missed just five league games with three of those coming during the current campaign, outlining just how important he is for the club.
With the Blades potentially seven games away from a return to the Premier League after 12 years away, they are within touching distance of achieving a goal that not many thought would have been possible at the beginning of the campaign.
In order to get over the line, O'Connell will almost certainly have to be involved as he is arguably the club's most valuable player alongside Billy Sharp who has also enjoyed a fantastic campaign up front. With the potential to develop further in the years to come at United, the defender would benefit from staying at the club rather than giving in to any possible temptation when the transfer window opens in July.
Selling O'Connell for a premium fee may provide Blades with a short-term financial boost but in terms of building towards the future, it is clear that they must not let him leave at any price if they want to secure the dream of a long-term stay in the Premier League.
What do you think United fans? Should your side avoid selling O'Connell in the summer? How much do you think he is worth in the current market? Get in touch below.