Sheffield United: Wilder must not overlook Bristol City clash as promotion race nears climax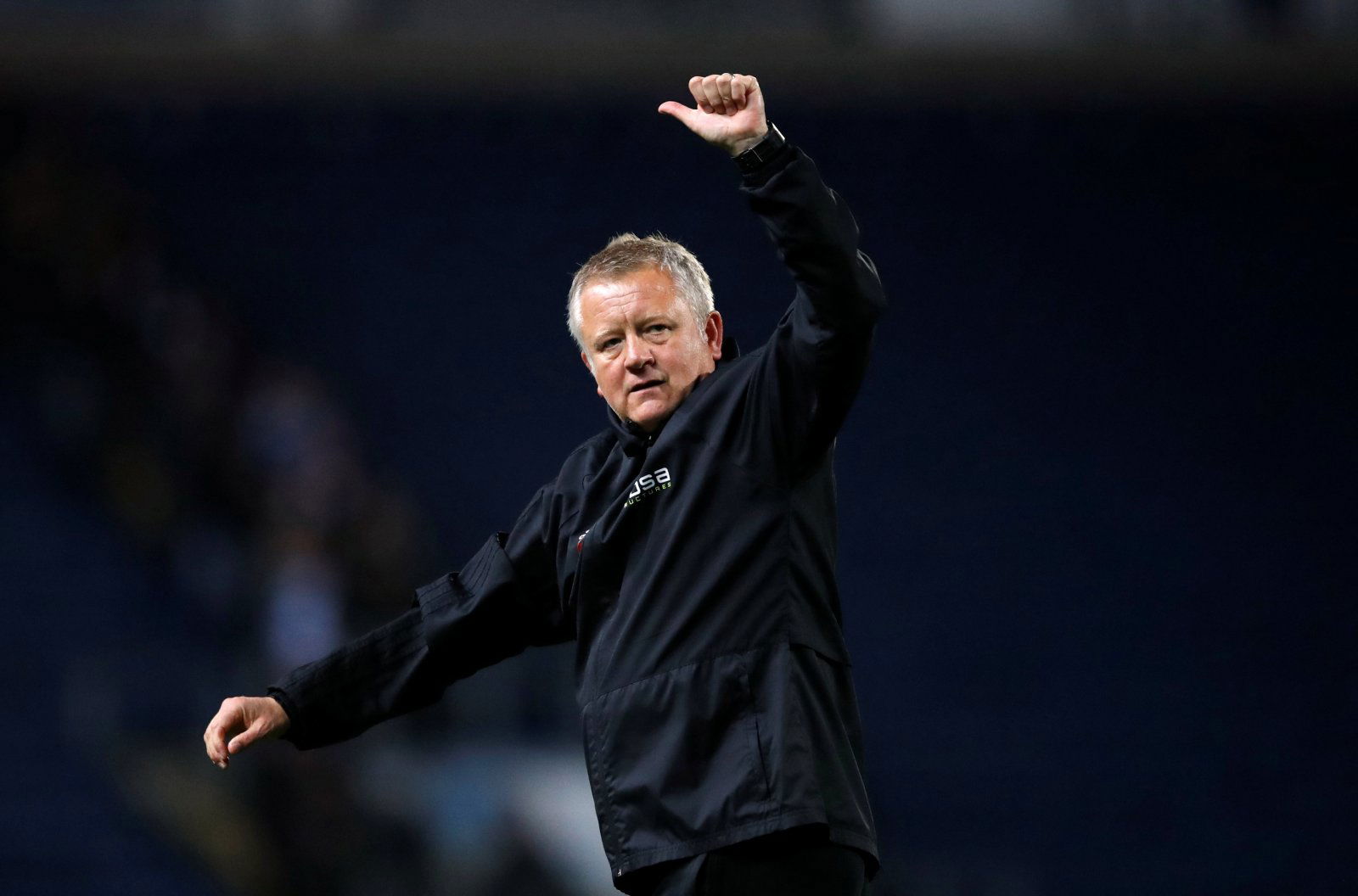 Sheffield United may have delivered a decisive blow in the promotion race at Elland Road during their 1-0 victory over Leeds United yet they cannot afford to get carried away when they make their return to action on Saturday.
Chris Wilder's side are just eight games away from securing a top-two finish which will enable them to play Premier League football but know that any slip-ups could see their Yorkshire rivals overtake them.
Therefore, their weekend fixture against Bristol City represents a true test of their mentality. After spending the majority of the 2018/19 campaign as the side who were doing the chasing, they are now being chased and it will be fascinating to see how they deal with it over the coming weeks.
One thing that is for certain is that they will have to perform a lot better against the Robins than they did against Leeds if they are to secure all three points at Bramall Lane. At times during their game against the Whites, they were hanging on and only a defensive masterclass prevented their opponents from scoring.
What would have been more concerning for Wilder however was the lack of composure shown on the ball by the Blades' midfielders whilst under pressure, something of which the club has prided itself on since their return to the Championship.
City, who are in the hunt for a play-off position in the Championship, will undoubtedly provide stiff competition for United and so it is imperative that the players perform to the levels demonstrated in the vast majority of their games this season which has ultimately got them to the position they now find themselves in.
Considering that the Robins have been on a poor run of late in the league, Wilder will know that if his side can attack them from the very first whistle, they could take another massive step to their goal of Premier League football next season.
What do you think Blades fans? Does your side need to improve for their clash with City on Saturday? Or did the nature of victory at Leeds outline just how good United are this year? Get in touch below.